Description
Hello there!
Moikka!!


Mind Coach David Rahman (UK) and Mind Coach Tiina Latikka (Finland)
will be delivering 'The Winning Mindset' workshop on Thursday February 28th
The day is for people looking to transform their mindset for wealth and business.
Suunnittelu vaikuttavilla strategioilla, työvälineillä ja tekniikoilla *auttaa Sinua vapauttamaan* potentiaalisi, David ja Tiina auttavat Sinua saavuttamaan tavoitteita isolla liekillä, intohimolla, merkityksellisesti ja sitkeästi.
Haluatko nopeuttaa yrityksesi kasvua, mutta tunnet, että olet jäänyt jumiin?
Onko Sinulla, joku kipupiste, jonka haluat voittaa?
Haluatko enemmän luottamusta liiketoimintaasi? Tuntea olosi rennommaksi?
Haluaisitko edetä selkeästi ja kirkkailla ajatuksilla?
Workshopin aikana opit tekniikoita, miten:
murrat päivittäiset pelot
keskityt selkeämmin päivittäisiin tehtäviin
ylität torjunnan
kommunikoit tehokkaammin asiakkaiden kanssa
luot yrityksen vision
toteutat ja panet täytäntöön tavoitteita helpommin
hallitset ajankäyttöä paremmin
lopetat asioiden lykkäämisen
lopetat muiden miellyttämisen
arvostat itseäsi
Edut sisältää Sinulle ja yrityksellesi:
lisää tuottavuutta
lisää päivittäistä keskittymistä
lisää myyntiä
lisää verkottumiskykyä
vähemmän stressitasoa
enemmän luottamusta
parempaa ajanhallintaa
vähemmän häiriötekijöitä
Workshopin liput VAIN..
Investointisi päivään auttaa Sinua kasvattamaan liiketoimintaasi vuonna 2019.
Sorry but there is genuinely only limited number of places for the day, to make it more effective as a learning experience for attendees.
Love and gratitude,
David Rahman & Tiina Latikka
Testimonials From Previous Events


"The workshop has been very valuable in identifying many 'historical' issues and ways to address these via positive mechanisms and strategies. I would recomend this to anybody who is lacking self confidence in an area of their life..."
Deb H.
"I start to used right away 66days -tool and it WORKED! Tools are simple to used even every day life is busy."
Sirpa.


"I´m really excting and full of energy! I´m feel that everything is possible again and this year is going to be amazing 2019."
Marja, Editor in Chief
"It made me think in a different way and to take control of things I have wanted to do for a long time...changed my way of thinking. I feel more positive..."
Esther G.


"Very useful. Life changing...enables you to see life from a different perpective."
Georgia B.


"Day was excellent and felt good after it! I had concrete steps to turn my mind in positive direction."
Administration Manager


"Extremly useful and eye opening. Will definitely be taking everything with me in the future...it would help
a lot of people change their mindset."
Ieuan B.


"Gives you a positive outlook on life and the tools to make you move forward."
Lynne D.
"I enjoyed understanding my Blueprint, and how to control my felings and thinking."
Cathy W.
About Tiina Latikka
Tiina is a Professional coach and Mindcoach. She is helping people lead themselves toward their true passion, dreams, goals and find their full potential in their private and working life. Meaningful for her is to support people in finding their own purpose and encouraging them to break free from their limits. It´s all about listening to yourself and taking actions toward the life you are dreaming of - whatever it is! Every life is worth all the effort needed! She thinks that everyone deserve all good in their life! Today Tiina believe that dreams don´t leave us - we are leaving them - and their are coming back again and again until we take them seriously. She has been living her dream and working as a coach for 9 years now. Tiina got over 8000 hours´experience of coaching. Her customers are in diffenrent positions in private and public sectors in Finland, EU, New York and Tansania. It is a great priviledge to working with different people and help them to achieve their goals, release from stress, empowering and helping find their innerbalance in their life. She has eMBA, Executive Workcounsellor, Wellbeing Manager program and two different Certified Coaching Trainings educations and also different sertifications. Lifetime learning and studing is important to her. She has create a coaching product "Inner Warrior (R)" from her experiences. InnerWarrior(R) has the Strongest Heart with the Softest Soul. "Life is too short to regret opportunities and dreams you didn´t take!​" This all was borned over two years ago when Tiina´s life has changed dramatically - her husband died suddenly. After that time she has been learning a lot about herself on both personal and professional level. She has learned that we all have strengths to manage! She also love music, dancing, cooking and eating with friends and deep conversations. Art and beauty keeps her heart alive. She is encouraging people to face their fears and find their inner power. Each life is valuable and we all have our own mission in this life.Tiina´s mission is to help people achieve their biggest and wildest dreams.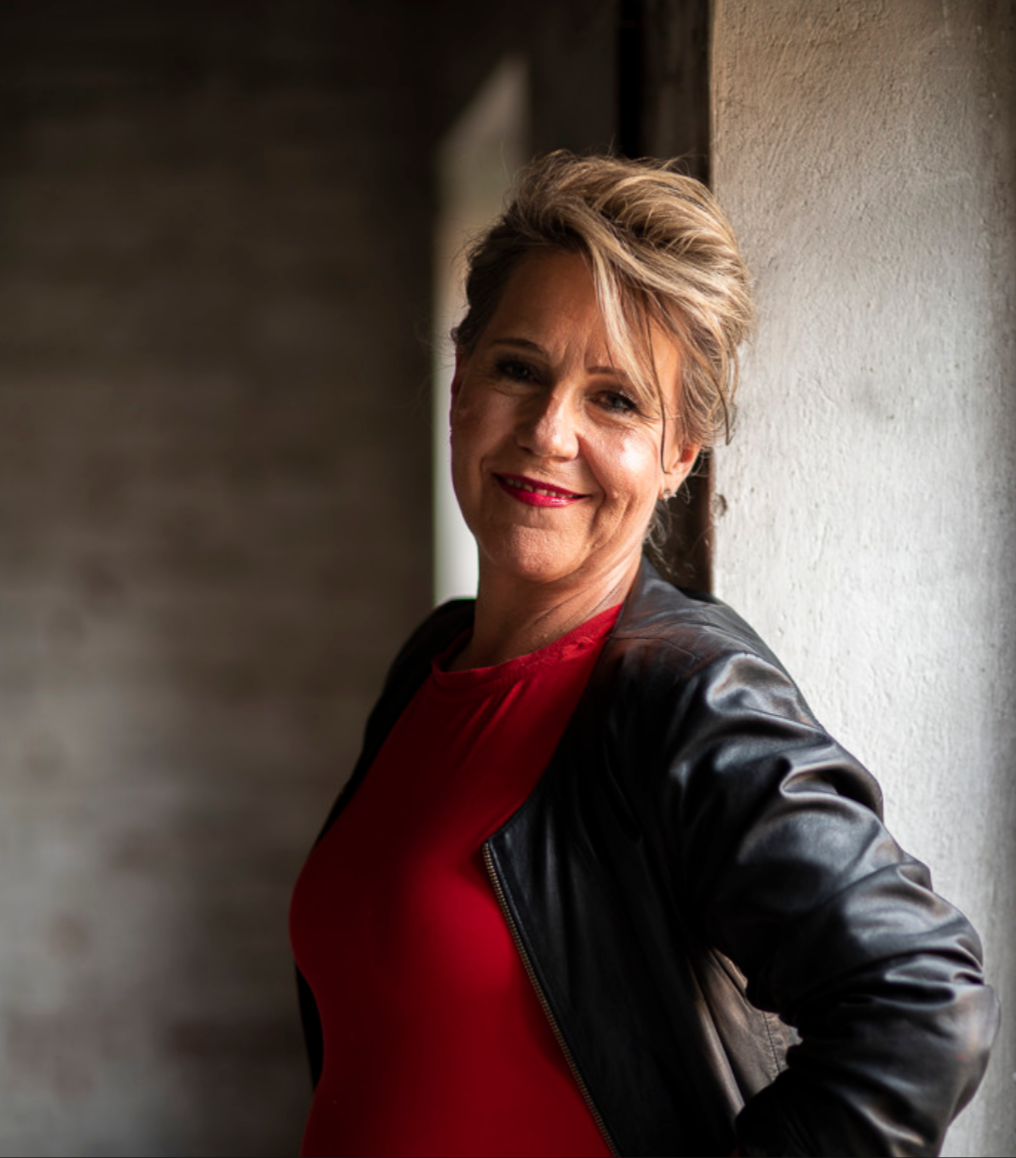 About David Rahman
​David is an international motivational speaker, iTunes podcast host of 'The Mind Coach' and mind coach. He is the creator of the 'Let It Go' programme which assists people online globally to transform their mindset. David's work has been featured on the BBC and ITV news. He travels the world teaching and assisting people to transform their lives. David is extremely passionate and devoted in assisting others to rise up and live life on their terms as he had suffered loss of confidence, anxiety and depression earlier in the past. His enthusiasm and laughter motivates others to rise up to another level in their lives. David regularly posts on Facebook and Instagram to inspire, inform and educate people to improve their lives with sound practical tools and strategies. He loves travelling the world, watching his beloved Liverpool play, observing the "beauty of the ocean", watching sports, drinking coffee, people watching and having deep conversations about philosophy, life, science and psychology. David works out most days, and believes keeping in shape is one of the key factors for boosting happiness and wellbeing. A confirmed chocoholic, David believes that everything in moderation is a good start to maintaining happiness and an abundant mindset! He also likes to smile a lot :-)