Description
Hi there!
Are you a start up, entrepreneur or small business owner ?
At The Winning Mindset business acceleration workshop, we will show you:
How to implement best strategies and systems to be more creative, more focussed and maintain clarity even
when you feel overhelmed and stressed.
How to create and maintain the habits of successful people, and achieve stunning results in 2019 and 2020.
How to get most out of your network and environment in the workplace.
How to surround yourself with the right people.
How to set up your ideal goals and move towards them effortlessly.
We will provide you real examples of successful businesses, and provide step by step guidance, tools and strategies.
Would you like to take your life, business, money and happiness to the next level?
(Limited tickets available, so please get a ticket to avoid disappoinment.)
We are looking forward to seeing you there,
David and Tiina
​
David is an international motivational speaker, iTunes podcast host of 'The Mind Coach' and Mind Coach. He is the creator of the 'Let It Go' programme which assists people online globally to transform their mindset. David's work has been featured on the BBC, ITV news and local radio in the UK. He is extremely passionate and devoted in assisting others to rise up and live life on their terms as he has suffered loss of confidence, anxiety and depression in the past. As a result of overcoming his own issues, David in 2004 decided to change his career from a practicing optometrist and retrain to become a Mind Coach and motivational speaker. Currently in 2018, he is delivering workshops and speeches in London, Los Angeles, New York, Canada, South Wales and Finland. He posts daily on Facebook, where his active 'Let It Go' group has around 4500 members, and also Instagram to inspire, inform and motivate people to improve their lives. He loves travelling the world, admiring the "beauty of the ocean", watching sports, drinking coffee, people watching and having deep conversations about philosophy, life, science and psychology. David works out most days and believes keeping in shape is one of the key factors for boosting happiness and wellbeing. A confirmed chocoholic, David believes that everything in moderation is a good start to maintaining happiness and an abundant mindset!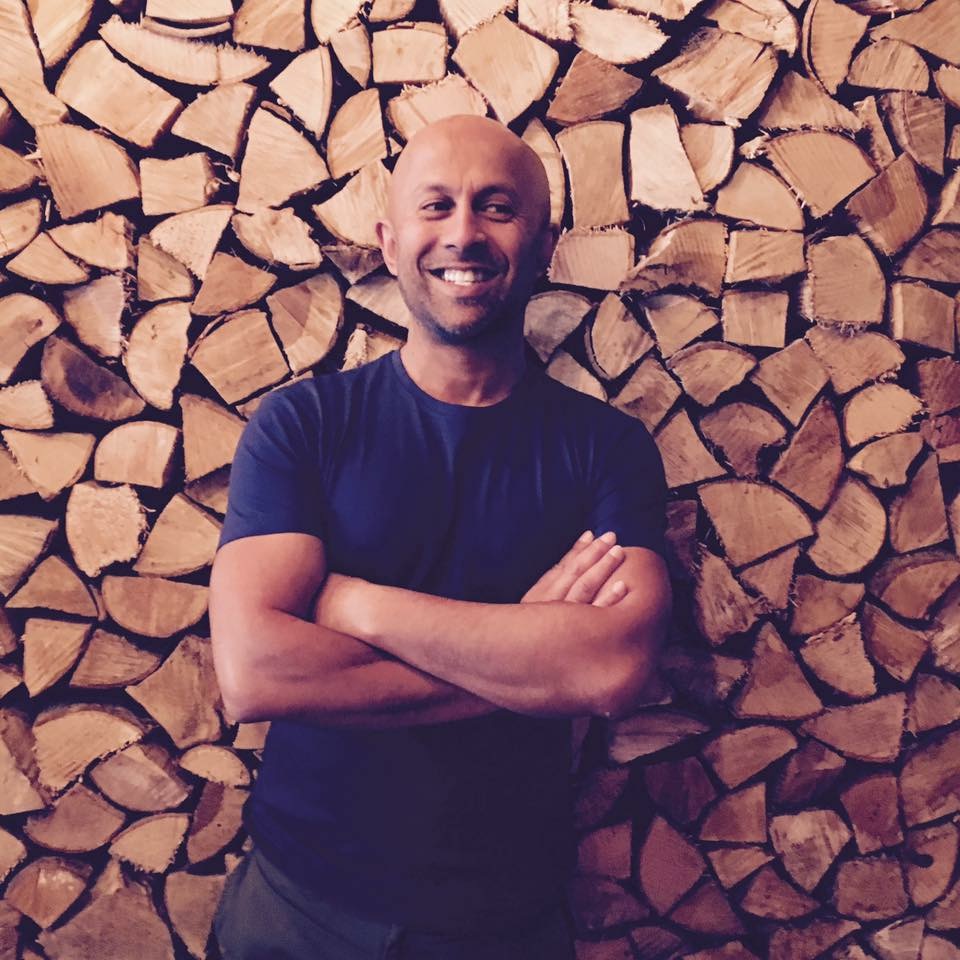 About Tiina Latikka
Tiina is a Professional coach and Mindcoach. She is helping people lead themselves toward their true passion, dreams, goals and find their full potential in their private and working life. Meaningful for her is to support people in finding their own purpose and encouraging them to break free from their limits. It´s all about listening to yourself and taking actions toward the life you are dreaming of - whatever it is! Every life is worth all the effort needed! She thinks that everyone deserve all good in their life! Today Tiina believe that dreams don´t leave us - we are leaving them - and their are coming back again and again until we take them seriously. She has been living her dream and working as a coach for 9 years now. Tiina got over 8000 hours´experience of coaching. Her customers are in diffenrent positions in private and public sectors in Finland, EU, New York and Tansania. It is a great priviledge to working with different people and help them to achieve their goals, release from stress, empowering and helping find their innerbalance in their life. She has eMBA, Executive Workcounsellor, Wellbeing Manager program and two different Certified Coaching Trainings educations and also different sertifications. Lifetime learning and studing is important to her. She has create a coaching product "Inner Warrior (R)" from her experiences. InnerWarrior(R) has the Strongest Heart with the Softest Soul. "Life is too short to regret opportunities and dreams you didn´t take!​" This all was borned over two years ago when Tiina´s life has changed dramatically - her husband died suddenly. After that time she has been learning a lot about herself on both personal and professional level. She has learned that we all have strengths to manage! She also love music, dancing, cooking and eating with friends and deep conversations. Art and beauty keeps her heart alive. She is encouraging people to face their fears and find their inner power. Each life is valuable and we all have our own mission in this life.Tiina´s mission is to help people achieve their biggest and wildest dreams.