Description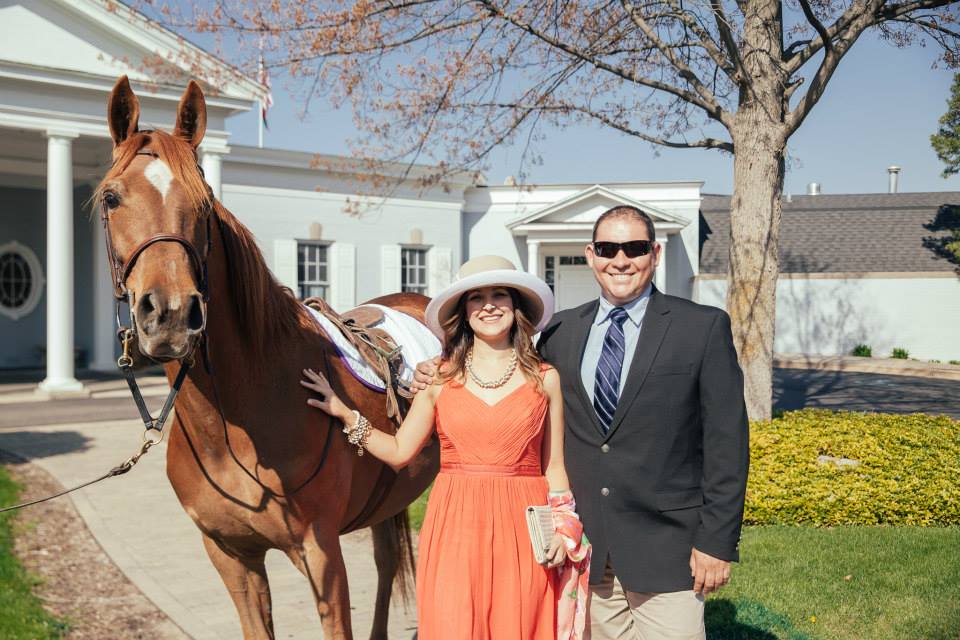 The 11th Annual Winners Cup Benefit will be held on Saturday, May 6st, 2017 at Kent Country Club. View the Kentucky Derby and enjoy a delicious southern dinner and signature drinks. The fun includes awards for Best Hat (ladies) and Dapper Dan (gentlemen), a hand-roled cigar bar, music by DJ AB, live and silent auctions, and a 50/50 raffle.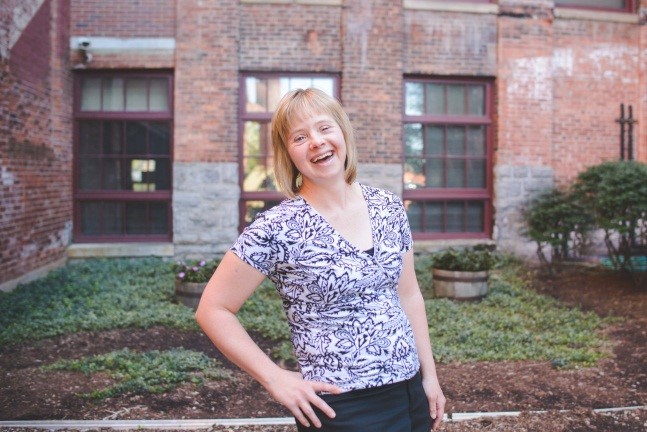 Guest Speaker: Self-Advocate Carrie Bergeron
Carrie Bergeron is a former board member of the National Down Syndrome Congress and currently serves on the Self-Advocacy Council. She loves to share her experiences as a person with Down syndrome, hoping to give insights and encouragement to those associated with Down syndrome. She is the recipient of the "Voices" award from the National Down Syndrome Society as well as the Christian Pueschel Memorial Citizenship award from the National Down Syndrome Congress. She also was inducted into the Alumni Hall of Fame in 2014 at her alma mater, Herkimer Community College.
Her many roles include being a daughter, sister, volunteer, teacher's assistant for toddlers with special needs, a first degree black belt holder, fitness enthusiast, friend, conversant in sign language, student, pioneer, dancer, along with being a motivational speaker. Her passion is to spread awareness that all people with Down syndrome and other disabilities should be given every opportunity to meet their individual potential and success. As Carrie says, "I have taken the "dis" from disability and made it my ability to advocate for those of us with special needs."
The Winners Cup serves as the primary fundraiser for the Down Syndrome Association of West Michigan Foundation (DSAWMF). Since it's inception, the Benefit has raised more than $1,300,000 to fund vital servicesfor people with Down syndrome living in West Michigan.
For more information visit: http://foundation.dsawm.org/winners-cup/.