Description
For our 8th year running we are hosting our annual Wings of Hope Speed Mentoring event. An opportunity for 13-20 year olds to find out about career paths from top young professionals in an informal setting.
FREE for current WOHAA participants! £10 + booking fees for non-WOHAA participants/siblings/parents/guardians

Approximately 20 different industries will be represented

Students can have 1 to 1 chats with young professionals and meet other students

Informal setting to ask any questions you want about uni choices, gap years, and career paths
Still with us? Good. The event is set up so students have around 15 minutes on each industry table, before moving on to the next one. Come prepared with questions you may want to ask, we want you to have an honest conversation with our mentors, about whatever you want. There's no pressure - the event is yours to use as you see fit, but bear in mind these opportunities do not come often, and we advise you to take full advantage of it.
We have a wide array of mentors coming from the industries below:
Accountancy/Finance – Law - Medicine/Health - PR/Events - Entrepreneurship/Business/Startup – Languages - Oxbridge – Economics - Politics - Engineering – Technology - Journalism and Writing - Design and Fashion - Health and Fitness - Travel
No entry without pre-registration online.
For more information please email info@thewingsofhope.org
Limited availability - tickets will be allocated on a FIRST COME, FIRST SERVED BASIS.
So make sure you grab your ticket before they sell out for what is going to be a fantastic day!
Follow @officialWOHAA on Instagram and Twitter for more details.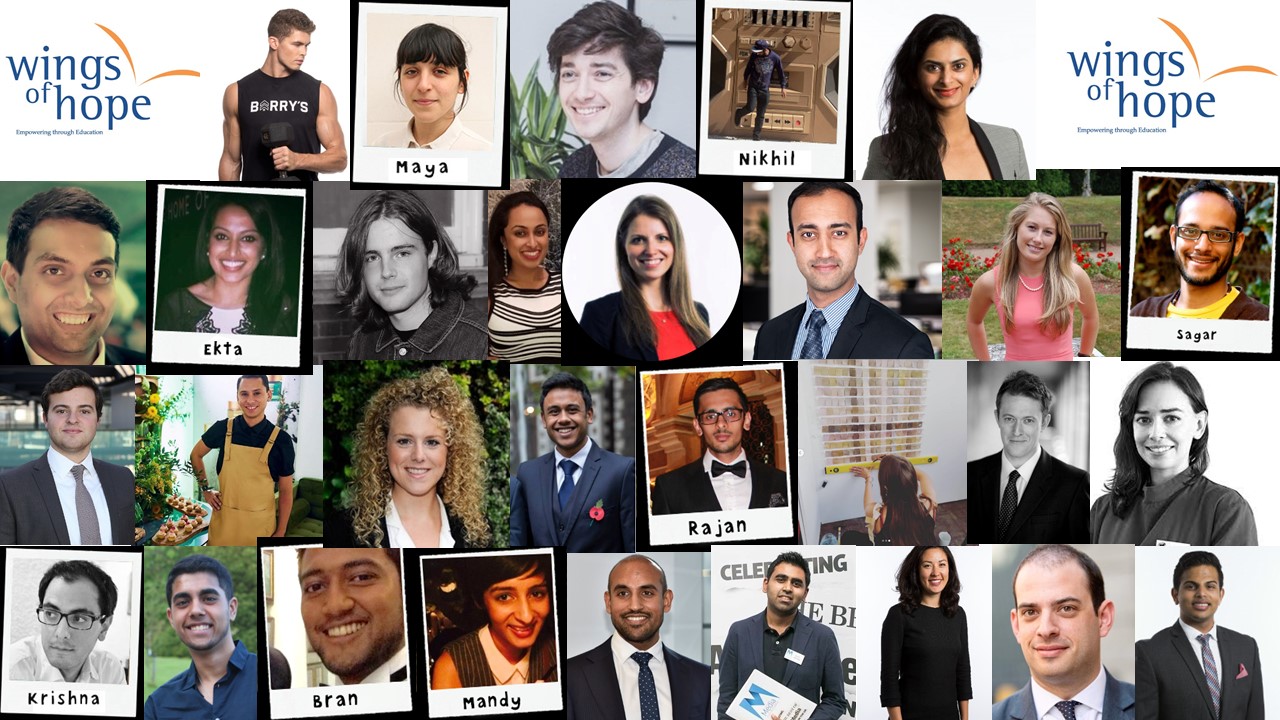 If you have any additional needs please let us know during registration.
Please note, we will be taking photographs and video footage during the event and these will be published on our website and social media channels following the event. By registering to attend, you agree to being included in this footage.