The Window Sex Project: Community Workshops

Multiple Dates
Event Details
The Window Sex Project: Community Workshops
aim to address and tackle street harassment in both a practical and creative manner.
Harlem women ages 18-35 are invited to participate in a
FREE
workshop ($10 non-Harlem residents) on a Saturday 10 am–3pm
. 
Please join us in celebrating YOU and YOUR BODY through dance and fitness, delicious healthy food, networking with other like-minded women, and sharing your experiences through creativity as we investigate the way in which the bodies of women in Harlem are perceived.

Register for ONE, TWO or ALL of the sessions through out the day!
10 am: Registration begins
10:30 am: Welcome
10:45-11:50 am: Session 1 - Yoga & Afro Modern dance class
Yoga warm-up
African-inspired dance class with live drumming!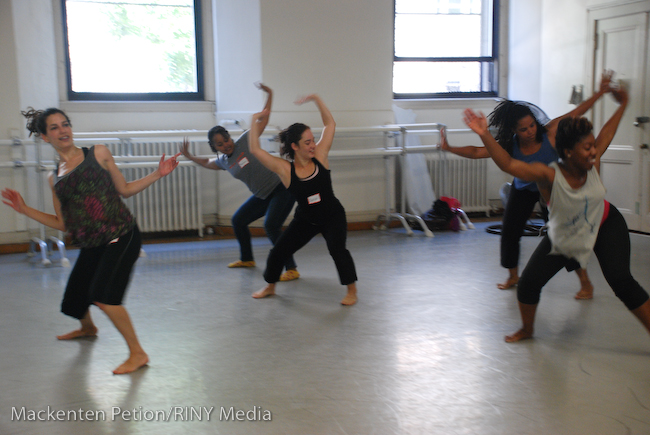 Panelists

12-1:05pm: Session 2 - Speaker and Discussion over Lunch* Jamilah "Sister Toldja" Lemeiux, Leah King and Nicola Briggs join Sydnie L. Mosley in conversation about street harassm

ent, providing practical information on how to deal with and confront street harassment in every day situations, as well as disseminate information on how to take action on a more political level.

The Best Yet Market in Harlem caters lunch.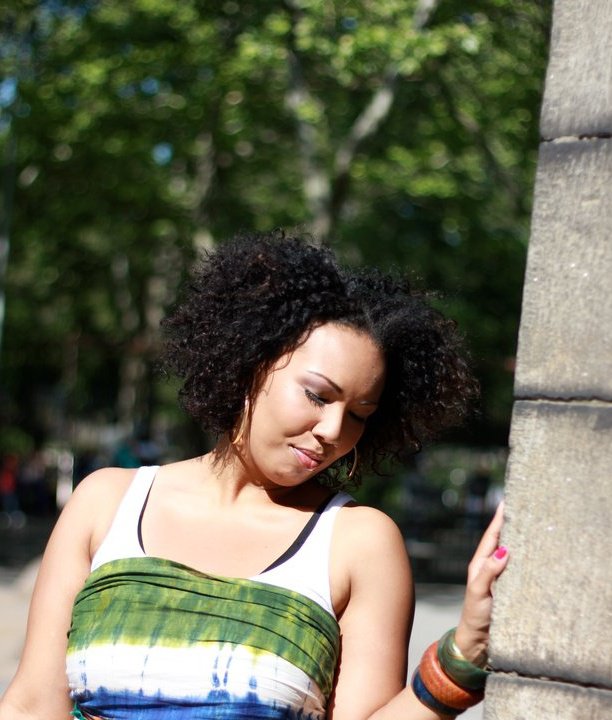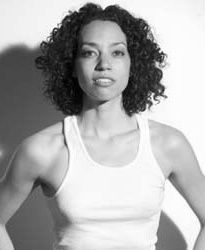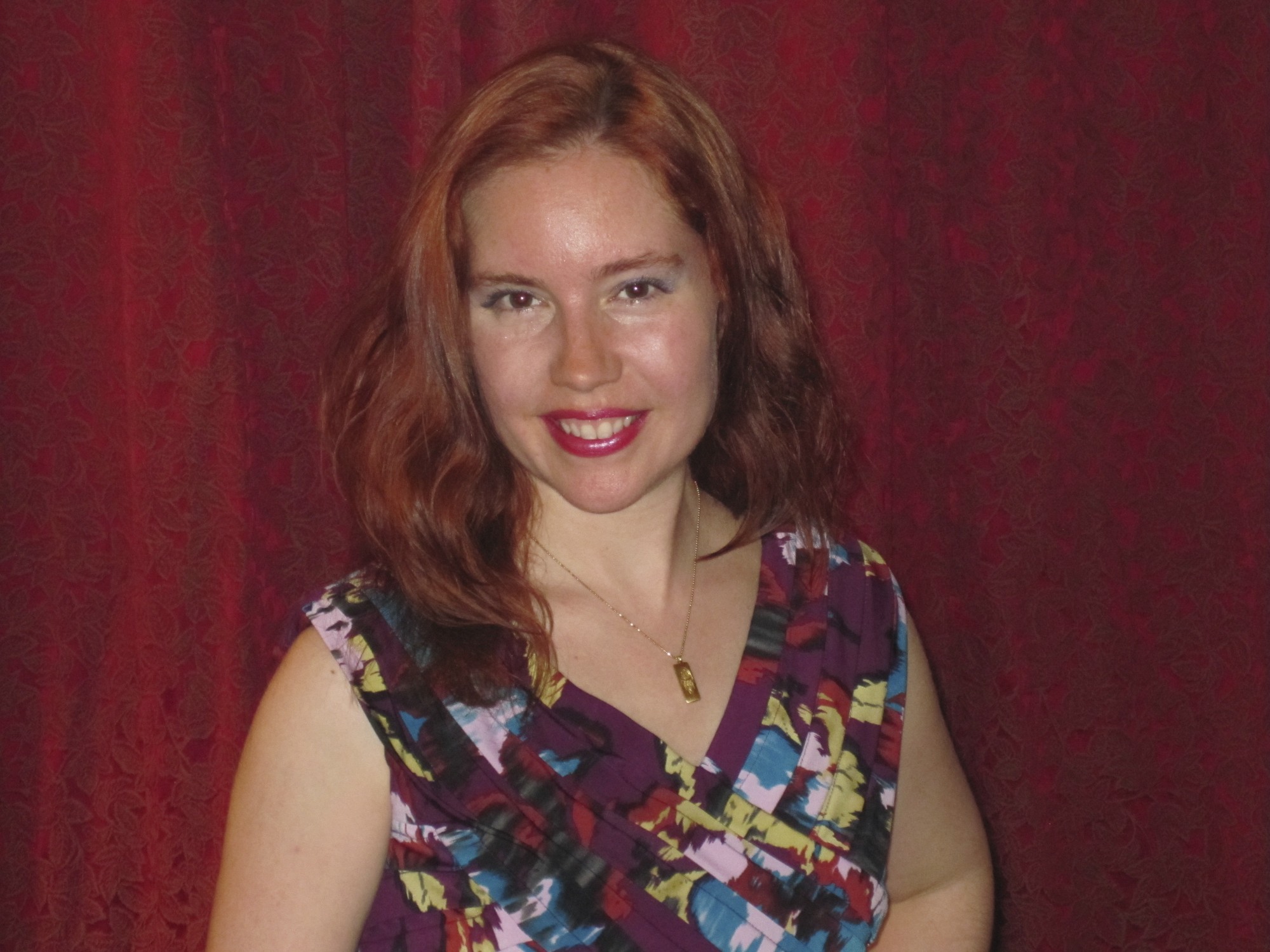 1:15-2:40pm: Session 3 - Creative Movement and Story Telling Workshop*
A short movement workshop in which participants will be guided in creating movement about their experiences.

Participants have the opportunity to tell their stories as a mode of empowerment and political action.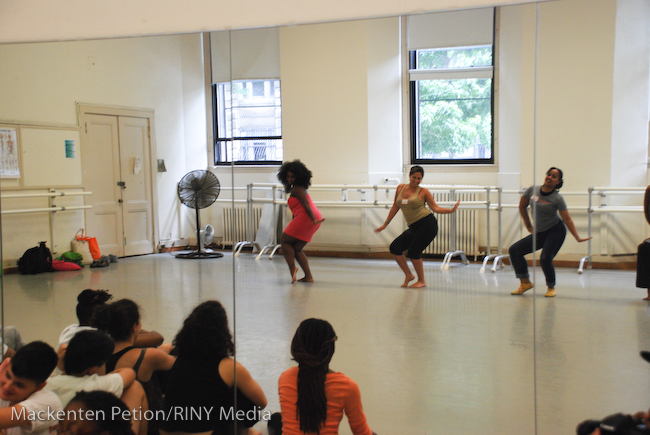 2:45 pm: Wrap up and Participant Networking
*With the participants' permission, discussion and movement that takes place over the course of the day will be sound/video recorded and used as source material for the later creation of a fully produced dance performance in a Harlem performance space.
Give voice and agency to women who constantly deal with men who speak disrespectfully to them while traveling the streets of Harlem.

Promote wellness through fitness and nutrition in the Harlem community.

Foster networking and fellowship amongst women in Harlem through communal experience.

Create an artwork, specifically a dance piece, by the Harlem community, for the Harlem community.
The overall impact of this initiative is empowerment and encouragement for women to take action, artistically or otherwise. The Window Sex Project: Community Workshops not only provides practical methods and resources for women to combat street harassment, but also empowers women to define and celebrate themselves through healthy choices and artistic expression.
Please note registration is limited to 25 women per session.
Please wear comfortable clothes you can move in.

Where

Harlem School of the Arts
645 St. Nicholas Avenue
New York, NY 10030


Multiple Dates
Add to my calendar
Organizer
Sydnie L. Mosley Dances
Sydnie L. Mosley Dances (SLMDances) is a New York City-based contemporary dance company presenting works that involve audiences in the artistic process, provoke a visceral reaction to the physicality on stage, and incite conversation. Choreographer Sydnie L. Mosley's emerging artistic voice reflects real life experiences with a particular interest in black cultures and women. The movement vocabulary spans modern, ballet, and African dance, while dancers frequently use their voice with spoken text and audible breath. Through dimensional compositions, specific, textured movement, and character development, choreographed works appeal to a sense of humanity.  
Sydnie L. Mosley Dances has presented work at The Chen Dance Center newsteps program for emerging artists; the FIGMENT Festival on Governor's Island; RoofTopDance, a new stage for emerging artists in Bushwick, Brooklyn; the Artists' Salon at the Roger Smith Hotel; as a part of the New York Foundation for the Arts Boot Camp Arts Festival at Surreal Estate and Joyce SoHo; The Actor's Fund Arts Theater; the Harlem Arts Alliance Artz, Rootz & Rhythm Festival, Movement Research at Judson Church, Brooklyn Arts Exchange (BAX), The Red Carpet Theater at Taino Towers, Barnard College, The Pennsylvania State University, and Cornell University. The company situates itself amongst the Harlem arts community by creating and presenting dance uptown; partnering with other Harlem artists and businesses; and focusing community-based work within Harlem.
The Window Sex Project: Community Workshops