Description
The Window Sex Project: Community Workshops
aim to address and tackle street harassment in both a practical and creative manner.
Please join us in celebrating YOU and YOUR BODY through dance, tasty refreshments, networking with other like-minded women, and sharing your experiences through creativity as we use movement and discussion to respond to street harassment.
6pm Registration + Refreshments
6:40pm Story Circles and Discussion
Participants have the opportunity to tell their stories as a mode of empowerment and political action

in a supportive, safe space.

The conversation will also focus on

providing practical information on how to deal with and confront street harassment in every day situations, as well as disseminate information on how to take action.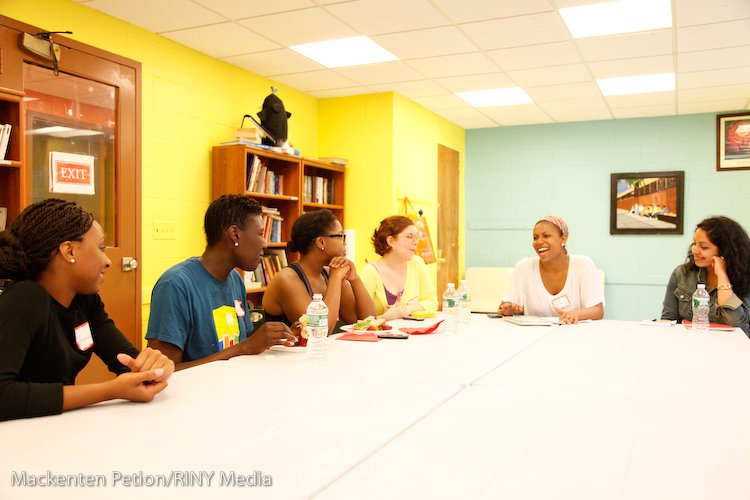 Sydnie L. Mosley leads an African-inspired dance warm up to get bodies moving and creative juices flowing!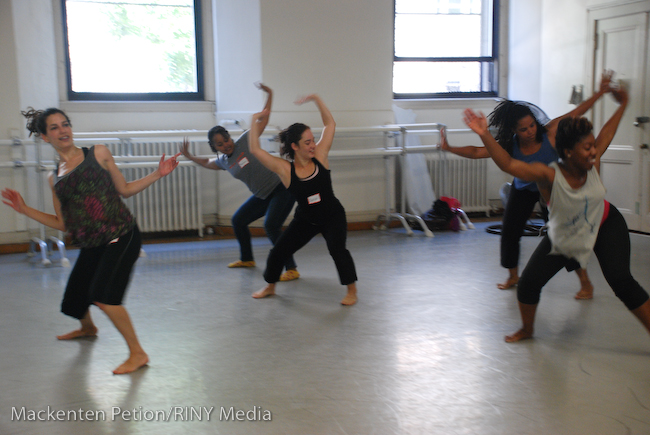 7:25pm Creative Movement Workshop
A short movement workshop in which participants will be guided in creating movement about their experiences. (See an example!)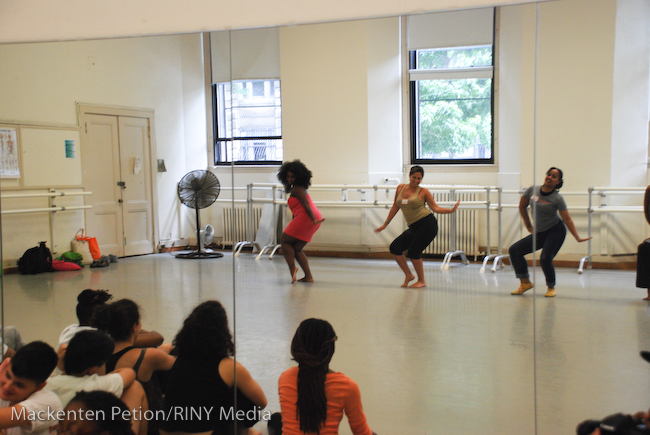 7:50pm Reflection and Wrap Up
*With the participants' permission, discussion and movement that takes place over the course of the workshop will be sound/video recorded in an effort to document the stories and the process of sharing these stories.
Give voice and agency to women who constantly deal with men who speak disrespectfully to them while traveling the streets.

Promote wellness through movement.

Foster networking and fellowship amongst women through communal experience.

Create an artwork, specifically a dance piece, by the community of the attendees, for the community of attendees.
The overall impact of this initiative is empowerment and encouragement for women to take action, artistically or otherwise. The Window Sex Project: Community Workshops not only provides practical methods and resources for women to combat street harassment, but also empowers women to define and celebrate themselves through healthy choices and artistic expression.
Please note registration is limited to 25 women per session.
Please wear comfortable clothes you can move in.