Join us for The Feelings Club with The Wind + The Wave
About this event
About the Show.
Come be a part of The Feelings Club. Dwight and Patty will be sharing personal stories behind the songs you have loved and lived. After being forced to put this acoustic experience on hold in early 2020, they're back and excited to throw a few new songs into the set. The Pershing recieved such an overwhelming response from their first show since the pandemic that we welcome them back for round two.
"There's something really nice about playing these songs in such an intimate way. People can really focus on, and dive into the lyrics." - Dwight Baker
"I'll be naked, metaphorically, trust falling into the arms of anyone who's willing to show up and catch me." - Patty Lynn
Doors at 8 pm, show starts at 9 pm.
Seating
All tickets are tethered to a table. If you're buying multiple tables and want them near one another please send request to dannye@thepershing.com.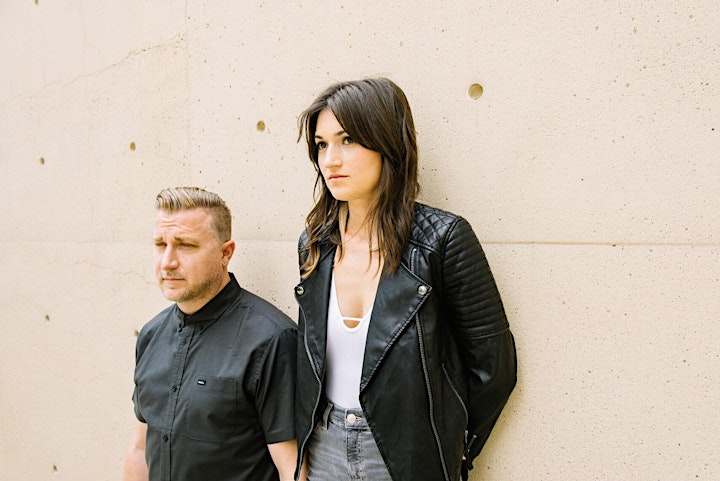 Clean Air!
We've installed state of art UV lights in all of our HVAC systems. Providing us with clean air, that is constantly being purified so you can breathe easy.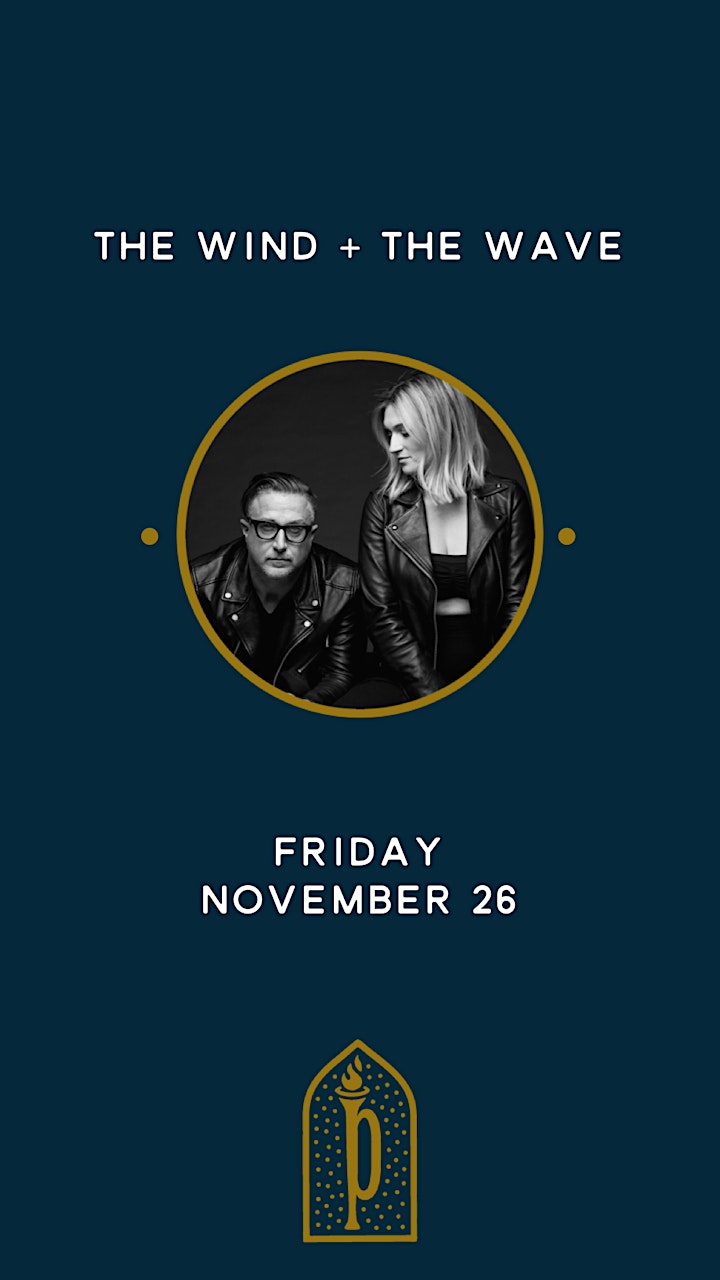 Organizer of The Wind + The Wave | The Feelings Club Round 2