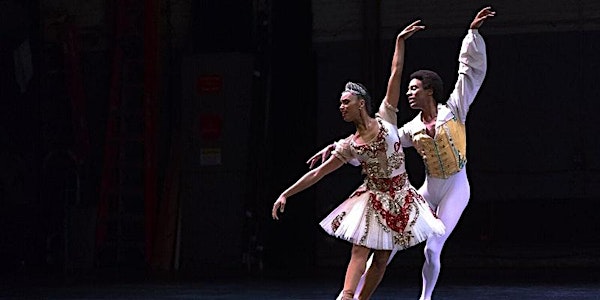 Location
The Milton Theatre
110 Union St
Milton, DE 19968
An eclectic visual feast of engaging NEW works
About this event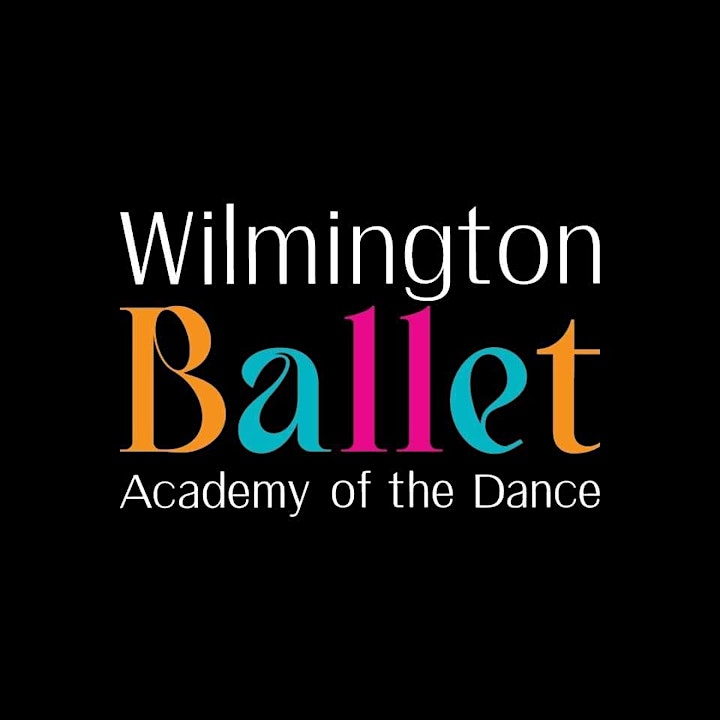 The Wilmington Ballet returns to the Milton Theater with an eclectic visual feast of engaging NEW works that span a multitude of dance genres, inspired by the spirit of rebirth and renewal.
Academy of the Dance student, and former Executive & Artistic Director Victor Wesley founded the Wilmington Ballet in 1981, to be the professional performing arm of Delaware's premier school of Classical Ballet, The Academy of The Dance. Performing as the Wilmington Ballet, an uber talented selection of highly skilled and engaging dancers performed a repertoire of original, and restaged classical ballets, and iconic modern dance works that displayed range and versatility of its Artistic Director, and company dancers.
"We are intentional about celebrating our versatility; we are eager to retain our classical roots, as well as to discover and develop a new creative voice that reflects our evolution and creative growth, and that compels us to expand our realm of movement, in order to communicate more effectively" - Benjamin Sterling Cannon,
Wilmington Ballet / Academy of the Dance Executive & Artistic Director.
About Wilmington Ballet
Website | Facebook | Instagram
Founded in 1956 by Madame Helene Antonova, and James M. Jamieson as the Academy of the Dance, the Wilmington Ballet / Academy of the Dance has promoted excellence in dance training, for over half a century. The Wilmington Ballet Academy of the Dance faculty provides exceptional dance education to students of all ages. Academy of the Dance students have progressed to careers with American Ballet Theatre, Dance Theatre of Harlem, New York City Ballet, Martha Graham Dance Company, Alvin Ailey American Dance Theater, Royal Ballet of Flanders, Stuttgart Ballet, Washington Ballet, Boston Ballet, North Carolina Dance Theater (now Charlotte Ballet), Regional Theater, Broadway, National / International Tours, Film and TV. Since 1967, the annual performance of The Nutcracker at the Playhouse on Rodney Square in the historic Hotel duPont has provided our students the opportunity to perform with world- class professional artists and a live orchestra. Wilmington Ballet Academy of the Dance is located in the Trolley Square Neighborhood at 1709 Gilpin Avenue.
Mission
Wilmington Ballet Academy of the Dance is a nonprofit organization dedicated to providing superior arts education to foster discipline, self actualization, and confidence for the enrichment of communities in the state of Delaware, and surrounding regional areas. Wilmington Ballet Academy of the Dance welcomes everyone regardless of training, race, age, gender or orientation.
About the Milton Theatre
Official Website | Facebook | Twitter | Instagram
The historic Milton Theatre is a uniquely diverse venue where you will find the best local, regional, national, and international talent. Free municipal and on-street parking are available. Full bar and light food options available. This facility is fully accessible.