A Two-Day Workshop empowering youth through storytelling.
About this event
Our two-day workshop brings middle schoolers together (grades 5-8) to craft their life experiences into compelling stories. Our story coaches lead participants from idea to exploration to sharing at the mic. Together, we develop a skill we are all born with but have yet to fully unleash: the power of our own voice.
Harriet Place is a beautiful indoor-outdoor environment in South Minneapolis. The venue operates under Minnesota Department of Health Covid-19 guidelines. We will be following protocol by keeping our numbers low, social distancing, and masking up when necessary.
Our time together will include special music guests, movement breaks, plenty of mic time, and lots of fun!
Thursday and Friday, July 22 and 23, 10:00am - 2:00pm
Suggested donation: $125 (includes writing materials, lunch, refreshments)
"The Wildling is an amazing place where everyone is welcome and feels safe to speak their mind and not be judged. The staff is really supportive and kind. The Wildling is an all-around a cool place to find your voice." - Ava, Wildling participant
This activity is made possible by the voters of Minnesota through a grant from the Metropolitan Regional Arts Council, thanks to a legislative appropriation from the arts and cultural heritage fund.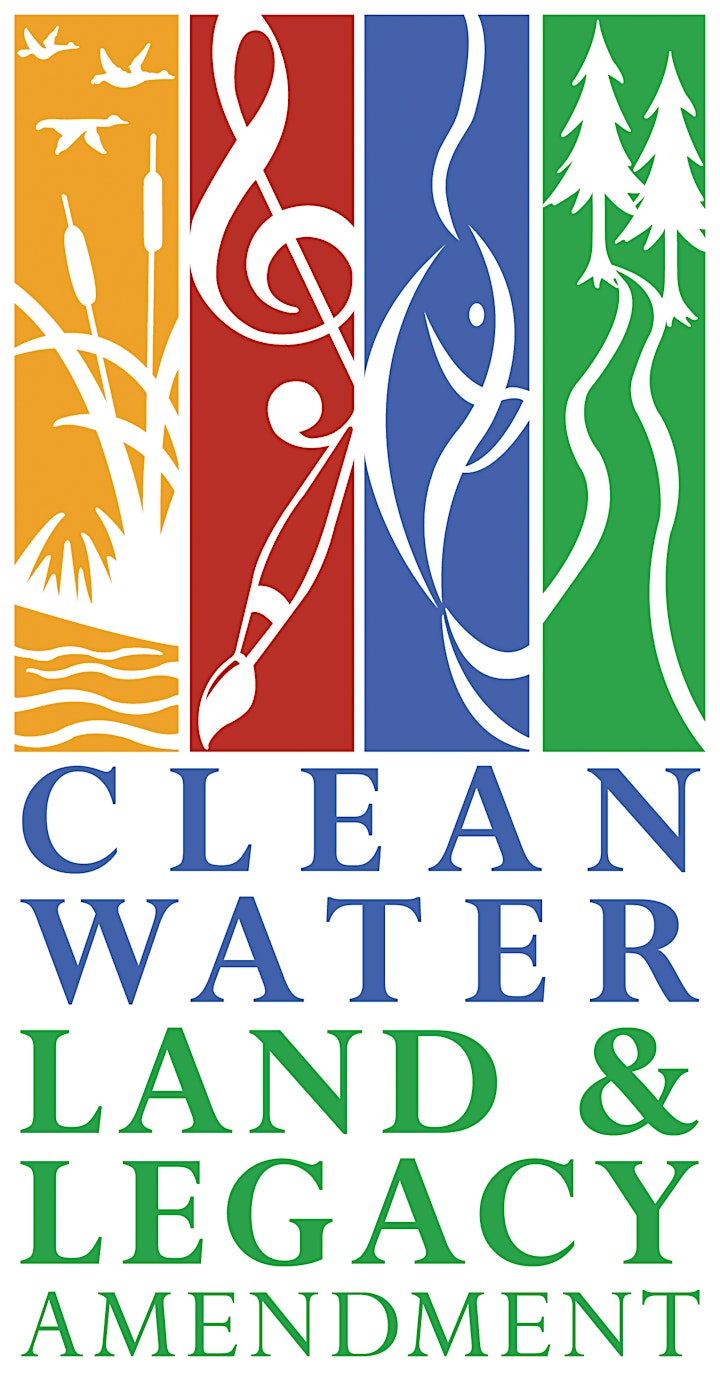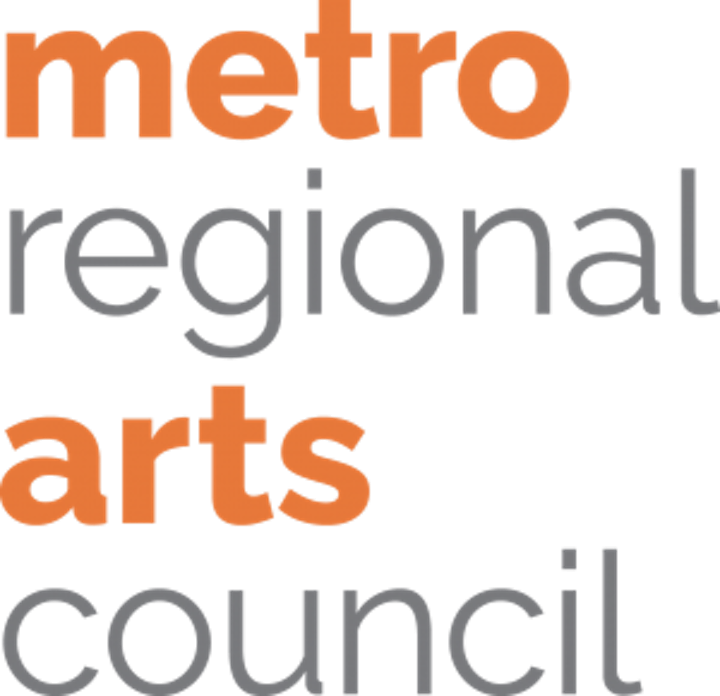 Organizer of The Wildling Two-Day Workshop