Event Information
Location
Mima Market
9725 Northeast 2nd Avenue
Miami Shores, FL 33138
Join author Pamela Wasabi on 05/15 at Mima Market Miami for a workshop on The Wild Woman book, this time dedicated to the Mother Archetype.
About this event
The Wild Woman book speaks of the importance of reconnecting to our Feminine Energy, our intuitive and innate power, which holds the key to our healing and liberation. The workshop will expand on the concept of the Mother Archetype, specifically referring to the process of a woman birthing herself anew. In the Wild Woman paradigm, the relationship with your mother archetype is imperative to your healing process. Healing is the byproduct of transforming your relationship with your mother energy.
The event is FREE to attend. The book will be available for purchase at Mima Market.
Sponsored by
SEED Food & Wine
Mima Market Miami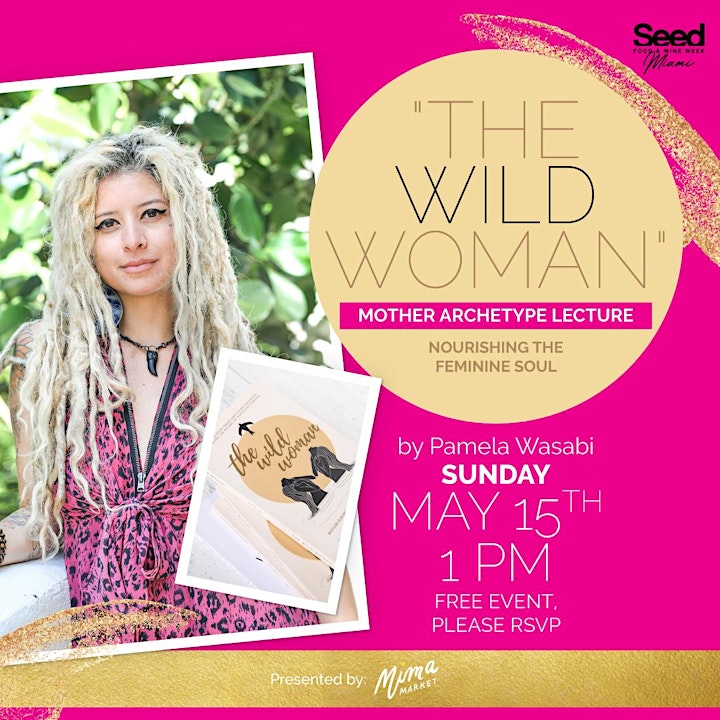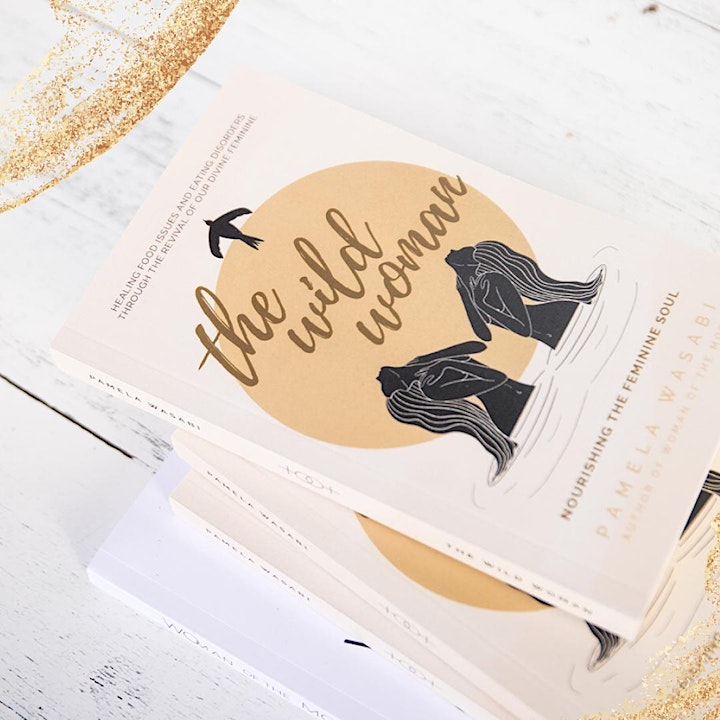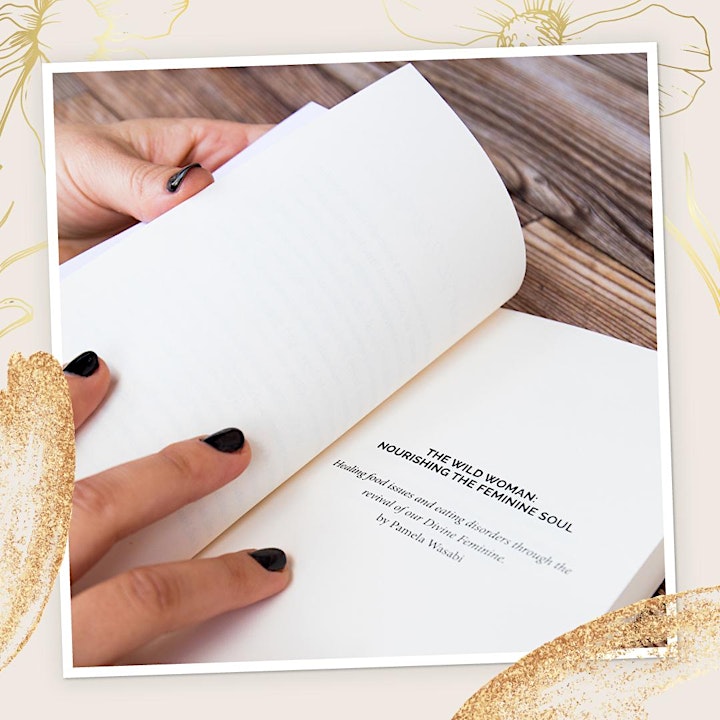 Date and time
Location
Mima Market
9725 Northeast 2nd Avenue
Miami Shores, FL 33138