"The Wild Woman" book launch by Pamela Wasabi. Waking up our Divine Feminine to heal our relationship with food and our bodies.
About this event
Join author Pamela Wasabi on July 29th at The Sacred Space Miami for her book launch and lecture on The Wild Woman book.
This book speaks of the importance to reconnect to our Feminine Energy, our intuitive and innate power, which holds the key to our healing and liberation. The book expands on healing our relationship with our bodies, dissolving food issues and eating disorders, and returning to our wild, loving and ever-creating state.
The event is FREE to attend. The book will be available for purchase at The Sacred Space Modern Farmacy store.
Sponsored by
SEED Food & Wine
The Sacred Space Miami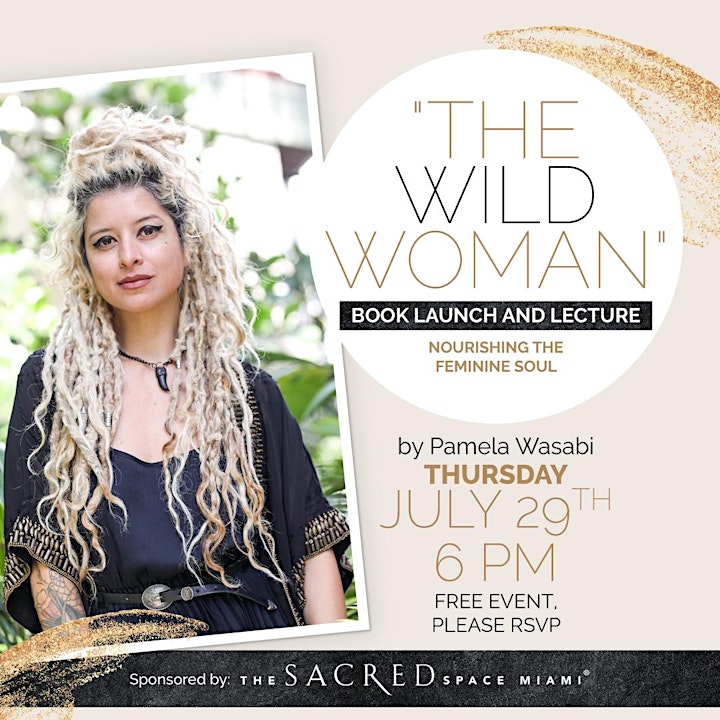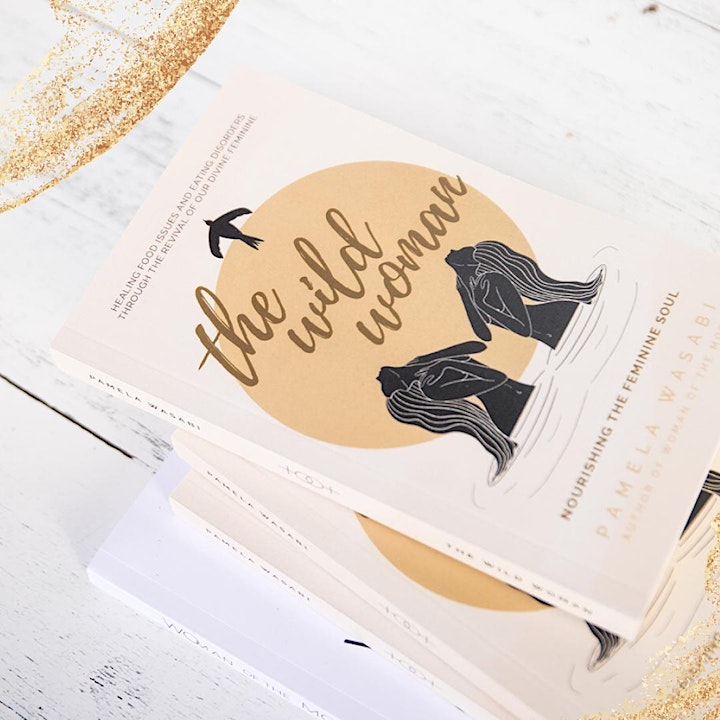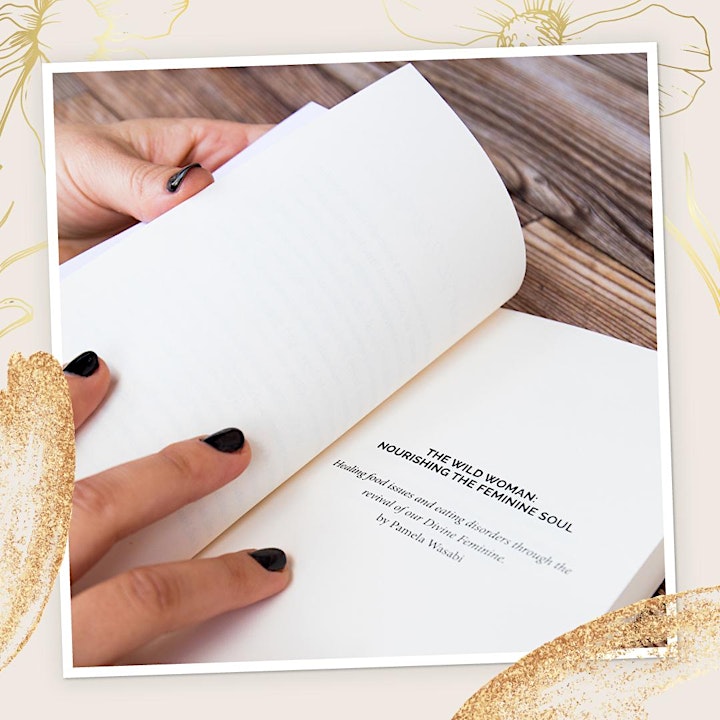 Organizer of The Wild Woman: Book Launch