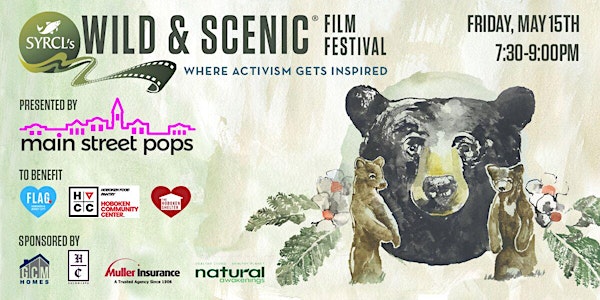 The Wild & Scenic Virtual Film Festival: Planting Seeds of Hope for Hoboken
Description
Main Street Pops Presents an engaging online film festival fundraiser that provides a "virtual breath of fresh air" while social distancing.
This series of film shorts are inspiring mini-escapes for the whole family, highlighting all of the things we miss…nature, animals, and outdoor adventures.
Hike a trail in The Great Smokey Mountains, take a mountain bike ride in the Colorado desert, join a celebration of open spaces and hear a message from Greta Thunberg!
Join our LIVE viewing party and The H-Parade auction- featuring one-of-a kind custom cut "Hoboken Hs" hand- crafted by Hoboken Custom Craft and painted by local artists. Show your community pride and display a one-of-a-kind art piece!
Participating artists include Ricardo Roig, Brittney Vogel, Chesleigh Meade, Ray Guzman, Zac Scott Gross, Andrew Drilon, and Virginia Einstein!

Ticket holders will receive a link on viewing day with video-on-demand viewing available for five days following live screening.
**100% of proceeds will be donated to F.L.A.G., Hoboken Food Pantry, and Hoboken Shelter.
---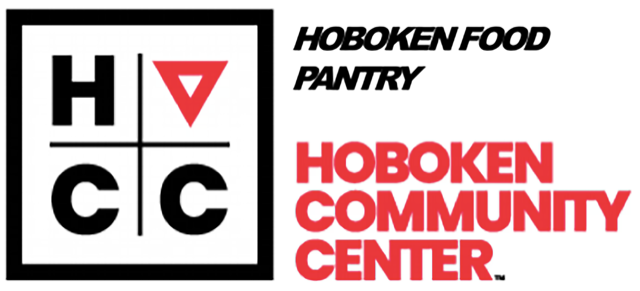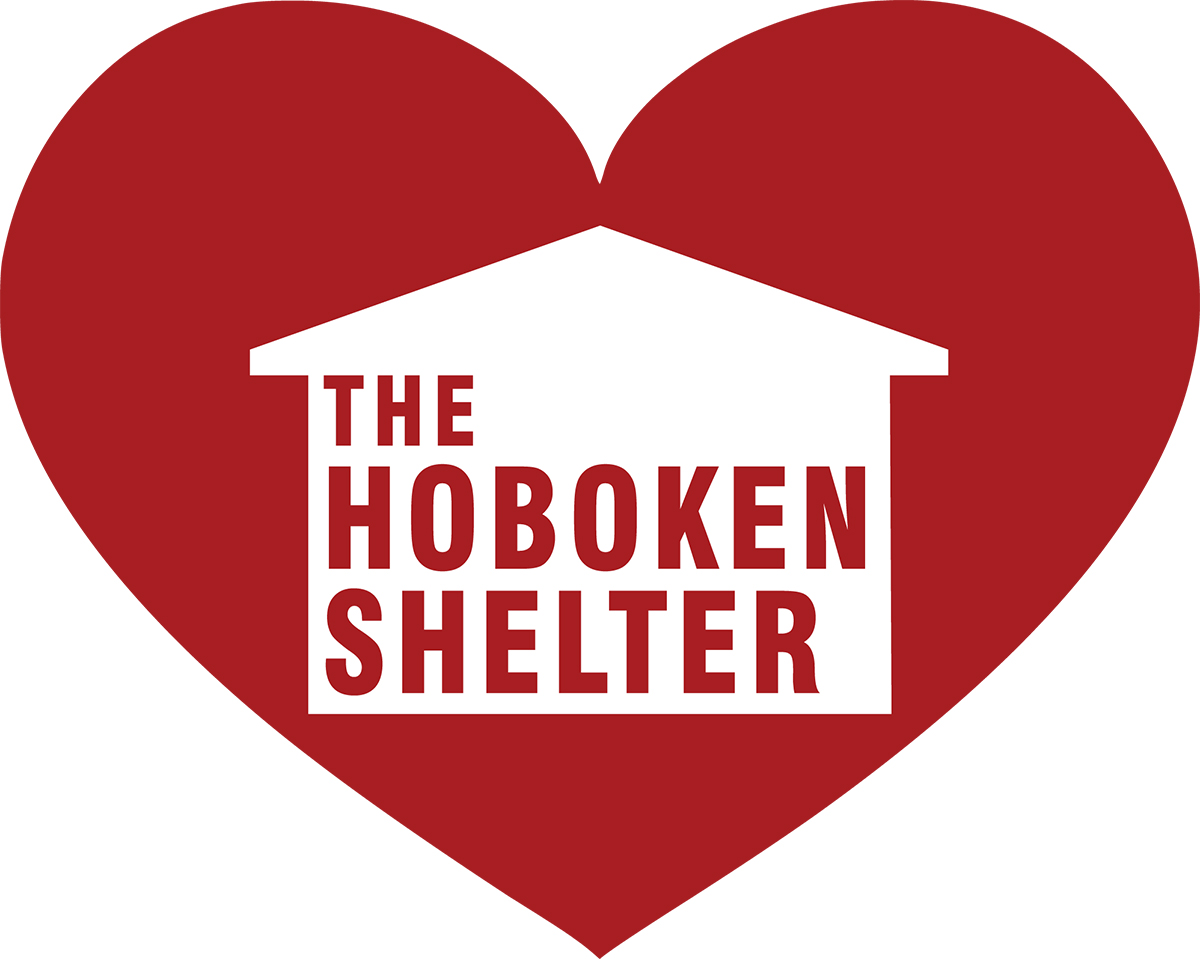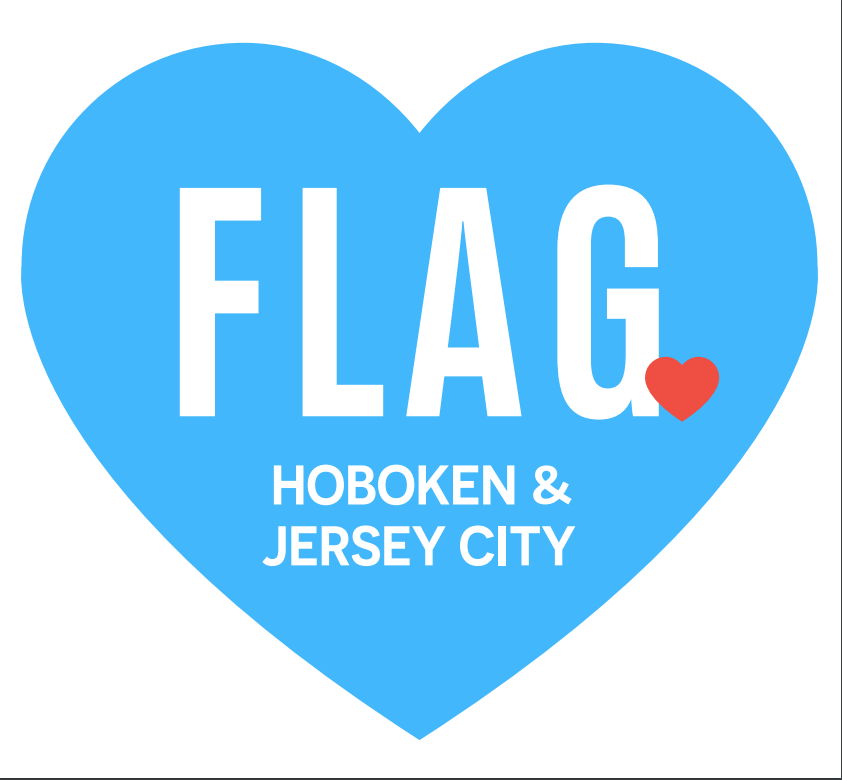 Sponsored BY: Hair Cult, Natural Awakenings Magazine, Muller Insurance, and GCM Homes