Kaptiv8 Marketing and Wild Rumpus are proud to announce the first annual Wild Rumpus Gala Fundraiser Banquet & Show!
About this event
Kaptiv8 Marketing and Wild Rumpus present an exclusive, intimate evening with international superstar Cindy Wilson of the B-52's! Cindy is joined by son, Nolan Bennett and friends, for a rare musical appearance in Athens that is NOT TO BE MISSED! Rounding out the night, 2021 Vic Chesnutt Songwriter Award winner, Cassie Chantel performs a set of her dynamic hip-hop, and Wild Rumpus Master of Ceremonies, Timi Conley kicks off the festivities with a cocktail hour solo acoustic Ziggy Stardust Bowie set!
Seating is extremely limited!
Reserve your special 8, 4, or 2-person tables now! Limited single tickets also available.
Food and drink from some of Athens' finest are included in the price of admission.
Guests are treated to a Three Course Culinary Menagerie of local fare and beverages provided by:
DePalma's Italian Café
The National
Viva! Argentine Cuisine
Epting Events
Creature Comforts Beer Co.
Performances by:
CINDY WILSON
Cindy Wilson is a founding (and current) member of the legendary rock and roll act The B-52s. Making her home in Athens again after many years away, Cindy divides her time between family, the B-52s ongoing projects (including plans for touring post Covid) and working with collaborator Suny Lyons on the imminent release of her second solo recording.
Cindy's son Nolan Bennett, a multi instrumentalist, singer/song writer, has played in bands since the age of nine, performing over the years at a variety of venues and festivals including Athfest, The Harvest Moon Festival, The High Museum, and The Fox Theatre. Set to release his first solo record at the end of the summer, this is the first time Nolan and Cindy have performed live on stage together.
Cindy and Nolan are joined by
Miles Wakeman - bass
Dakota Spruell - guitar
Andrew Ford - keyboard
Michael Michaels - drums
Derek Sims - backing vocals
CASSIE CHANTEL
Leading with the story-telling element of classic Hip Hop while being as unorthodox as today's Rap/Pop music, Cassie Chantel is a recording artist whose body of work cannot be categorized with generic labels. The tone of her voice defies gender and sexuality stereotypes with its ambiguous depth and transcends into her image. Known for embodying both feminine and masculine energy, Chantel gives a fresh perspective to the music industry.
Named Songwriter of the Year for the Vic Chestnutt Award (2021) and Best Female Rapper for the Athens Hip Hop Awards (2013, 2016, 2017, 2018) Chantel is already considered a legend in her hometown of Athens, Ga. Her small-town support has tumble weeded itself into international support with more than 300k streams across all countries.
TIMI CONLEY
Founder of the Wild Rumpus Parade & Spectacle, and parade Master of Ceremonies since 2009, Timi Conley is one of Athens, GA's biggest, brightest creative forces. His widely known and loved musical contributions to Athens' soundscape include Wonderland Rangers, Kite to the Moon, and Fuzzy Sprouts, as well as legendary David Bowie Ziggy Stardust tribute performances.
Proceeds from the show benefit the 2021 Wild Rumpus Parade & Spectacle, and Wild Rumpus' beneficiary, Chess and Community.
The Wild Rumpus is a registered 501(c)(3) organization.
Wild Rumpus Parade & Spectacle XIII Sat. Oct. 30, 2021www.wildrumpus.orgIG #wildrumpusathensFB #wildrumpusparade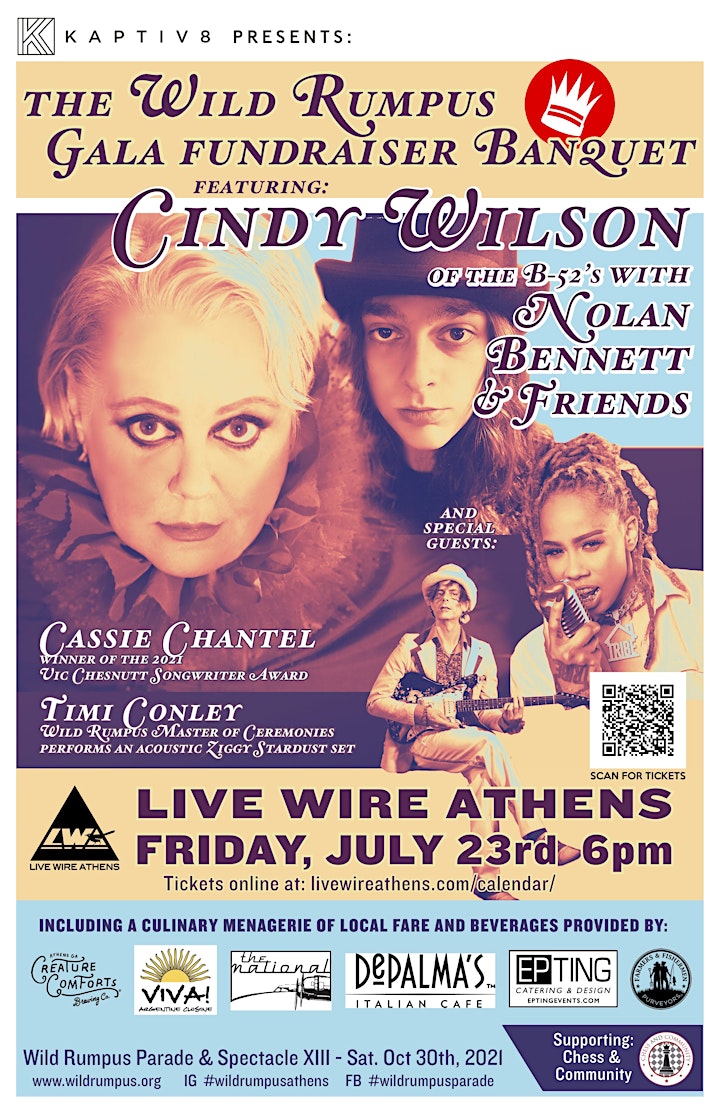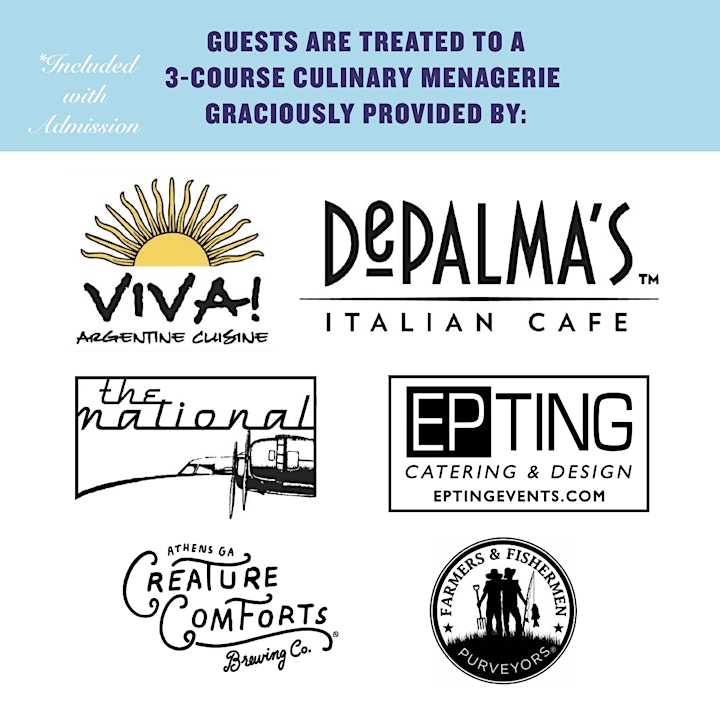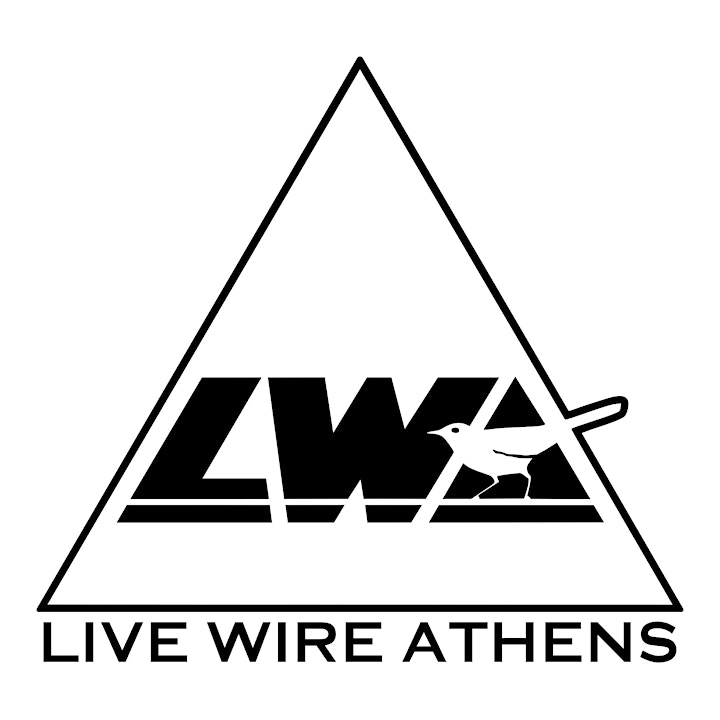 Performers
Date and time
Location
Refund policy
Organizer of The Wild Rumpus Gala Fundraiser Banquet & Show
Live Wire Athens' roots began in the Music Industry. We strive to support music and many different facets of the arts. Our space is available for you to create your art and express yourself. As proponents to growing the local music scene, we use our resources to develop up-and-coming bands. Our state of the art facility will record, video, and broadcast your performance in a live soundstage setting. Create locally. Express globally. Listen for inspiration.