An Exclusive Webinar with Black Beauty's Writer/Director Ashley Avis and Liberty Trainer Cody Rawson-Harris for The Wild Beauty Foundation
About this Event
THE WILD BEAUTY FOUNDATION PRESENTS
An Exclusive Live Webinar with Black Beauty Writer/Director Ashley Avis, and the film's liberty horse trainer, Cody Rawson-Harris
________
With 100% of the proceeds benefiting The Wild Beauty Foundation, this exclusive live two hour webinar will be hosted the heels of the upcoming movie Black Beauty's exciting release on Disney+!
Curated by a WBF Ambassador who will kick off the virtual event with questions for Ashley & Cody about the filmmaking process, the liberty style training done with the Black Beauty horses, how it was working with the cast, and more. We will then open it up to invite questions about Black Beauty from the audience. Ashely will be tuning in from Los Angeles, and Cody will be joining us all the way from Australia!
Don't miss this chance to hear all about how the horses were trained for the movie, and receive an inside look at the filmmaking process. Guests will be invited to submit questions for the Q&A, and selected questions will be posed to Ashley & Cody by our curator!
The Webinar Zoom details will be sent out to ticketed guests approximately one week before the event!
_________
Your ticket proceeds will go toward The Wild Beauty Foundation, helping our newly launched organization dedicated to the protection of horses in North America raise funds to continue our work. Your support contributes to WBF doing on the ground rescues and adoptions of real horses, as well as developing educational programs we will launch in 2021 to help raise awareness for key issues horses are facing today. Thank you for being part of The Wild Beauty Foundation.
______
The Wild Beauty Foundation ("WBF") operates as a project of Players Philanthropy Fund (Federal Tax ID: 27-6601178), a Maryland charitable trust with federal tax-exempt status from the IRS as a public charity underSection 501(c)(3). Contributions to WBF are tax-deductible to the fullest extent of the law.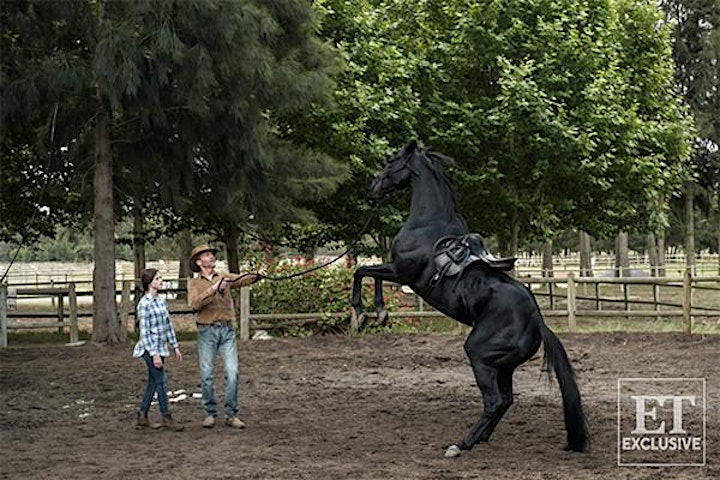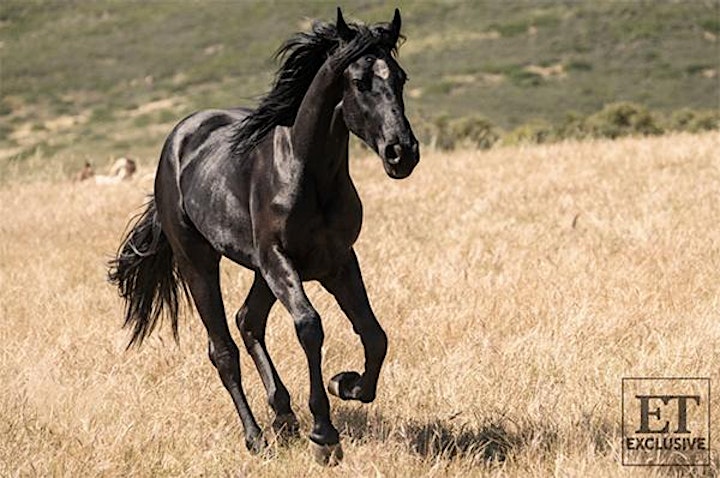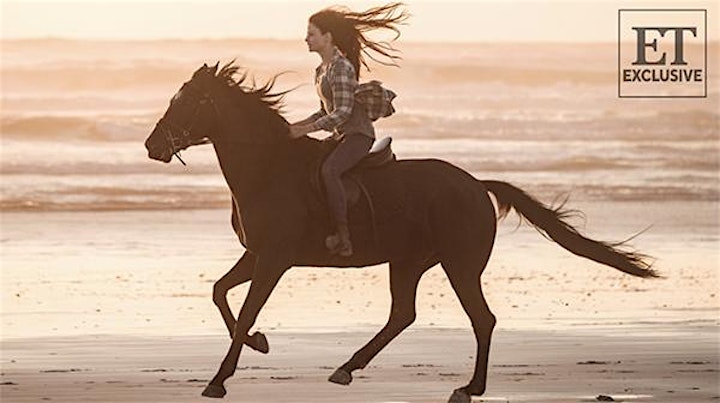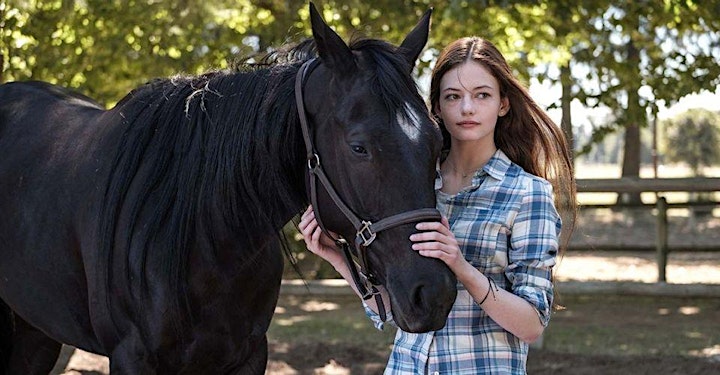 Date and Time
Location
Refund Policy