About this Event
Lucky you!
The Wigwam's Shamrock Shindy will take place on Saturday, March 14, from 5 to 8 p.m. on the front lawn. Irish inspired entrées will be prepared by The Wigwam's chefs and, of course, green and domestic beers as well as Irish Slammers will be served at the festival. Come dance and sing along as The Fabulous Keen Brothers play a variety of music. The event will include plenty of entertainment, including lawn games!
Event admission is $20 per person. Food and drinks are available for purchase at the event.
Proceeds from ticket sales will benefit Arizona Assistance in Healthcare.
21 and over only.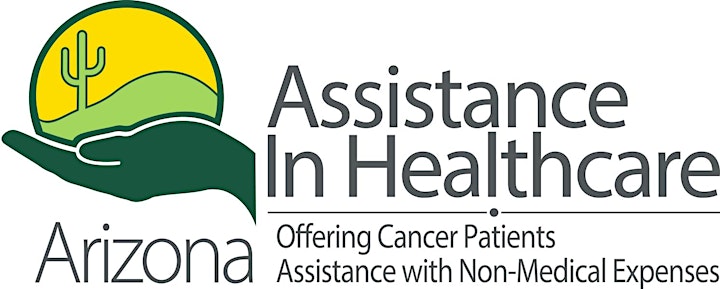 Assistance In Healthcare, Inc. is a 501(c)(3) not-for-profit organization offering financial assistance to cancer patients currently being treated in the Phoenix metro area. AIH provides money for emergency non-medical expenses such as rent, utilities, car payments and various other needs. The organization exists only to provide this support and make a difference in their lives.