Description
Join us for a fun evening of great conversation, tons of laugher, and great company!
The WIFEY Social is an incredible event for any woman (wives and those who want to be married some day), where we talk about all things love, life and marriage.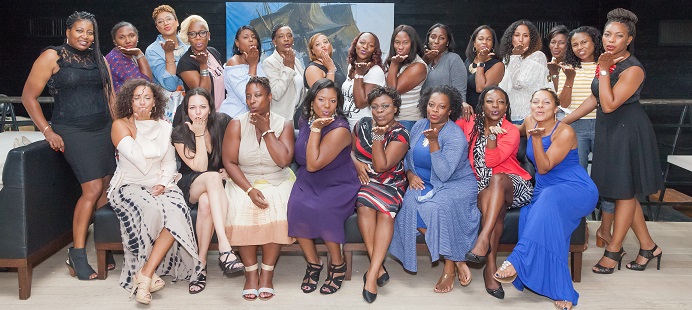 You don't have to be married to be a part of The WIFEY Social. Because to us, WIFEY means Women Inspiring Fearless Expressions of You.
Our goal is to encourage, empower and equip you to live and love without fear.
We don't often have the chance to get together in a positive, relaxed atmosphere to discuss the things that are truly important to our overall well-being. There are few opportunities for like-minded women to just hang out, be themselves, and support and encourage each other in the areas we need it most. Rarely do we take the time out to think about ourselves and what we need to grow, and thrive in our relationships and life.
Well, The WIFEY Social is designed just for that.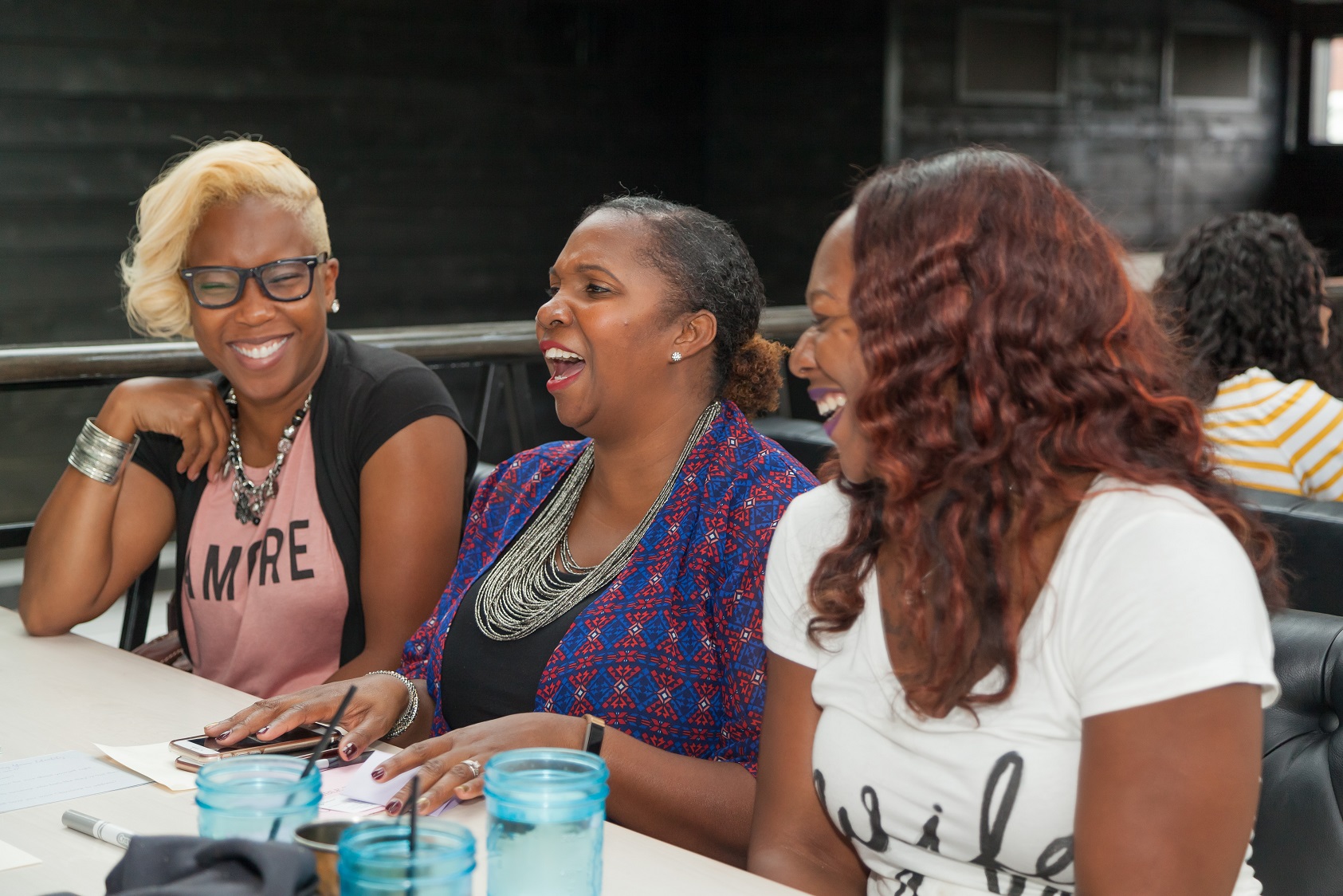 You'll meet new women who you can really relate to on so many different levels, that it feels like you've been friends forever.
You'll play fun games and do outside of the box icebreakers that make you feel connected and comfortable with everyone else in the room.
You'll participate in engaging activities and discussions that get you thinking and feeling even better about yourself.
You'll laugh as you trade stories and share experiences and offer encouragement and your own ideas about how to navigate life with love, peace and joy.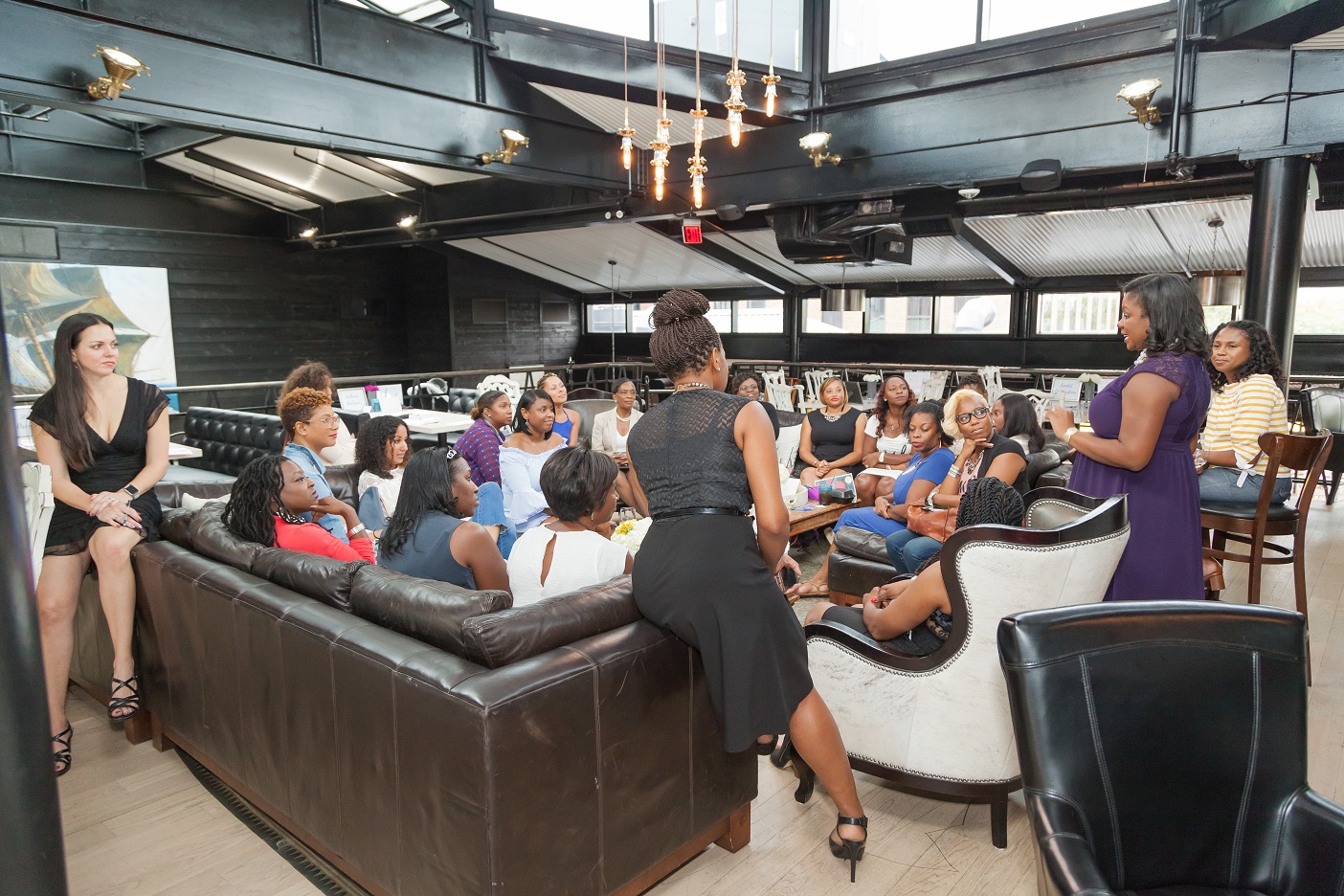 You'll hear directly from Dr. Chavonne, a relationship expert and marriage coach who's insights and perspective will have you feeling empowered, encouraged and equipped to face any challenge in your life, relationship or marriage with everything you need to thrive.
Don't miss this time of fun and meaningful conversation that will help you in the most important areas of your life.
We're holding your seat at the table.
And BRING A FRIEND! You'll save $5 on your ticket, and she'll love you for introducing her to this incredible experience.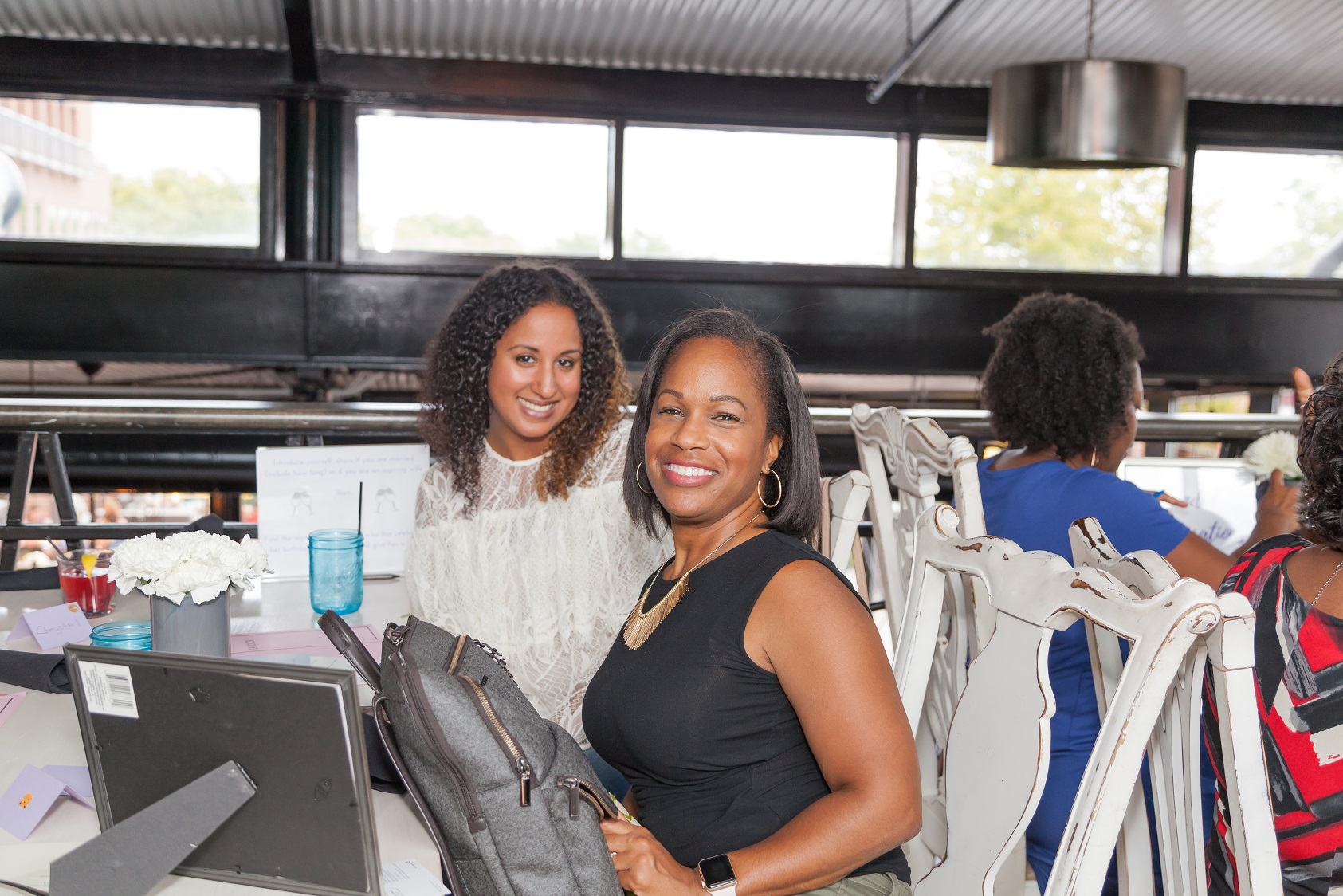 Here's a Peek into Our Agenda
7:00pm: Munch, Mix & Mingle (heavy appetizers, icebreakers, and getting to know you activities)
Introduction of Dr. Chavonne (be inspired and motivated by her perpsective, learn about her work, and her latest book, Voices in Your Ear)
-Engaging and relevant table discussions with your new friends (topics range from self-care, self-love, juggling our many roles, finding your purpose, pursuing your dreams, improving communication, roles and expectations in marriage, health and wellness, personal development, authentic relationships, etc.)
-Event reflections and Mini-Talk by Dr. Chavonne "5 Simple Steps to Master Any Area of Your Life"
10:00pm: Event concludes (feedback, inspiration cards, selfies, group photos and "goodbyes" (for now))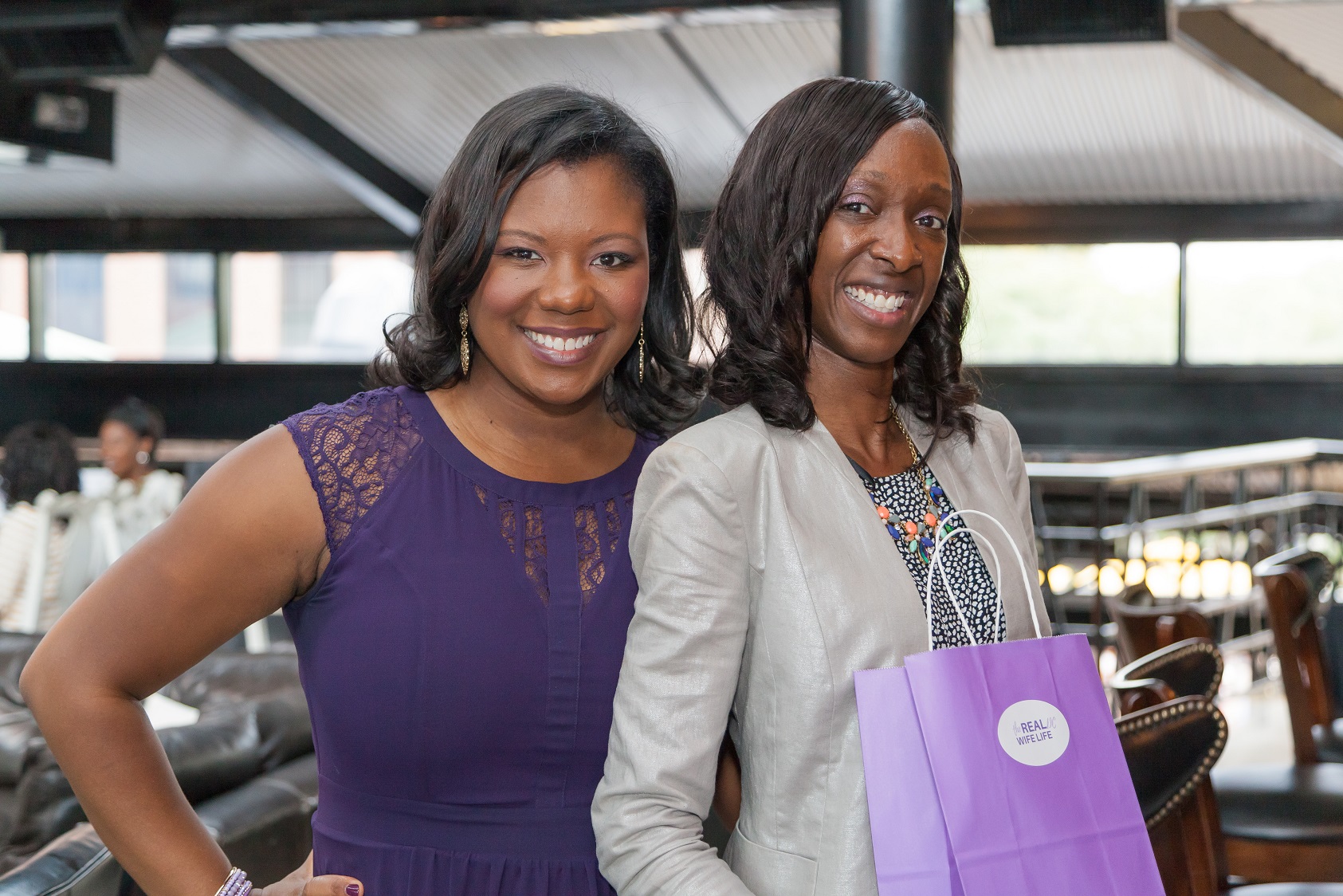 Other Details:
Cash bar will be available.
Please arrive on time! The event will start promptly at 7pm. Don't miss the food or your chance to play our fun icebreaker games! Being fashionably late is not in fashion for these events.