About this Event
The Wifey Diaries...
CONFESSIONS of a married woman!
The Wifey Diaries is an unconventional experience for married women hosted by Neka Arnold- Scott owner of The Wifey Rehab. Ladies, come join us and leave your inhibitions at the door hunni. Bring an open mind and positive vibes ready to take control of your marriage.
Our time together will be filled with candid conversations and inspiration that will help save your marriage and satisfy your soul.
Happiness begins with giving yourself permission to be open and intentional about what you want & doing the SELF WORK it takes to get it. This experience will REHAB your mindset and help you REBUILD the marriage you want.
NOTE: Doing the same thing year after year will yield the same result, year after year. It's REHAB time!!
If you want to save your marriage, you want to be in the building.
If your marriage is on the rocks, you want to be in the building.
If you just want to spice things up a little...you want to make sure you're in the building.
WHY?
1. Real happily married wives will be in the building sharing their struggles & successes in marriage.
2. A safe place for your voice to be heard
3. Genuine support of likeminded Wifeyfriends (priceless)
Every wifey needs her tribe!
Dress Code Attire
Cute Cute and Sassy
Info To Know
There will be photography and videography before and during the event. Please let us know if you prefer NOT to be recorded or photographed.
Use our event hashtag for photos #thewifeydiaries
Please bring CASH for parking
Ticket includes:
Swag Bag
Small bites & drinks
Experience includes:
Live panel discussion
Q&A Session
The Art Of Seduction (LIVE Demonstration)
Meet & Mingle with other wives
Resources Galore
Wanna Be A Vendor??
Contact us at 770-742-9581
Final Note:
This experience will change your life and marriage come ready to do YOUR WORK, come ready to connect with other wifeyfriends who are WINNIN' in their marriage. Bring another wife with you that needs the support of this tribe!
It's time to manifest that 'ish!!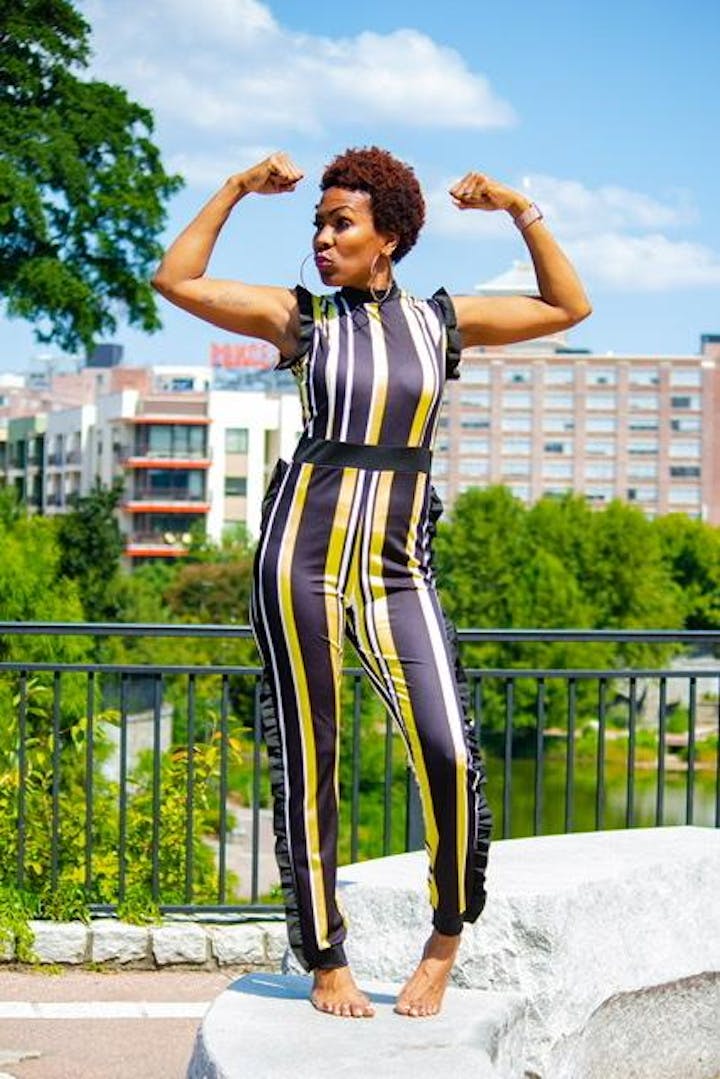 Neka Arnold-Scott is a certified life & marriage coach with over 10 years of coaching, mentoring and public speaking experience.
As a relationship coach, she focuses on transforming and growing the relationships most important to you.
As a life coach, she focuses on helping you create the life that fills your soul.
Neka stands by and practice a life of living, thinking and cultivating in a judgement-free zone.
Her motto is, Make 'ish happen hunni, by all means necessary.
Neka's dynamic message is practical, motivating and well received. She inspires and teaches women how to level up in life and their marriage. Her communication and coaching style encourages women to be accountable, take control of their relationships and live a life of intention.