A dynamic experience where entrepreneurs come to gain a detailed blueprint on how to shift their business into a cash generating machine!
About this event
The Whole CEO Conference is designed for the entrepreneur ready to take their business to the next level, but isn't certain on the how.
This conference is the HOW!!
You will have 4 days of intensive content with 14 AMAZING CEOs that have taken their businesses to 6 and 7 figures!!!
October 14: Networking Event: The CEO Meetup
October 15: The CEO Love Message: Creating Balance & Avoiding Burnout
October 16: A Healthy Foundation is a Wealthy Business: Branding & Marketing
October 17: Its Wealth or Else: How To Make Consistent Sales in Business
VIP: CEO Cocktails & Conversation (Undisclosed Location)
Website: https://www.rigsbeelawfirm.com/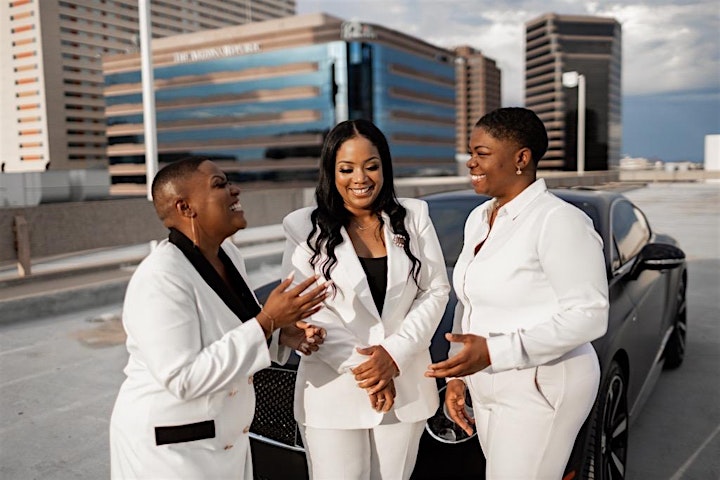 WE LOOK FORWARD TO SEEING YOU AT THE WHOLE CEO CONFERENCE