Description
Meet James Rebanks (@herdyshepherd1) on his first USA tour to concide with the paperback release of the wildly popular A Shepherd's Life and a the release of THE SHEPHERD'S VIEW: Modern Photographs from an Ancient Landscape!
BEFORE THE EVENT 4:30-6:00pm: Our friends at Helder-Herdwick Farm will have some Herdwick sheep from their flock available for viewing so you'll get to see the real thing first hand!
---
In the span of a few short years, James Rebanks went from unknown rural shepherd to international phenomenon. First with his popular Twitter account @herdyshepherd1 and then with his critically acclaimed and New York Times bestselling memoir The Shepherd's Life, James brought a lifestyle kept alive by a few hundred farming families in the Lake District of England to readers around the globe. The Associated Press noted Rebanks' rising star, writing: "James Rebanks is probably the world's most famous shepherd…Readers around the world have flocked to Rebanks' dispatches from a way of life that has — against the odds — survived industrialization, globalization and mass tourism." Author image Eammon McCabe. Now using his camera lens and nimble prose, Rebanks invites readers to step onto the land where his family has worked as shepherds for generations in his visually stunning new book.
James still runs his family-owned farm in northern England. A graduate of Oxford University, James also works as an expert advisor to UNESCO on sustainable tourism.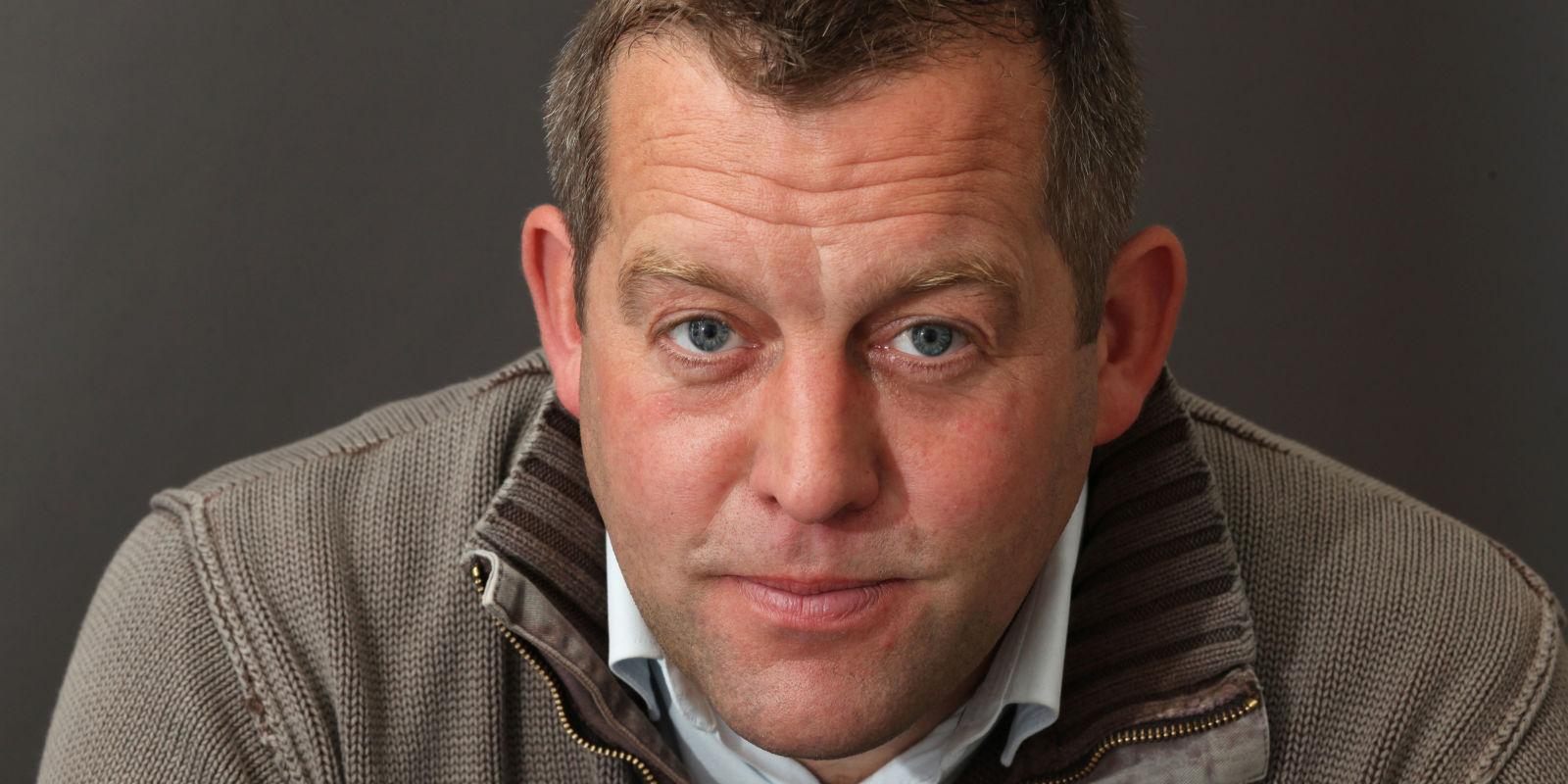 "Captivating... A book about continuity and roots and a sense of belonging in an age that's increasingly about mobility and self-invention. Hugely compelling." - Michiko Kakutani, The New York Times, called A Shepherd's Life one of the Ten Best Books of the Year!
Helen Macdonald, New York Times bestselling author of H is for Hawk called A Shepherd's Life "...bloody marvelous."