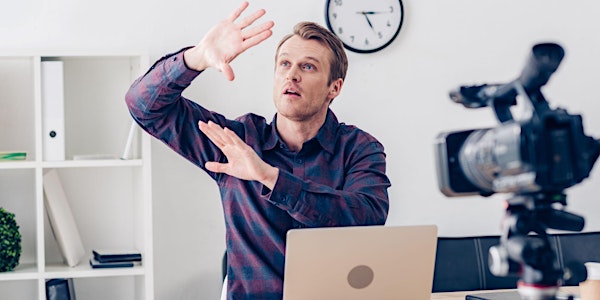 THE WHISK(E)Y MYTH SERIES Part 1 Myths of Influencers, Blogging & Reviewing
Sarah and Kurt will discuss the Whisk(e)y Myths of Reviewing Whiskies and "What's all this about being an Influencer?"
By Museum of Distilled Spirits
When and where
Date and time
Monday, March 27 · 5 - 7pm PDT
About this event
MONDAY March 27
8 - 10 p.m. Eastern /7 - 9 p.m. Central/ 5 -7p.m. Pacific
Whiskey is a potent combination of strong drink, rich history, and some tall tales. This series will bring in experts to share their knowledge and dispel the Myths about different aspects of the whiskey world.
Tonight the Museum of Distilled Spirits Whisk(e)y Team will discuss the myths you hear about from whisk(e)y reviewers when reviewing whiskies and "What's all this about being an Influencer?" and other fun topics like "How do you get into it?" and "Pros and Cons of Reviewing Whiskies", "Is reviewing whiskies a way to become Rich and Famous?" and all your other burning questions. Bring. Them.
PLEASE PLEASE PLEASE READ YOUR ENTIRE EVENBRITE CONFIRMATION EMAIL!
You are purchasing Part 1 ONLY of a 2 Part Package in a 6 Part Series: The topics covered over the 6 Part Series include: Myths of Blogging and Reviewing, Scotch, Independent Bottling, Bourbon, Auctions, and Distilling. We've put together an impressive set of guests to help us clear the air surrounding whisk(e)y myths and set the story straight.
NOTE: THE 2 Part Package in the 6 Part Whiskey Myth Series is only available as a discounted BEST VALUE PACKAGE until Monday, March 27th at the start of Part 1. Each class available as an individual purchase under separate event listings as you are purchasing a single event program now.
Your ZOOM link is provided in your Eventbrite Order Confirmation email. Although Eventbrite tells you that you will be receiving a separate email from your organizer (us), this is not true. Please scroll to the end of your Eventbrite Order Confirmation and you will find your Zoom link and everything you need from us. We are an over 21 event requiring your Zoom video camera be turned on.
The 2020's have seen a rise in the Food & Beverage museum category. The Museum of Distilled Spirits is elated to be included in this trend. PLEASE feel free to eat and drink throughout all your experiences with us.
Please consider joining the Museum and getting your Member discount today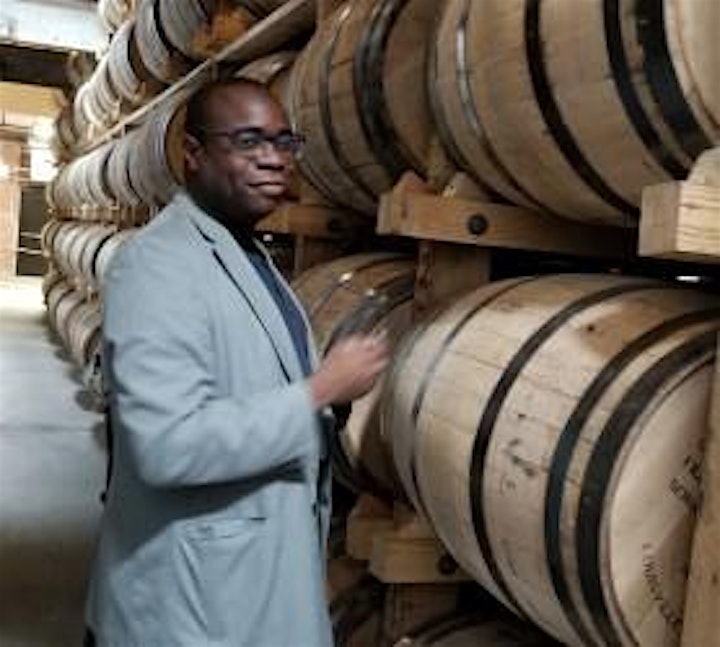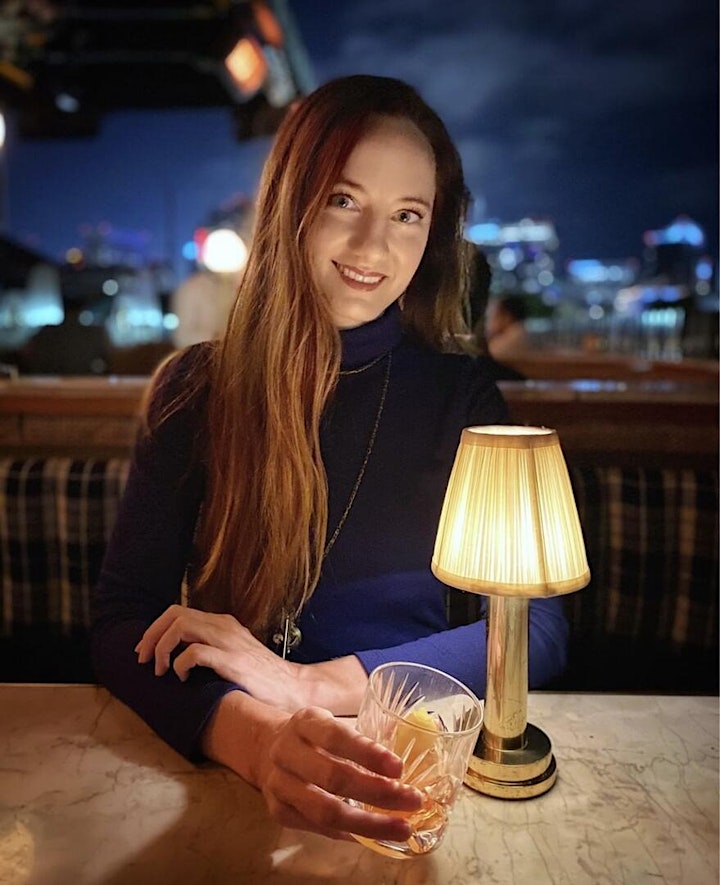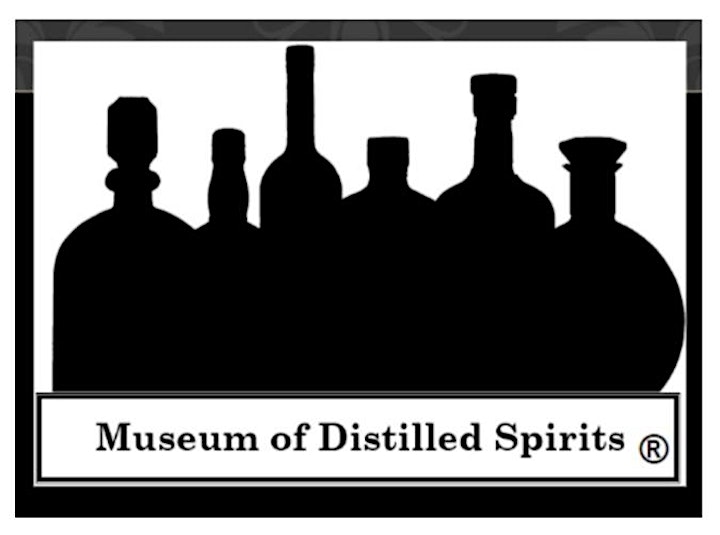 Museum of Distilled Spirits mission: To welcome the community that has an appreciation for brandy, gin, rum, tequila, vodka, and whiskey to share their stories while inspiring awareness of the significance of distilled spirits to America's cultural heritage in a celebratory, innovative, multisensory experience.