The Whirlybird's OPELOUSAS HAYRIDE - Feufollet • The Deslondes • Cedric Wat...
Event Information
Location
The Whirlybird
The Whirlybird
ST. Landry Parish, 70571
Description
The young and vibrant Southwest Louisiana band, Feufollet, takes Cajun, honky-tonk, and string-band music as their starting point, and keeps an open mind about where their song craft will lead them. On Two Universes, their first studio album in over five years, Feufollet proves their Cajun roots don't define them as much as propel them forward; whispers of the swamp and its time-honored waltzes trigger a modern and broad musical imagination, one that finds equal expression in blues, old-time, country ballads, rock'n'roll, whatever, all for the sake of the song.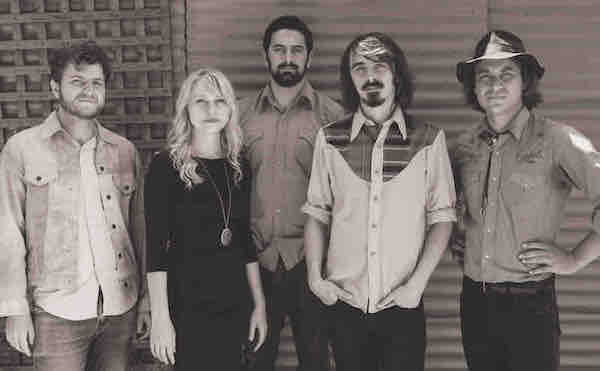 The Deslondes are a five-piece band from New Orleans. In the time between the release of their self-titled debut and sophomore album, Hurry Home, The Deslondes have toured the world and drawn critical acclaim for their studied and inventive take on New Orleans country and R&B.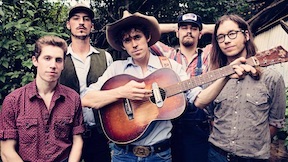 And special guest, Cedric Watson, joins Feufollet. "...he is developing an expansive modern take on his adopted state's already hybridized Creole sounds, flavoring it with hearty injections of soul and Caribbean influences as well as whiffs of bluegrass and string-band music..."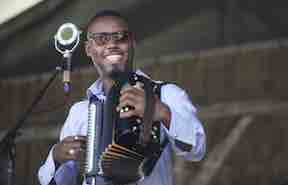 AND - Classic gourmet Southwest Louisiana food by the Plate Lunch Playboys (Joe V. and Company)
- simply the best.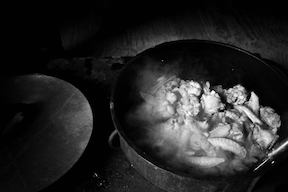 The Whirlybird now has AC thanks to about 100 Friends of The Whirlybird, who are the creative community that supports Whirlybird activities. Jim is coining a new term - "culture in comfort". This will be a Whirlybird traditional event, which is, BYOB - food starting around 7 pm with music around 8pm 'til 'round midnite.
First timer? Buy your tickets, email Jim and get your secret directions.
Date and Time
Location
The Whirlybird
The Whirlybird
ST. Landry Parish, 70571