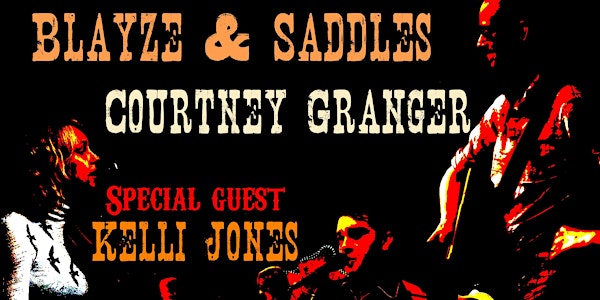 The Whirlybird presents OPELOUSAS HAYRIDE - Honky Tonk Nite
Description
"OPELOUSAS HAYRIDE- a nod to the Louisiana Hayride of old, the series will feature regional front-runners in country-western/honky tonk, Cajun & Creole, Western Swing with occasional national touring acts...stay tuned!"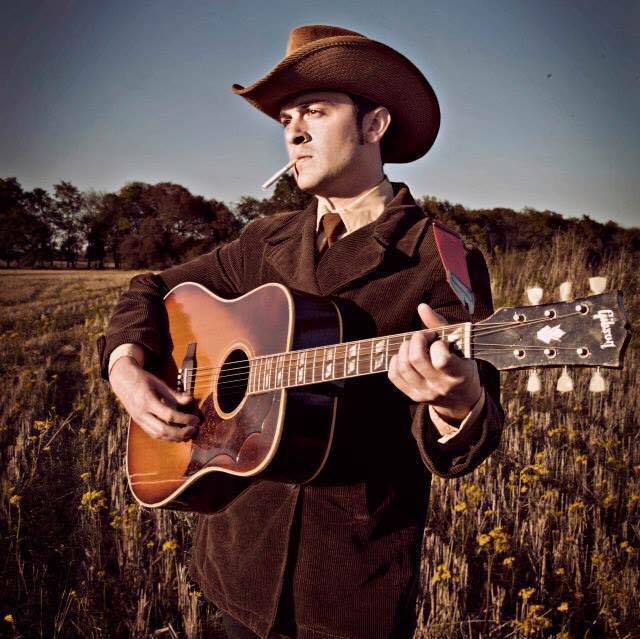 This first event speaks directly to the heart of every honky tonk and early country loving fan - Blayze Viator in front of the all-star band, Blayze and Saddles!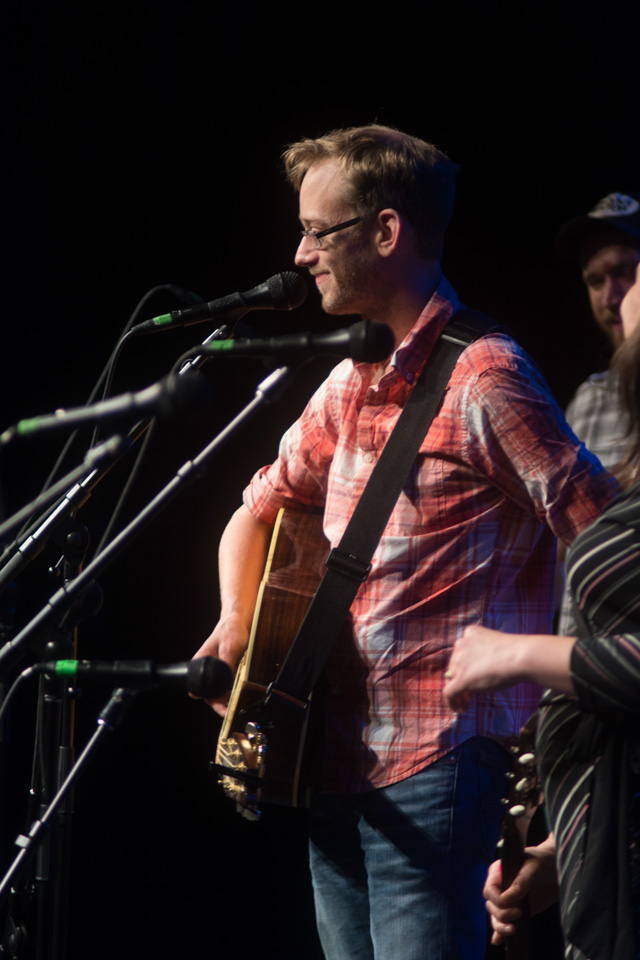 - fast-rising country star Courtney Granger!,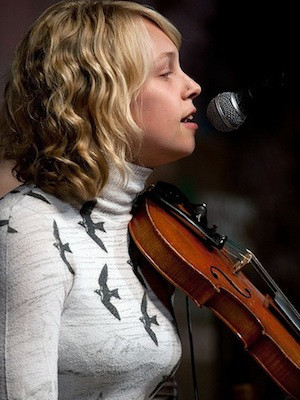 and special guest star, Kelli Jones-Savoy!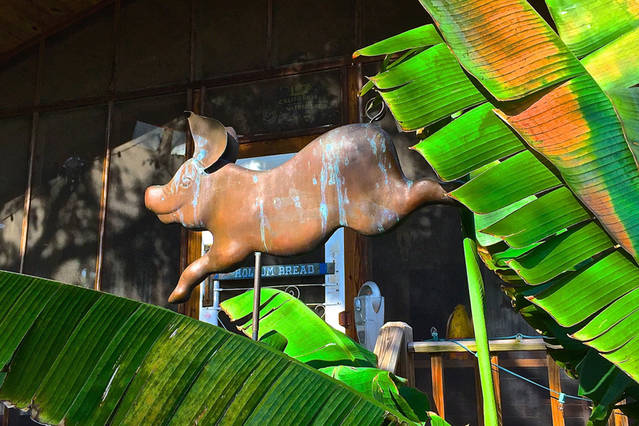 And, what or where is The Whirlybird? The Whirlybird is not a public venue, it is a private hideaway of cultural mirth and amusement. The owners claim, "it is an underground movement fiercely dedicated to the pursuit of celebrating with good friends and family!" They also like to say, "The Whirlybird is an art experience, a creative collaboration of personally rewarding expressions of culture, love, fun. . ." However it is described, get ready for a cultural adventure.
Come hankering for fun. Come hungry and thirsty - because there will be Gourmet Food for purchase and a Cash Bar will be open for your pleasure. 7PM until.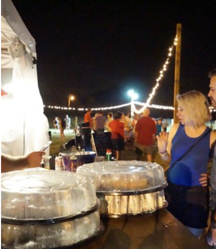 Food and bartending by OLYMPIC GROVE.
Food and Bar opens at 7 pm - music at 8 pm
Tickets here on Eventbrite - Get 'em while they are available - and hot - get directions to The Whirlybird (20 minutes from Lafayette) after purchasing tickets by sending a request to thewhirlybird@gmail.com