The What's, When's, How's and Who's of Ed Recovery Support: A MentorCONNECT Teleconference with Thom Rutledge

Wednesday, February 8, 2012 from 8:00 PM to 9:15 PM (CST)
Event Details
Title: The What's, When's, How's and Who's of Ed Recovery Support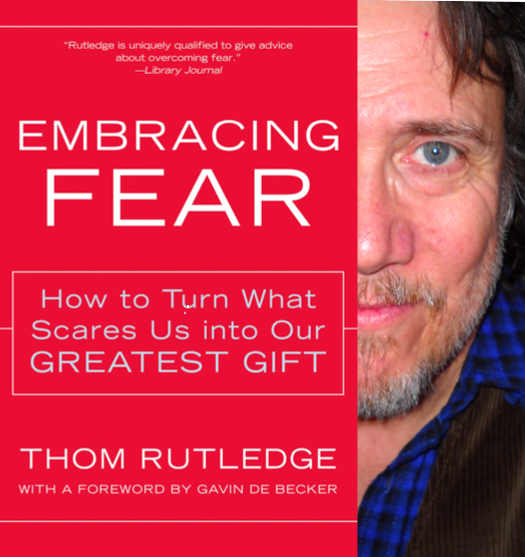 Event Description: In this teleconference, Thom will be joined by Jeanette Henriques (on the MentorCONNECT Board of Directors) and Cheryl Kerrigan (author of Telling ED NO!), & his retreat co- facilitator, Julie Merryman, to talk about the essential role that developing a quality support system plays in any solid recovery plan. If you have experienced any hesitation about connecting with support, if you have difficulty knowing what kind of support you need and/or if you have trouble knowing who to trust as support, please join us.
Time with these four is always well spent: extremely helpful in the most practical ways and always fun. As Thom always says:
No one, which means no one, can recover alone.
And you are not the exception to this rule.
When: Wednesday, February 8, 2012
What time: 8:00 - 9:15 p.m. Central Time
RSVP to: http://mentorconnect.eventbrite.com

RSVP now to reserve your space for this amazing FREE recovery event!
Presenter Bio: Thom Rutledge is the author of several books, including Embracing Fear: How to Turn What Scares Us into Our Greatest Gift. His INTRApersonal Therapy methods are used extensively by outpatient and residential eating disorder treatment programs in the U.S. and Australia
** Thom's next retreat is scheduled for March 9-12, 2012. For information, email thomrutledge@earthlink.net. **
FOR MORE INFORMATION ABOUT THOM & HIS WORK: www.nutshellwisdom.com and/or join Thom on Facebook
This event is sponsored by MentorCONNECT, a registered (c)3 nonprofit organization. To learn more visit us at: www.mentorconnect-ed.org

CLICK HERE to make a tax-deductible donation and help to keep great events like this one happening! Thank you! :-)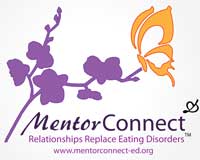 MentorCONNECT is a proud member of:
Organizer
MentorCONNECT: where relationships replace eating disorders
MentorCONNECT is the first global online eating disorders mentoring community. To volunteer as a mentor, be matched with a mentor, or find general recovery support, visit us at:
MentorCONNECT is a registered 501(c)3 nonprofit organization.