The What, Why, and How of Startup Incubators & Accelerators

Wednesday, April 11, 2018 from 6:30 PM to 9:00 PM (EDT)
Event Details
Whether you've been working on your startup for a while or are brand new to the journey, even a little bit of extra support and guidance can go a long way. In the startup world, incubators and accelerators are one way of getting that boost. Startups part with a small amount of equity in exchange for guidance, resources, and connections that can make their business flourish.

While that sounds great, actually finding the right program and getting accepted comes with a dizzying array of questions to be answered:
What's the difference between an incubator and an accelerator? Which one is right for my startup?

How do I position my startup for either option? When is the right time to apply?

How do I find the *right* incubator or accelerator for my industry or vertical?

What steps should I take to get the most out of the experience?

To help answer these questions, DC Lean Startup Circle has assembled a speaker's panel comprised of DC tech veterans, each of which with their own war stories to share from this experience.
Speakers include...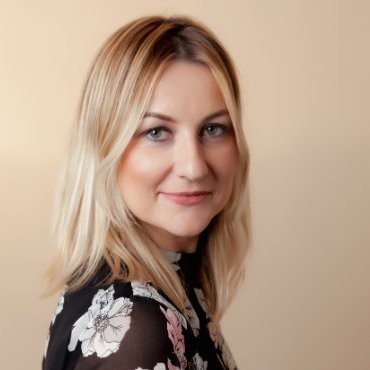 Masha Sharma
CTO, Real Atom
500 Startups
Masha Sharma is the CTO and Co-Founder of RealAtom. RealAtom is an innovative marketplace that connects commercial real estate borrowers to lenders and gives them tools to transact online. Masha has developed a rock-sold reputation for being an expert in all things to do with Products, Technology and Marketing. With specialties in Entrepreneurship, Lean Startup Strategies, Big Data, Machine-Learning, Digital Media, Growth Hacking, and everything in-between. Prior to starting RealAtom, Masha consulted for multiple startups building machine learning algorithms and products in social media analytics, health, and video space. She also was a co-founder of a mobile wallet marketing platform, TotalPass. Masha has a versatile multi-vertical experience. She has developed her product and technical skills while building search algorithms for PBS Video, scheduling system at BBC America, an award winning streaming media player at SIRIUS XM Satellite Radio and directing engineering at Millennial Media. Masha volunteers for Shirlington Civic Association, and is a mentor in the Arlington Young Entrepreneurs Academy. Masha is a graduate of 500Startups Accelerator, holds a Maters Degree in Information Systems Management and a Federal CIO Certificate. Masha a life long internet practitioner, digital junkie, and a lover of film, art and music.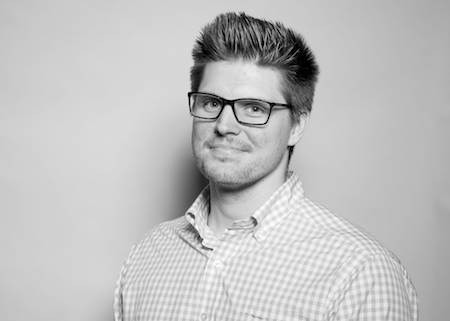 Kristian Bouw
Founder, NotionTheory

NC Idea Labs
Kristian Bouw is the founder of NotionTheory, an award-winning product studio that helps companies build immersive AR, VR, and AI experiences. As a developer and technologist himself with over 7 years of product development experience, Kristian has worked alongside government, non-profit, and Fortune 500 companies to build meaningful experiences that solve real problems. His work has been featured in national publications like Bloomberg and he regularly speaks around the US on the topics and impact of emerging technologies at institutions including MIT and Harvard. Kristian's passions lie in human-computer interaction, computer vision, and the applications of emerging technology for training, education, and collaboration. He also brought high-end VR to the general public through the launch of the first virtual reality arcade on the east coast.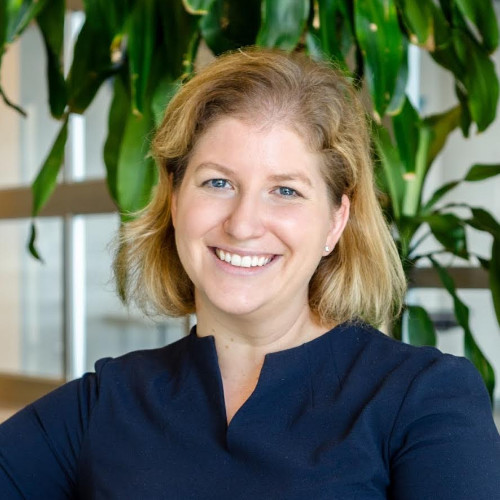 Laura Fredericks
Co-Founder, Paradigm Labs

MassChallenge
Laura has helped found three startups so far, and she plans to embark on that adventure many more times in her life. Right now, she's helping make that dream a reality for underrepresented founders that don't have typical mentorship or support networks.
With Paradigm, we hope to bring the entire world of growth marketing to all founders, no matter where they started or what they look like. We've teamed up with experts from some of the world's top brands to make sure the advice we give will help small businesses to grow and thrive. And all of our guides are free.
Agenda:
6:30 PM:

Arrival, Networking, Refreshments



7:00 PM:

Program Starts



8:00 PM:

Audience Q+A



8:30 PM:

Program Wraps
Interested in speaking? We are looking for speakers for future meetups. If you would like to present, please send us an email at team@dcleanstartup.community.
When & Where

Alley DC
2055 L Street Northwest
4th Floor
Washington, DC 20036


Wednesday, April 11, 2018 from 6:30 PM to 9:00 PM (EDT)
Add to my calendar
Organizer
#DCtech's community for Lean Startup practitioners where any entrepreneur can learn to build what their customers want.