Sales Have Ended
Registrations are closed
Please check in with the hostess upon arrival for all food and drink specials of the day.
Sales Have Ended
Registrations are closed
Please check in with the hostess upon arrival for all food and drink specials of the day.
Description
Attendees, please check in at our podium with our hostess for all food and drink specials of the day. Thank You
The Wharf boasts 30,000 square feet and is comprised of both open-air and a covered tent structure.
There will be multiple lounges, conversation, and dining areas, with spots for anyone to get comfortable.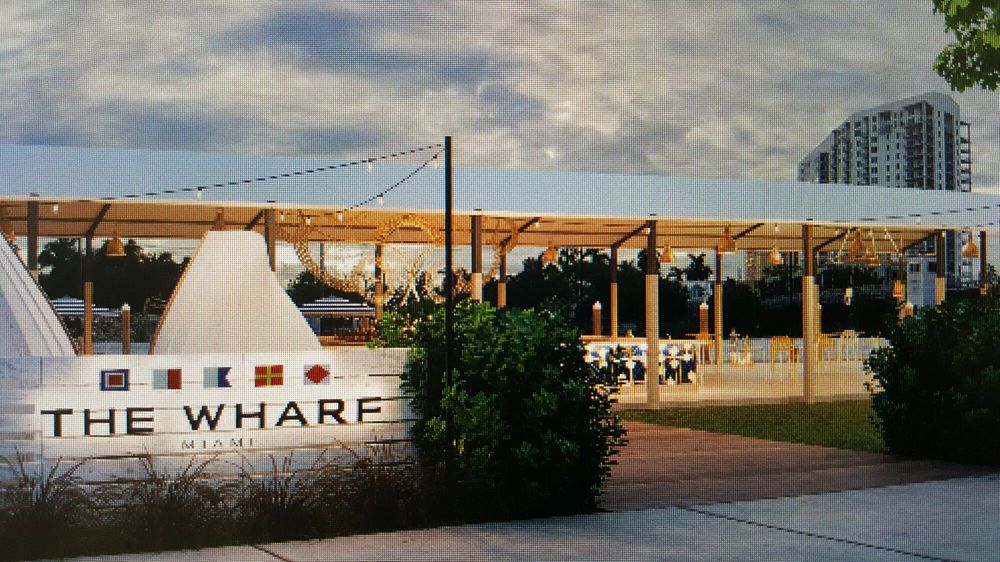 The Wharf offers spectacular waterfront views because it sits on a bend of the Miami River.
The location is perfect for anyone looking to grab a drink during happy hour while enjoying the Miami sunset. With an airstream bar, a rotation of the city's hottest food trucks, retail pop-ups and ping pong tables, there will be no shortage things to do.
In addition, this place is shaping up to be an awesome space to meet new people.


The food
The most talked about aspect of the opening of The Wharf has been the food selection that will be offered.
Foodies all around South Florida will be rushing over to the Miami River to get a taste of the spectacular dishes made by highly acclaimed chefs.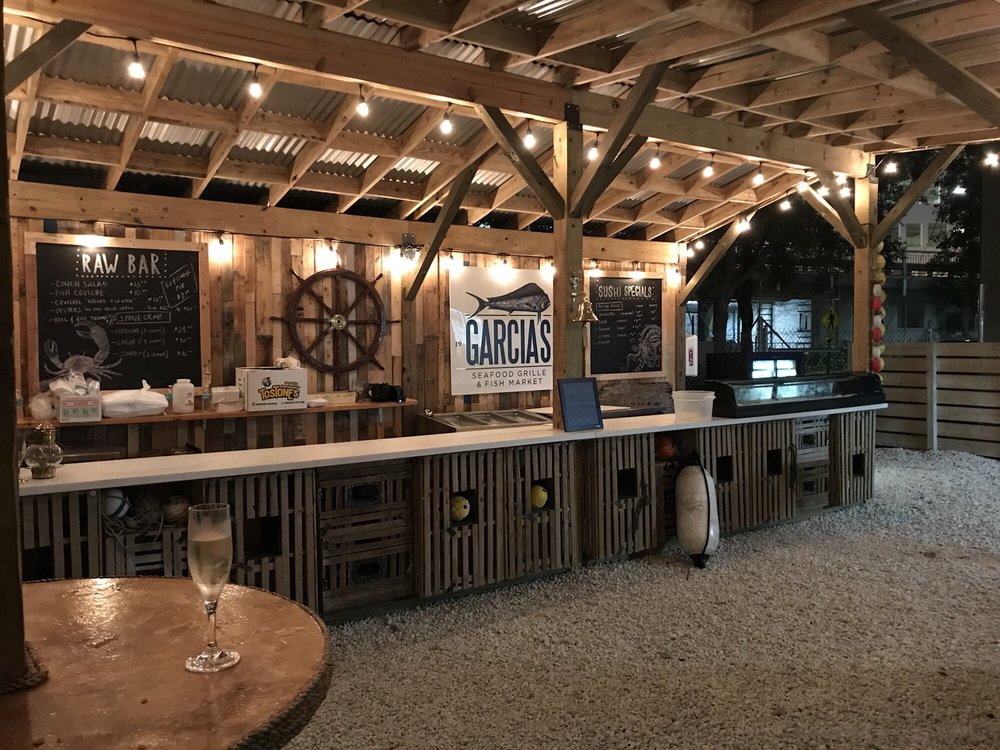 In addition,
there will be a raw bar and a seafood market run by popular seafood favorite Garcia's. If you prefer a more casual experience, check out a collection of the city's most sought-after food trucks, which will be on rotation weekly.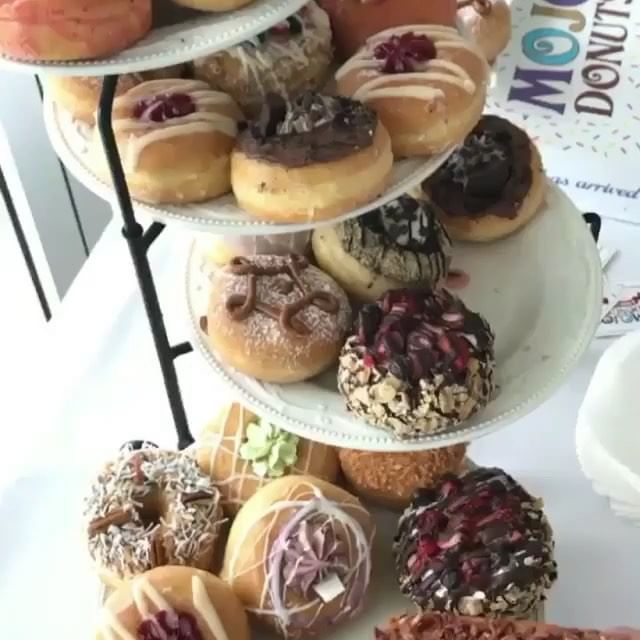 Show up in style
Renting a yacht means that you will enter with a big splash.
Fortunately, you can do just that at The Wharf. Offering an impressive area of docking space, there is room for anyone to show up on a boat. There is no better way to end an amazing day of sun and sea than with a great meal with friends and family on the water.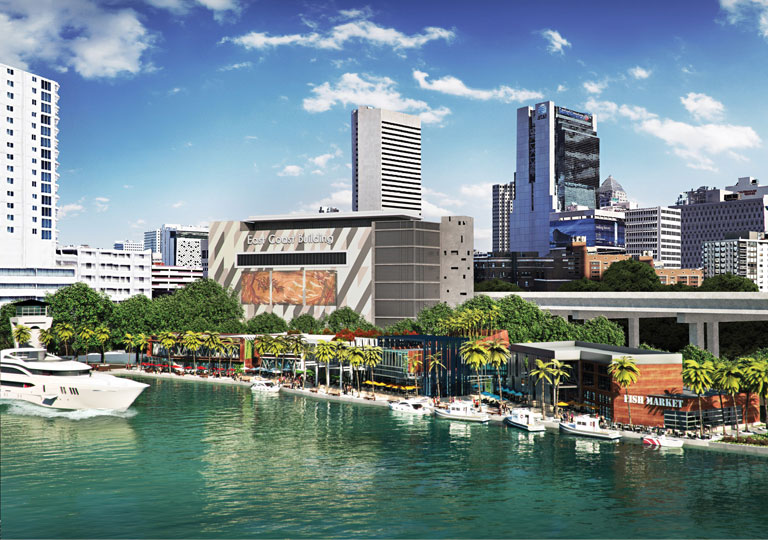 Reserve your yacht.

Spend the day sailing around Miami and finish the night with fun at Miami's hottest new bar. The Wharf will attract the young, stylish, and fashionable. Your entrance could be the freshest, the most attention-grabbing, and the most exciting.
Just the beginning
The developer of The Wharf, Alex Mantecon,
explained: "This is just the beginning. We are so excited to launch this effort. We know guests are going to love it. This will be that place, where active professionals, families, and lovers of food and drink can enjoy minus any pretentiousness. A lot of planning has gone into space. And this will be just a taste of what's to eventually rise at the location." In the meantime, we are excited about the opening of The Wharf this November.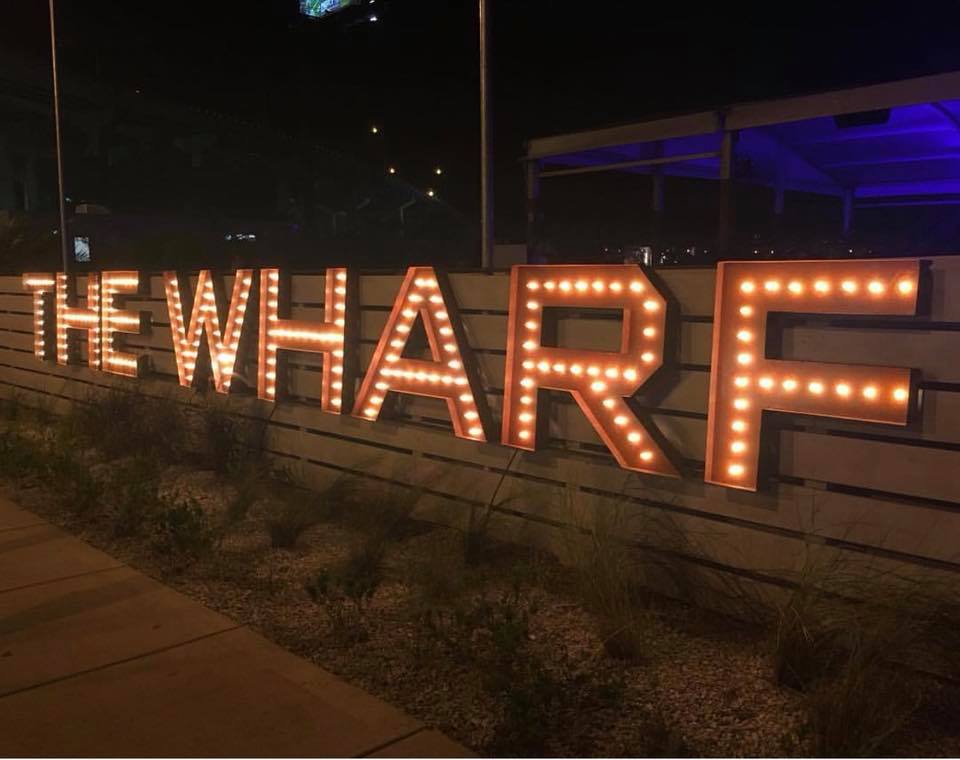 Can't wait to see everyone, Thanks.
Randall Sanz
VIP Host
305-968-6238