About this Event
This event is specifically designed to educate qualified healthcare professionals. If you are not a qualified healthcare profession please do not register for this meeting.
#NeverStopLearning
EDUCATION PROGRAMME BY THÉA
Chair:
Mr Dan Morris University Hospital of Wales
Key Note Speaker:
Mr Richard Packard Arnott Eye Associates - 'Avoiding complications in cataract surgery'
Speakers to include:
Mr John Buchan Leeds Teaching Hospitals NHS Trust
Mr Simon Madge The County Hospital, Wye Valley NHS Trust
Professor Mohammed Muhtaseb The Royal Glamorgan Hospital
Mr Mario Saldanha Singleton Hospital, Swansea
Miss Chantelle Rizan Brighton & Sussex University Hospitals NHS Trust
Dr Alex Chiu Royal Gwent Hospital
Mr Fadi Alkherdahji Cheltenham General Hospital
Representatives from the Centre for Sustainable Healthcare, Oxford
CPD POINTS PENDING
Meeting attendance valid for supplementary Welsh Study Leave
For further information please contact
Mark Snell – mark.snell@theapharma.com 07921877105
Emily Oliver-Neck – emily.oliver-neck@theapharma.com 07889707455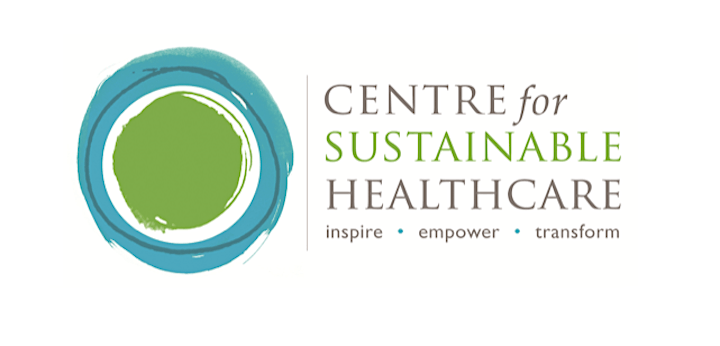 When booking onto this event your data will be collected under legitimate interest and processed in an electronic database by Thea Pharmaceuticals LTD for the following purposes: To provide to Educational Certification Services and to communicate with you regarding only events you are attending/have attended.
This data will be stored for up to 3 years and is intended for Thea Pharmaceuticals LTD Internal Staff and the Continuing Professional Development Certification Service, data will not be shared with any third parties other than those specified
This is in accordance with the Regulation (EU) 2016/679 of the European Parliament and of the Council of 27 April 2016 on the protection of natural persons with regard to the processing of personal data and on the free movement of such data. You have the right to request the access to and rectification or erasure of your personal data or to ask for restriction of processing concerning your personal data and to withdraw your consent at any time.
If you wish to exercise these rights, contact us at the address Thea Pharmaceuticals Limited, IC5 Innovation Way, Keele University Science & Innovation Park, Keele, Newcastle-under-Lyme, ST5 5NT or by phone at 0345 521 1290 or by email at thea.support@theapharma.co.uk.