Dance the night away to the sounds of Eddie Bruce and Orchestra at the Historic Union League of Philadelphia. (*Proof of vaccination)
About this event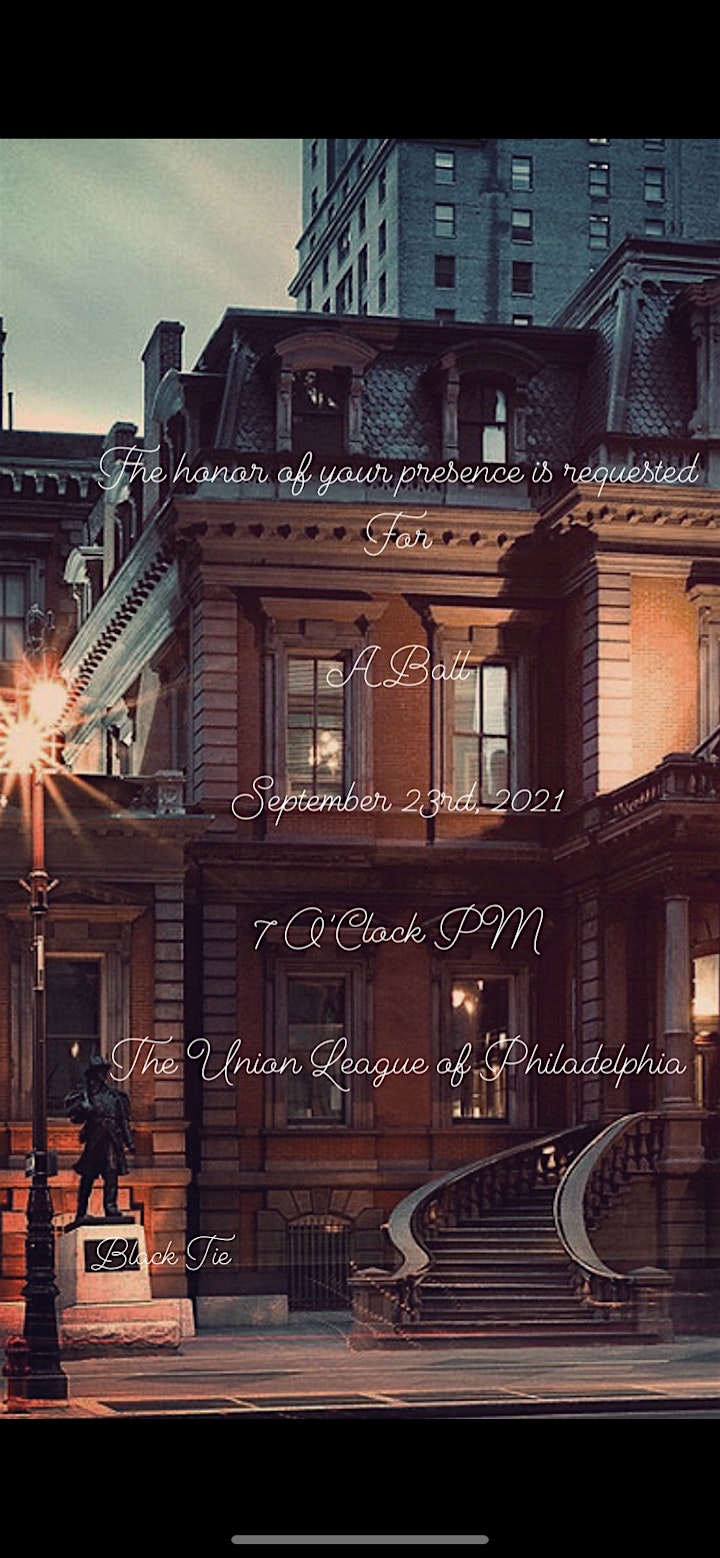 On September 23rd
& We Dine and Loyal Guard, Inc welcome you back to the "City of Brotherly Love" with a ball!
Come dance the night away to the sounds of the Eddie Bruce Orchestra in the Lincoln Ballroom of the historic Union League of Philadelphia.
This years Welcome Back Soirée will raise funds for the PYO Music Institute in its 82 season and will honor its President & Musical Director
Louis Scaglione!!
The Philadelphia Youth Orchestra, founded in 1939 as a local youth orchestra, has grown over 80 years into one of the nation's preeminent youth music programs. Originally a single ensemble, the first companion program, the Philadelphia Young Artists Orchestra, was added 25 years ago.  Since then,they have continued to grow—exponentially—and now provide a musical learning pathway for students ages six to 21 across five orchestral ensembles and there transformational Tune Up Philly program. PYO Music Institute offers several other enrichment and performance programs, which promote the development of young leaders with strong character through the study and performance of music. The Welcome Back ball proudly supports the magic brought to the city by these young masters with proceeds from this event.