Description
---
The Wedding Union "UnBroken" Experience- 2019 Bridal Show

....is a unique Bridal Show designed to create a True wedding experience in an intimate setting for Brides, Grooms, their Bridal Party, Friends, and Family to connect with Wedding Professionals in a way they feel most comfortable and more personal.
Unlike any other Bridal Show, this experience also gives Brides a real opportunity to experience a luxury wedding ceremony and reception., as well as receive the tools necessary to sustain their marriage after the Wedding Day!
If you missed our last Unbroken Experience in September... you do not want to miss this experience!
***Don't expect your typical "Bridal Trade Show or Expo".***
This is a day you will not want to miss and full of other surprises! The Venue at Friendship Springs located in Flowery Branch is transformed into a real Wedding Ceremony and Reception for our Guests to see, taste, and feel. This day will truly be one to remember with all in attendance with the Purpose of the show to help couples beyond the Wedding Day....but into a Marriage UNBROKEN!

The Wedding Union 'UnBroken' Experience 2019 Bridal Show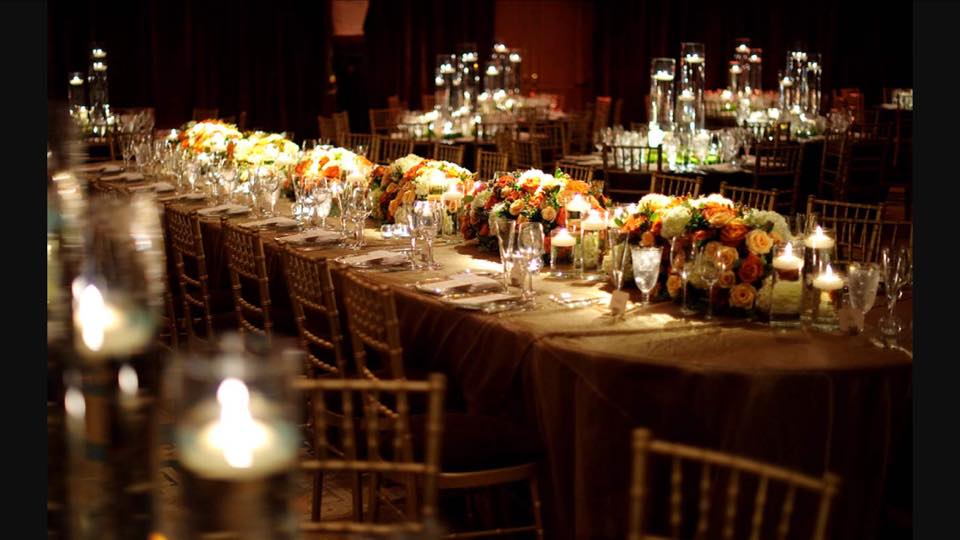 ---
Date and Time
Location
Refund Policy