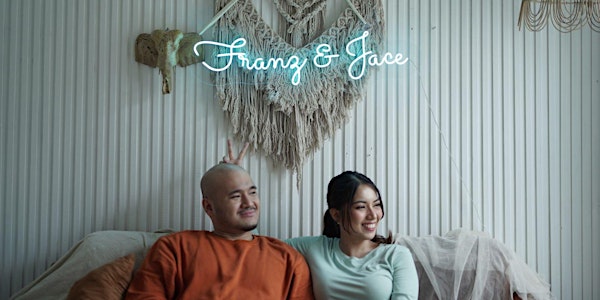 The Wedding of Franz and Jace
The Wedding of Franz and Jace
When and where
Location
L'Orchard Garden Venue Garden Venue Antipolo, Calabarzon 1900 Philippines
About this event
About this event
It's definitely becoming a universally acknowledged truth that the best relationships begin unexpectedly. When you get that overwhelming feeling that everything happens so quickly, but at the same time everything just feels so right.
It's truly amazing when someone comes into your life and you expect absolutely nothing out of it, but suddenly, right there in front of you, is everything you ever need. It's now time to build new dreams together and make them a reality!
We invite you to celebrate with us, as we begin our new life as husband and wife.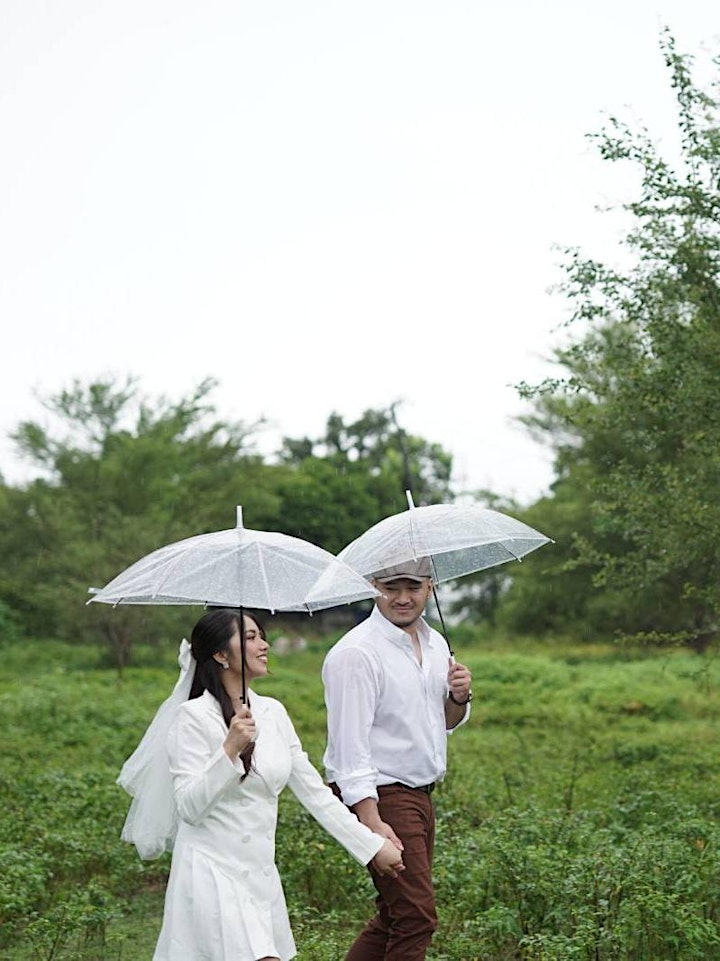 Snap and Share
As much as possible, avoid using your gadgets and keep it on silent mode so as to keep the ceremony solemn. Whenever possible and appropriate, you can take photos/videos BUT please refrain from getting in the way of our official photo and video team.
Tag us and use our hashtags:
#JaceFranz2022 #JaceFranzInALifetime
FAQs
Parking. There is limited parking at the church and reception venue. Just a tip, being one of the early birds will give you the best parking space there is.
Attire. We hope our wedding will be a fun excuse to dress up and request all guests to come in formal attire.
For Ladies, you may wear long dress/gown/jumpsuit/coordinates with the assigned color palette
For Gentlemen, you may wear slacks/pants, long sleeves, coat & tie with the assigned color palette.
Note: Please reserve the color white for the bride.
For Entourage, please refer to the dress code sent to you.
Health and Safety Reminders. For everyone's safety, if you have symptoms of cough, colds, fever, and/or sore throat, please let us know. We would rather let you rest and stay at home.
Guests are expected to strictly follow below preventative measures:
We strictly adhere to the reduced capacity of our wedding venue. Seats are reserved for invited and confirmed guests only.
Guest are expected to:
undergo mandatory temperature-check, complete contact tracing registration, and sanitize upon check-in;
wear a face mask and sanitize regularly;
observe physical distancing and practice "no contact greeting";
comply with the seat plan; and
refrain from sharing food, drinks, and utensils.
For any questions, please feel free to contact our coordinator Kylix Events in Facebook Messenger @kylixevents or call them at 09178210441.