Location
Chair Covers & Linens
6265 East Evans
Unit 14-15
Denver, CO 80222
Description
Come learn our inside secrets about wedding design!
As a bride, you want to create an unforgettable wedding, an event with dazzling details and a party that your friends will be talking about for years to come as "the wedding".... right?
How do yo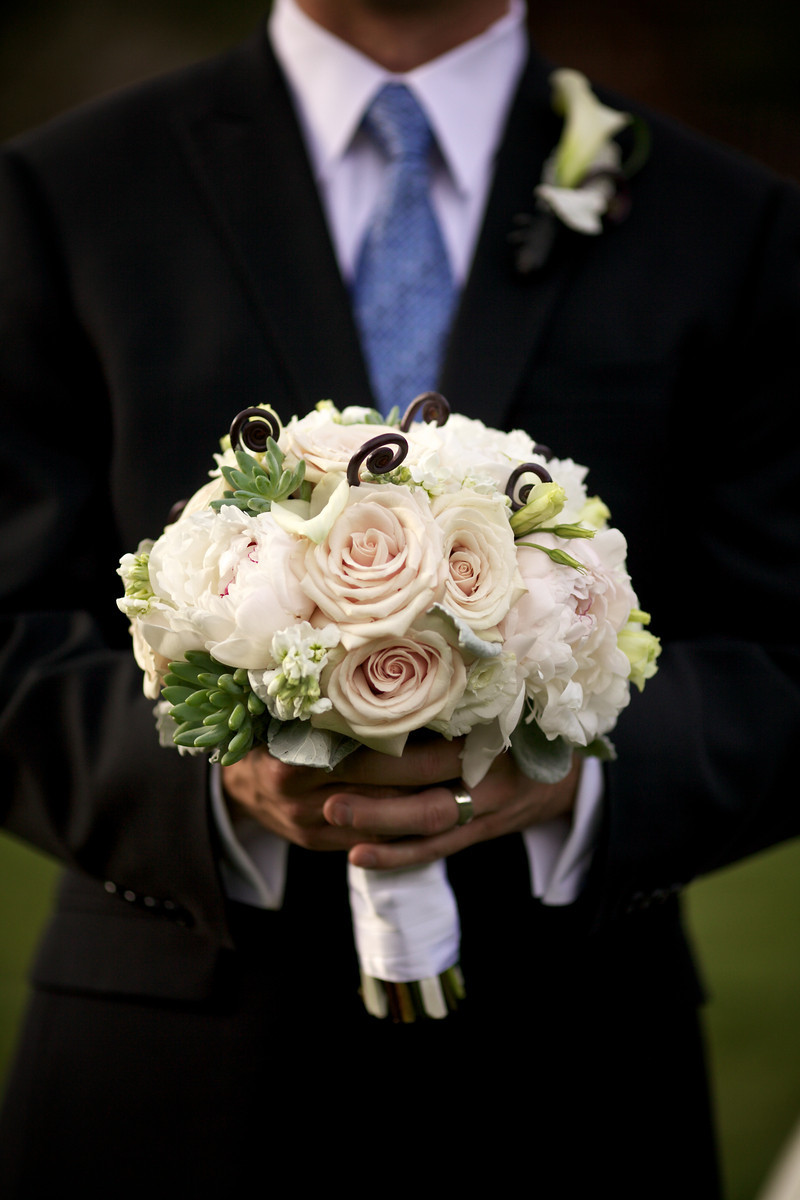 u do that? How do you get that cohesive look and unique wedding style that you see in magazines?
Creating a unique wedding style is more than just selecting a color palette and pretty flowers. To get that stunning wedding look and experience you first need to discover your wedding style, and we're going to help you!
Award winning wedding designer, Julie Gambrell of Classic Creations, will be sharing her secrets for designing a stunning wedding in her fabulous wedding design workshop.
We know designing a wedding can be overwhelming, there are so many options to distract you, so we've simplified the design process! This is exactly the process we use with our clients, & we are sharing it with you! You don't have to be creative to attend, just enthusiastic!

"I highly recommend this workshop to any and all planning on getting married. I left with more knowledge, ideas, pointers than any website or magazine could ever offer. The flow of the seminar made it fun. The wedding board is such a great way to communicate with vendors. Thanks for giving me the tools I need to make my day extra special" - Kristy A.
Discover Your Wedding Style

The best part of this series is that you will leave with a complete wedding vision board that you can share with your vendors so that everyone clearly understands your wedding style.
In this workshop: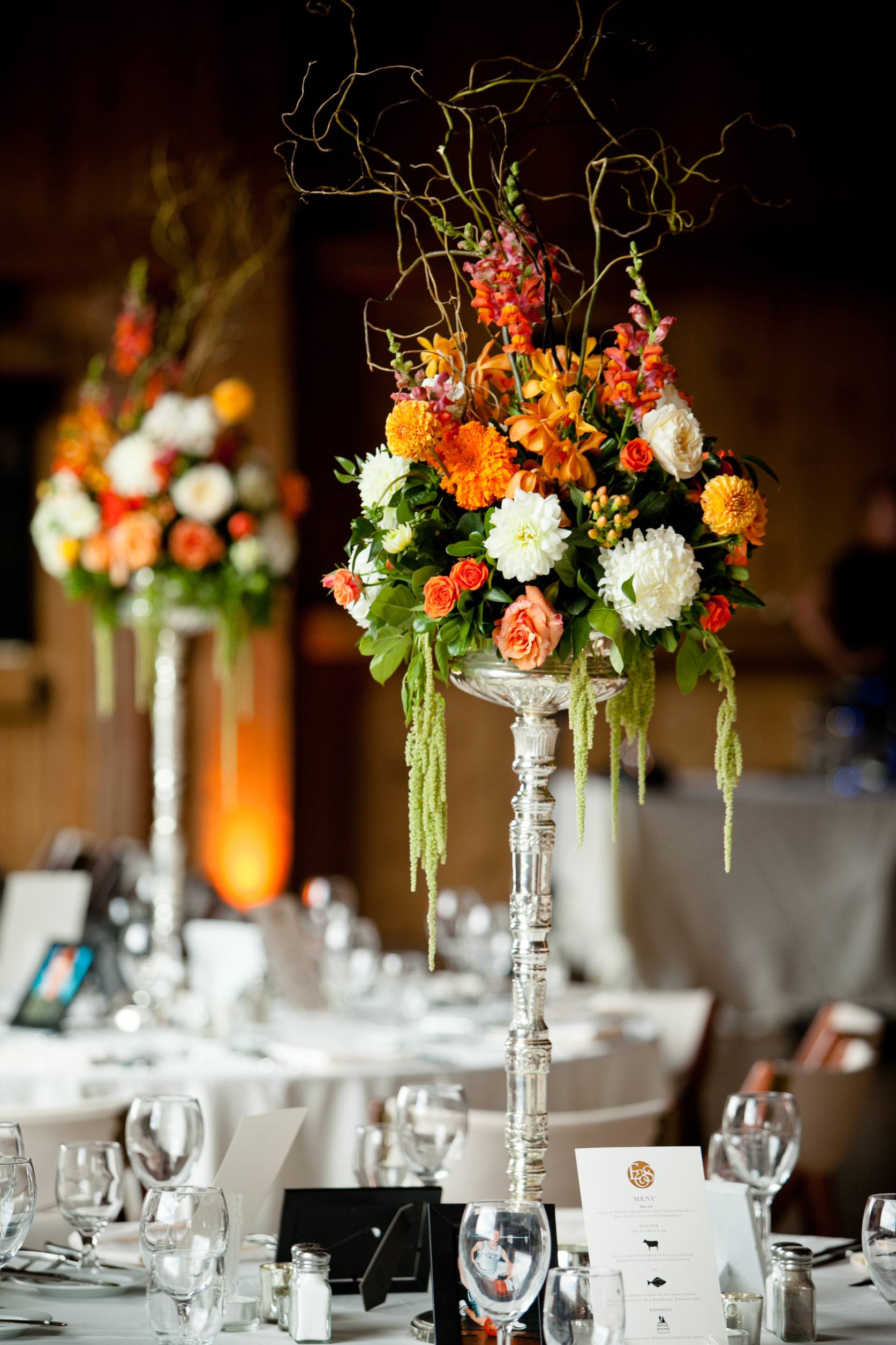 Brides will discover their un

ique wedding style & we will define what the elements are that help you enhance that wedding style.

Julie will share her award winning secrets for stunning design on any budget

W

e will discuss how to select a truly amazing color palette, or add

to enhance the colors you already have

How to pull in your personality and add those details that will make your wedding different from every other wedding your guests will attend this year

How do you place your vision in your venue, what to do if they don't match?

The majority of the time will be spent in the hands on portion

utilizing what you've learned to create your wedding design board.
During the hands on portion, vendors will be on hand to answer your questions & help with your vision board. Bring your camera...since we are at a linen rental company we can actually set up a variety of linen styles for you to review. Plus we will have inspiration, napkin folds, and chair ties for you decide on as many details as possible!
Here's what past attendees are saying!
"Thank you so much for all your help and direction. We were so lost with the overall theme of our wedding. now we have a clear idea of our style."...Heather P.

From the groom's point of view (yes ladies, bring your groom!)...."From a guy's point of view who wasn't all excited to come here (at first), it was a great experience and I'm glad that I came with my fiance. I think that this will help our wedding come out exactly as we are imagining!"...Keith W. (groom)
"The Wedding Design Workshop was so helpful. I had no clue what I was going to choose for my colors, let alone my theme. By the end of the class my board was full of ideas on flowers, linens, style, and organization. Thanks!" - Martha A.

About Julie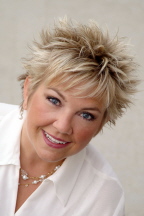 Julie Gambrell is nationally recognized as a leader in the wedding field. Julie not only plans spectacular events in the Rocky Mountain region, but is also in high demand for destination weddings. Her unique gift is creating a unique, signature wedding experience.
"I give brides and grooms the wedding experience they've always dreamed of, but didn't really believe they could have. What sets me apart from other wedding planners is my ability to read between the lines and transform a few vague ideas about what a couple really wants into a complete, tangible vision that perfectly captures the couple's style and priorities, right down to the last detail."
Most recently, Julie's work has been featured in Destination I Do Magazine, Inside Weddings Magazine, Bride and Bloom, The Knot, & Modern Bride. Her work as been showcased on popular wedding blogs including Style Me Pretty, Couture Colorado, & Wedding Chicks. She's also won best wedding planner in "The Knot Best of Weddings" multiple times as well as being voted as Top Wedding Planner by Couture Colorado.