Description
Design a 1-page Squarespace website in 1 hour
---
The best way to learn a new game is to jump right in.
We'll bring dinner and design professionals to help you level up!
MindMaster develops growth marketing programs and solutions for start-ups, causes, and social enterprises.
We're on a mission to help growing brands in the LA area activate the digital presence they need to drive a lean, focused, digital marketing strategy.
Throughout the month of January, our digital micro-hacks will allow you to rapidly learn the fundamentals of web strategy, web conversion and web optimization in focused, 60-minute hacks, hosted at our pop-up design lab in Venice.
The Challenge:
Use drag and drop website building software and customized templates to develop, test and launch your own professional, mobile-responsive 1-page website in 60 minutes.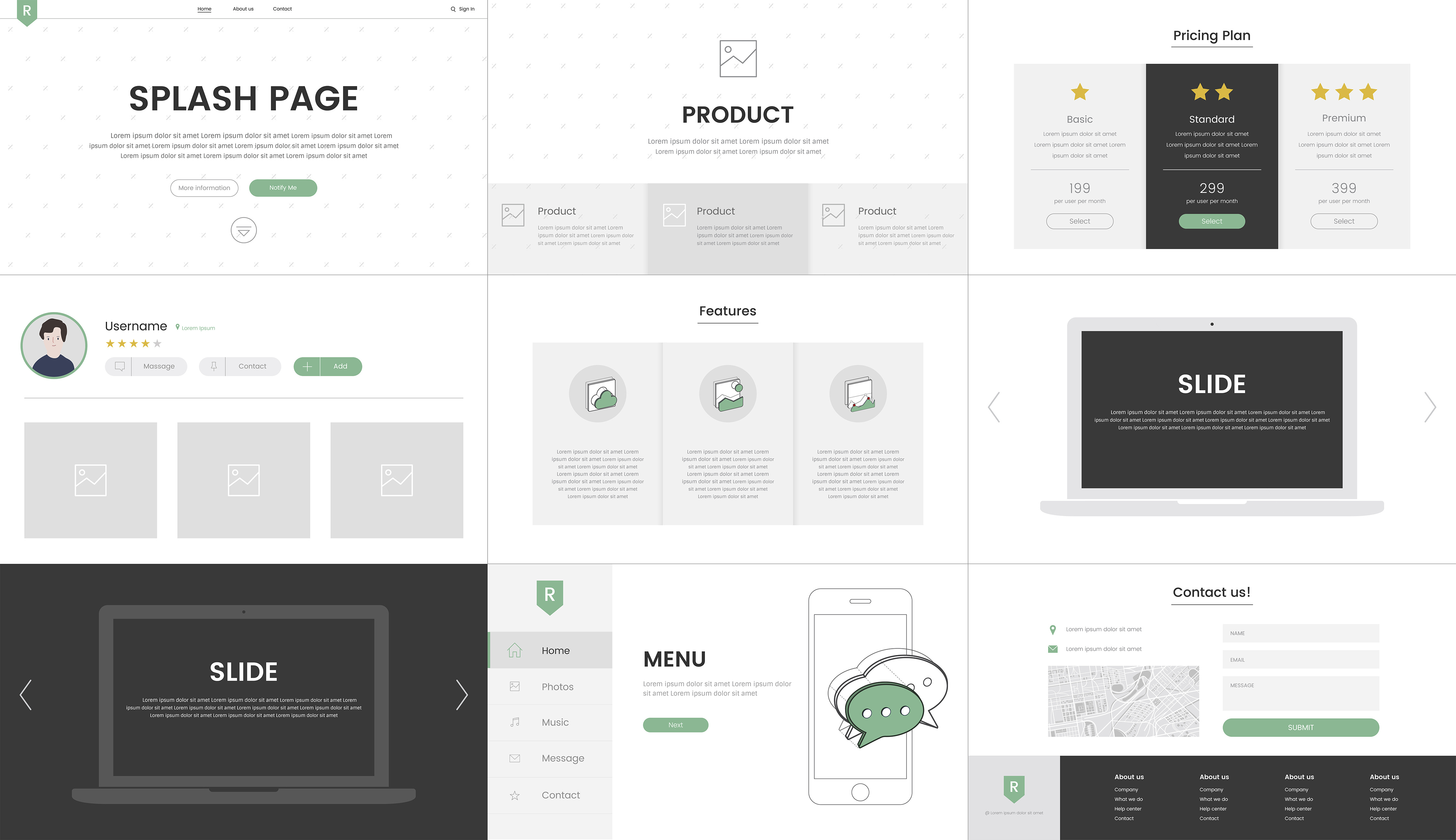 Challenge Objectives:
Define your user and learn the fundamentals of web strategy to improve site function and performance.

Use your media or our provided stock photos and videos to create a clean, professional web template.

Define brand colors, typography, mood and style to differentiate your template and to add structure and focus to your design.

Learn how to add and use custom galleries, index pages and blogs to the existing site architecture.

Prepare your new site for launch by integrating social media and email marketing to drive your user-focused strategy.

Add analytics to increase understanding of your site's performance and user's behavior after launch.
How it Works:
We make it easy for you to jump right in by designing your 3-screen site architecture ourselves.

We provide you with dashboards to help you navigate through the modular course.

We guide you through the learning process while you customize your web page.
You will walk away from this 1-hour design workshop with a few more friends, a lot less hungry and in complete control of a functional, 1-page website or landing page, ready for launch the very same day.
Challenge Requirements:
An open mind and a willingness to jump right in

You will need a working laptop and a Squarespace account

No prior knowledge of web development or coding is needed to begin, but a basic understanding of drag and drop design will be helpful during this course


We'll Provide You With The Following Challenge Resources:
A free upgrade to a 6-month Squarespace trial

3 free Adobe Stock Photos and 1 free stock video

Design support: we will design a 3-screen template for you before you arrive at the challenge.

Free logo: you will receive 1 free text logo if you don't have a logo readily available.

DNS help: Yes, we will help you connect your domain to your new account.

Free creative and strategic guidance from a professional design team

Free food! Hor d'oeuvres and beverages will be served. First, we eat, then we hack!
Who This Challenge Is Ideal For:

Anyone hungry, especially DIY marketers, entrepreneurs and small businesses in need of a website fast.
We know you want to do it yourself but are encountering technical or creative challenges. We'll champion your independence and guide you through this growth challenge seamlessly, leveraging our multimedia program and Squarespace as a master learning tool and control system.
Learn by doing and meet entrepreneurs, creatives and small businesses in your local area sharing the same growth challenges as yourself!