The Studio at TFD presents: The Wealth-Building Prep Class, a digital prep course to teach you the basics of investing and wealth-building.
About this event
PLEASE NOTE: This event has ended but due to high demand, you can still register to receive access to the recording before the full-day conference, The Intentional Wealth Summit, this coming Friday!
Whether you're joining our full-day wealth-building summit, or just want to learn the 101s of investing and wealth-building concepts, this prep class will get you fluent in the terms and ideas you need to understand. Attendees will learn key financial concepts and definitions, differentiate between common investment vehicles and types, and understand the basic strategies of wealth building. Join Chelsea Fagan TFD CEO and Brian Walsh, CFP®, Sr. Manager of Financial Planning at SoFi for a beginner-friendly brush-up on all things wealth.
Get answers to some of our most common investing questions:
What is the difference between a traditional IRA and a Roth IRA?
Should I pay down debt or invest?
How can I invest if I'm self-employed?
Should I use a robo-advisor?
And more!!
Make sure to grab your ticket to the advanced full-day event, The Intentional Wealth Summit on Friday, November 12th!
Thank you to SoFi for partnering with us on this event!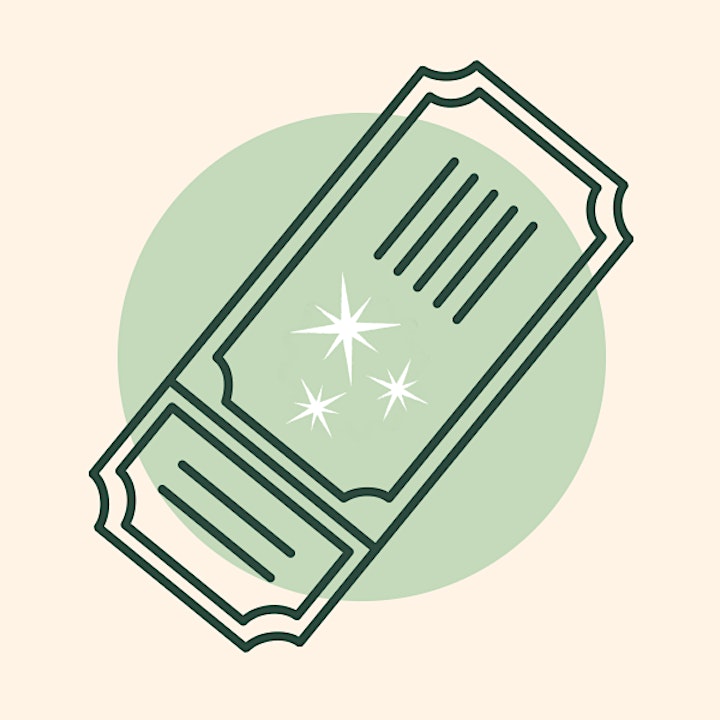 What Your Ticket Gets You:
Access to the full prep class (including a recording watchable at your convenience)
Participation in a live Q&A with Chelsea and Brian
A downloadable worksheet that outlines key investing concepts and definitions
Reminders:
This prep will take place from 6:30 pm - 8:00 pm (EST). Please make note of your time zone.
In case you can't make it, all ticket holders will have access to the video recording following the event!
Additionally, you will receive an email closer to the event date inviting you to access the event online.

Panelists:
About Chelsea Fagan:
Chelsea Fagan is a writer and the founder of The Financial Diet. She lives in Manhattan with her husband and dog.
About Brian Walsh, CFP® - Senior Manager of Financial Planning at SoFi:
Brian leads the financial planning team at SoFi and is a CERTIFIED FINANCIAL PLANNER™ professional. As a self-proclaimed financial planning nerd, he leverages research, member feedback, and past experience to deliver advice that is both meaningful and practical.
Presenting Sponsor: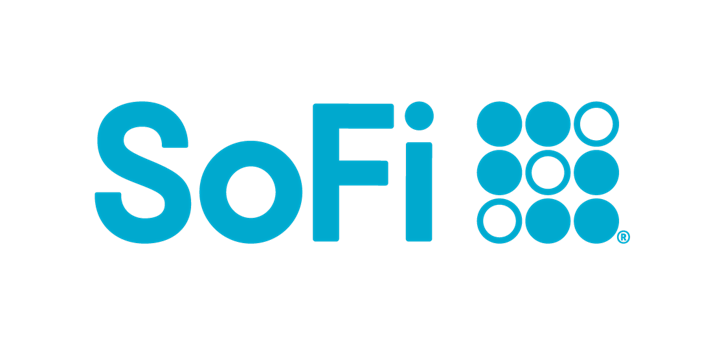 About SoFi:
SoFi helps people achieve financial independence to realize their ambitions. Our products for borrowing, saving, spending, investing, and protecting give our more than two million members fast access to tools. SoFi membership comes with the key essentials for getting ahead, including career advisors and connection to a thriving community of like-minded, ambitious people. For more information, visit SoFi.com