"The Wayland Rudd Collection" by Yevgeniy Fiks
Join us for the Book Launch and Panel Discussion for ""The Wayland Rudd Collection" by Yevgeniy Fiks
About this event
How can the complicated intersection of race and Communist internationalism be engaged through cultural materials from the cold war period? Artist Yevgeniy Fiks has compiled The Wayland Rudd Collection archive of Soviet media images of Africans and African Americans—from propaganda posters to postage stamps--mainly related to African liberation movements and civil rights struggles. In this new publication, meditations, reflections, and research-based essays by scholars, poets, and artists address the complicated intersection of race and Communist internationalism, with particular focus on the Soviet Union's critique of systemic racism in the US.
Bringing together post-colonial and post-Soviet perspectives, the book maps the complicated and often contradictory intersection of race and Communism in the Soviet context, exposing the interweaving of internationalism, solidarity, humanism, and Communist ideals with practices of othering and exoticization.
Please join moderator Jennifer Wilson and panelists: Christina Kiaer, Christopher Stackhouse, Denise Milstein, Dread Scott, and Yevgeniy Fiks for a dynamic investigation of these materials and their implications today.
For more information about this event go here.
This event is organized by The James Gallery and Ugly Duckling Presse.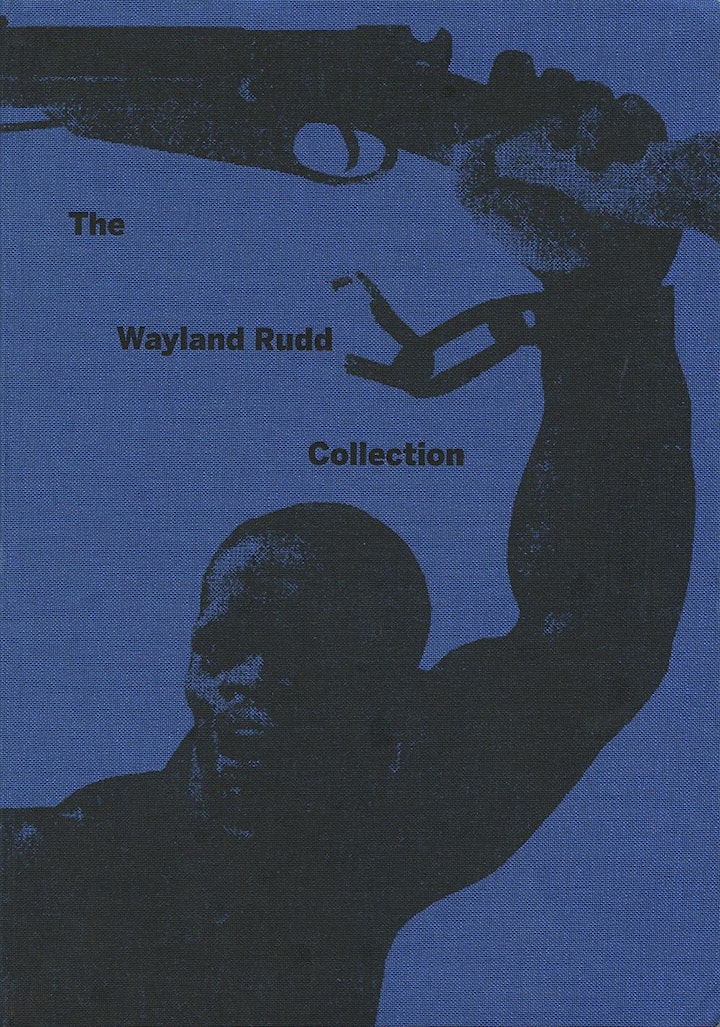 Organizer of "The Wayland Rudd Collection" by Yevgeniy Fiks