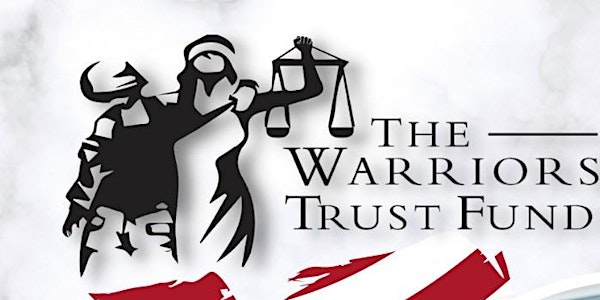 The Warriors Trust Fund - Meet and Greet
We invite you to come and learn about the work of The Warriors Trust Fund on behalf of those who have honorably served our country.
When and where
Location
Rochester Mills Beer Company 400 Water Street Rochester, MI 48307
About this event
Established in 2015 The Warriors Trust Fund (TWTF) is a 501(c)3 nonprofit organization dedicated to assisting Combat Veterans with the conditions of felony probation while giving them the resources for full re-integration into the community at-large. The mission of The Warriors Trust Fund is to provide emergency funding and lifestyle support to and on behalf of Military Veterans who have honorably served in the U.S. Armed Forces. The organization was established to raise awareness and provide support to address the various needs of United States Armed Forces Combat Veterans. Your support will enable us to further our mission.
To learn more about The Warriors Trust Fund, visit www.warriorstrustfund.org.