Description
David Kinsella, funded by the Norwegian Film Institute, arrived in North Korea ready to make a documentary about a young poet at the invitation of the North Korean government, but filming hadn't gotten very far when Kinsella realized that everything he was filming was fiction not fact, even the young poet. Each day the government brought in extras and staged every scene to essentially create a propaganda film for the country. Not to be deterred Kinsella took the manipulation of his work in stride and started to capture large expanses of industrial areas to alter later with animation and create an amazing film.
Moving between the story of a young girl who defects to Northern Ireland and the life of a young boy living with sectarian violence in 1970's Belfast, the film draws on the idea that both were living in countries driven by myths and fear. Collaborating with Norwegian animator Tiago Forte with a script by Klass Blaas in Amsterdam the film takes on an international flavor as it highlights the "universal nature of the human experience in spite of cultural and political differences."
Kinsella believes that "citizens of even the most democratic country can potentially become "mindless slaves" if they let others define their reality; North Korea just happens to be extreme. It happens everywhere, just in smarter ways. The purpose of the film is to let "people decide for themselves what's right and what's wrong."


Best Human Rights Feature 2016 Galway Film Fleadh presented by Amnesty International
Also Screening
LAST CALL
Director / Producer GORDON WOODSIDE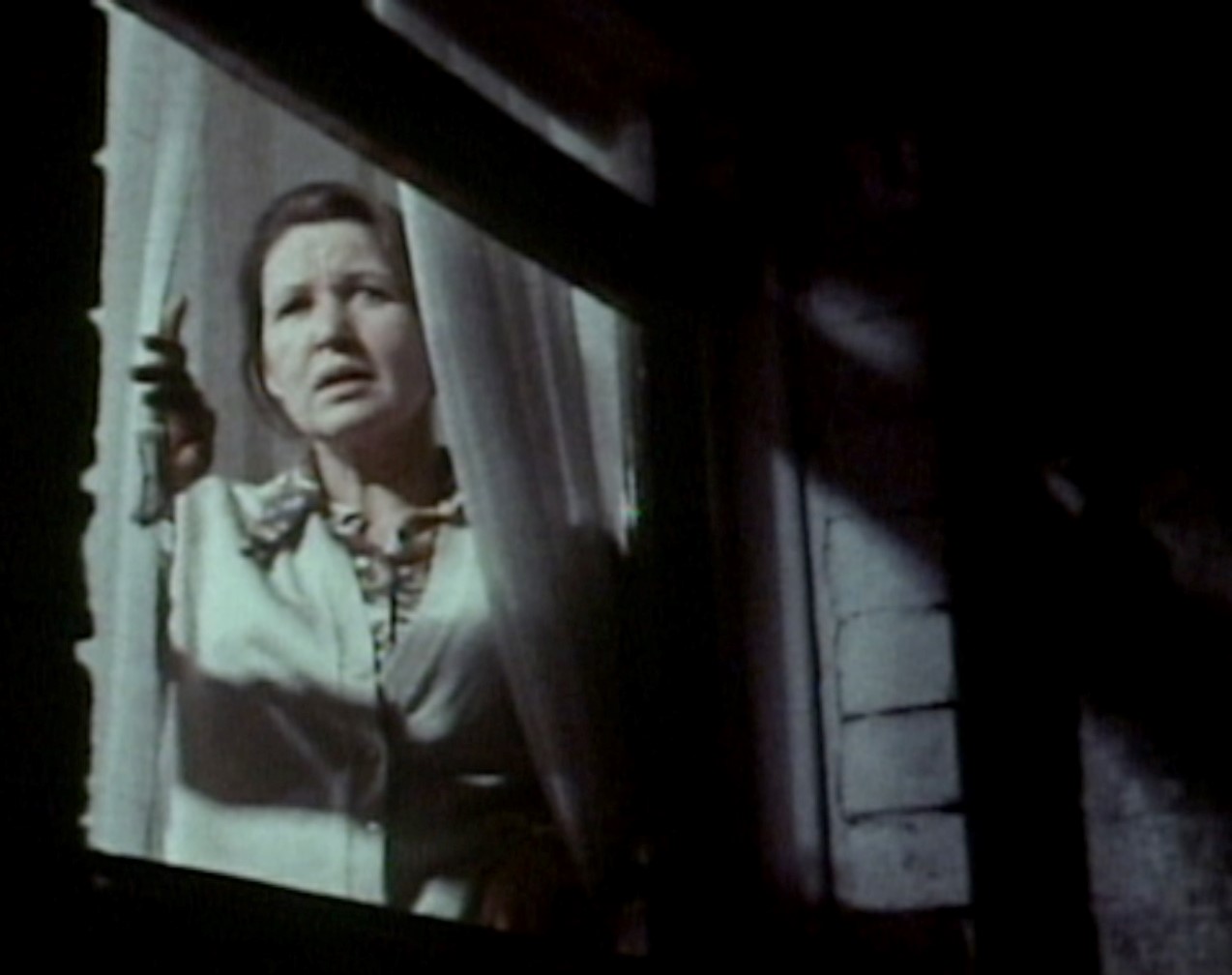 A Protestant family in Belfast during the troubles of 1975 is torn apart by their sons conflicting views on the dictum 'Love Your Enemy'.