Description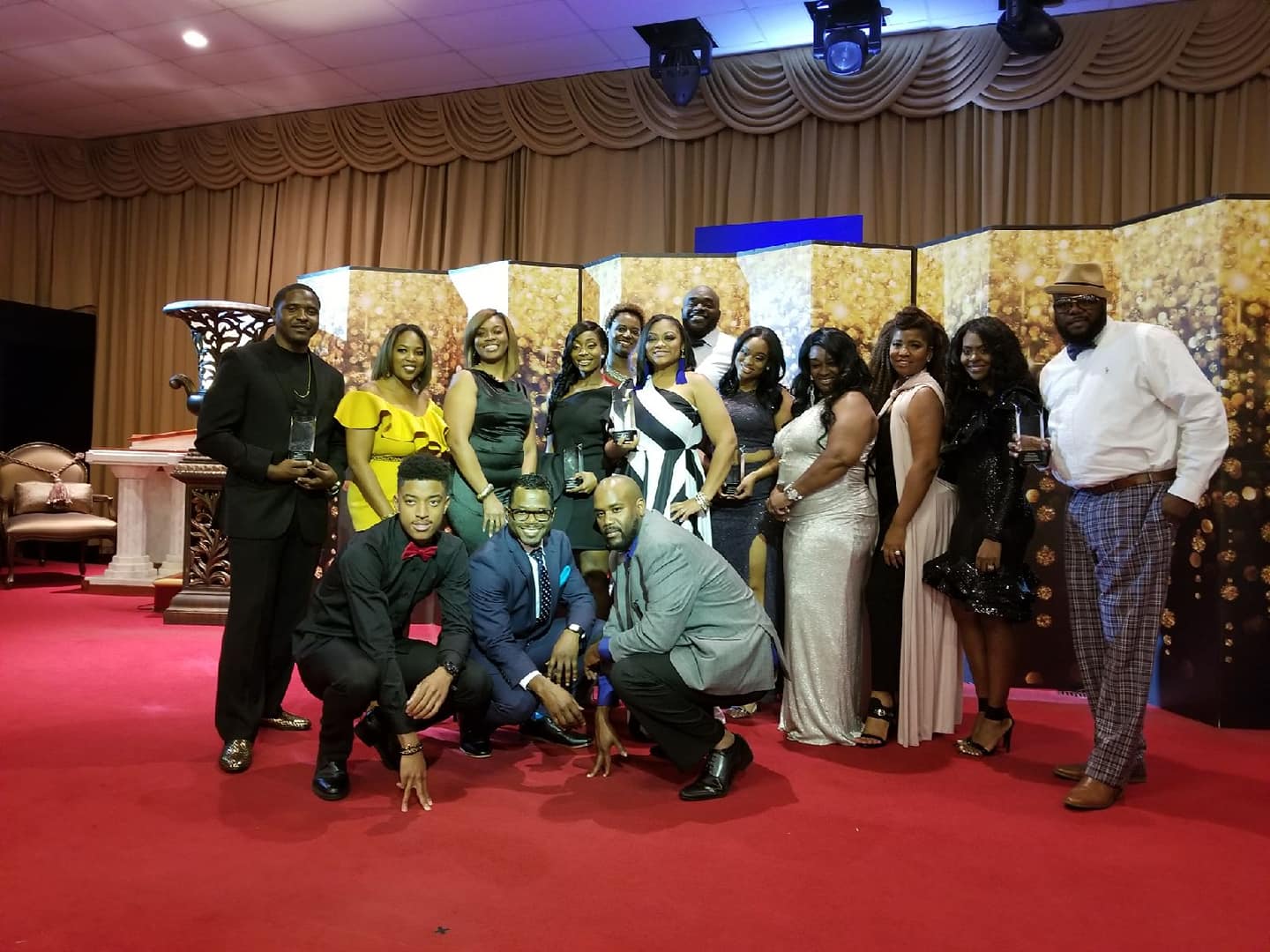 The Wake Up Call is a faith-based film inspired by real life choices and conflicts of Christians today. Stacy is a young woman who was born and raised in church, and greatly involved while living a double life. Frank, her boyfriend, is from the streets. Stacy spends most of her Sunday mornings praying for Frank to attend church services with her. Her prayers are finally answered, but her life is turned upside down. Be careful what you pray for because God just might give it to you!
The Wakeup Call film is on tour and our next stop is Atlanta, GA!!!
The film is premiering ONE NIGHT ONLY at Plaza Theater, an Atlanta landmark and the city's longest continuously operating movie theater on Saturday, November 17th @ 10:00am. Doors open at 9:15am.
Come join us on the purple carpet. Seating is limited, so get your tickets before they're gone!!!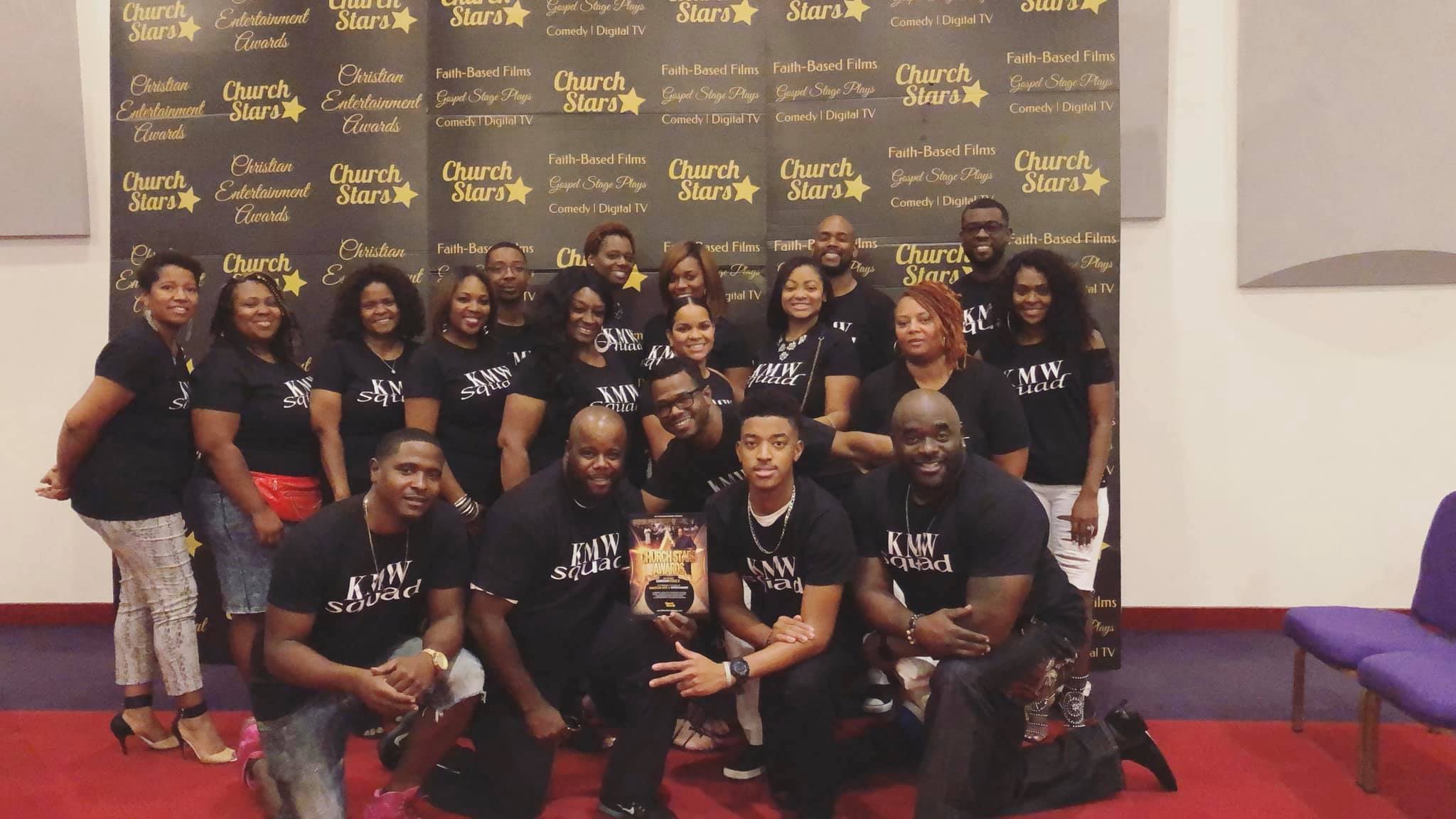 Check out the trailer here: https://youtu.be/R6nPDtybnQg