Description
---
the VORTEX
"The vortex is the point of maximum energy..."
It is the picture that means a hundred poems, the music that means a hundred pictures, the most highly energized statement, the statement that has not yet SPENT itself it expression, but which is the most capable of expressing."
- "Vortex", Ezra Pound, BLAST! 1914
There is an earth energy vortex said by shamans and medicine men, both ancient and modern, to be a convergance of 5 elemental forces of nature centered in Desert Hot Springs, CA.
the VORTEX Festival is a celebration of our city's new cultural district: the ART ZONE.
We've recruited incredible local talent to produce this event showcasing our creative community and their unique and eclectic works.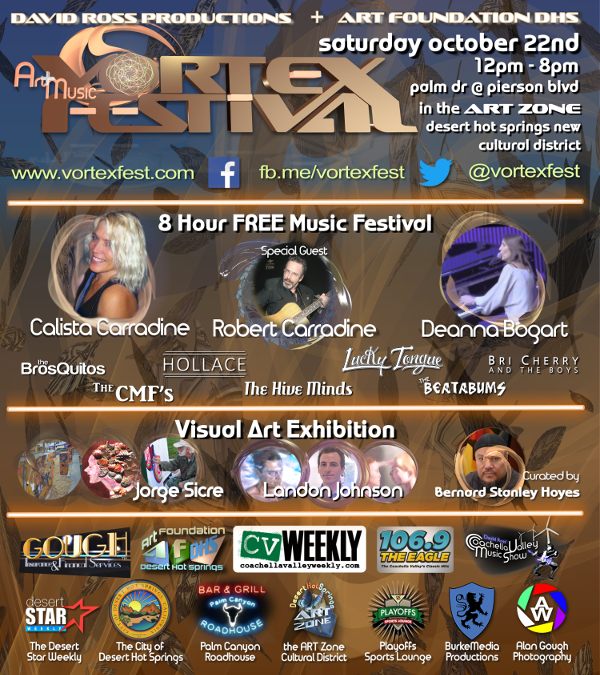 ---
the MUSIC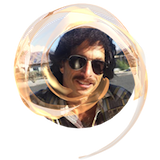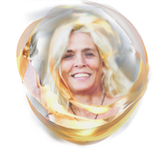 The musical entertainment lineup is excellent with Calista Carradine and Deanna Bogart joined by very special guest Robert Cararadine

David Ross and Calista Carradine both live together in a beautiful Casita in Desert Hot Springs. nd will be joined by her famous and multi-talented uncle, Robert Carradine on guitar.

Music Schedule
12 pm - The Brosquitos
12:45 pm - The Hive Minds
1:30 pm - Lucky Tongue
2:15 pm - The CMF's
3 pm - Deanna Bogart with all star band

4 pm - Beatabums
4:45 pm - Hollace
5:30 pm - Bri Cherry and the Boys
6:30 pm - Calista Carradine with Robert Cararadine
---
the ART

Master visual artist and curator Bernard Stanely Hoyes, a long time property owner and now full time resident of Desert Hot Springs, will be curating the visual art exhibition in new art gallery at the Vortex Culture & Tourism Center (aka "the V").

Martha Daniels
Jorge Sicre
Landon Johnson
Don-David Young


The exhibition will open it's doors at 11am, before the festival officially starts, for a public opening reception and VIP brunch. This will be an historic occaision and ribbon cutting for "the V".
---
the DISTRICT
the ART ZONE is our new cultural district. We adopted the naming convention of a highly successful zoning/economic development initiative in our recent history: the SPA ZONE, which laid a foundation for the now wildly successful and popular Spa Tours.
So we chose "the ART ZONE" because it is neatly consistent with the "SPA ZONE" name format. The name is not all we plan to emulate from the SPA ZONE program. We will also have maps of unique businesses, significant arhitecture, and public art installations within the ART ZONE and surrounding areas.
The boundaries for the district have been chosen and city officals, staff, and the creative community are working together to craft incentive and assistance programs to encourage the broadest range of uses possible for and and properties within the the ZONE.

Streamlined processes for public art projects, community and cultural events, and arts education workshops and programs will also be developed to accelerate the development of a robust and vibrant creative economy.
---
The City

And finally, let us tell you about our cherished city. We admit that we have allowed a bad rep to become associated with our special little town. Some of the older folks might say that suits them fine! They'd prefer to keep our little treasure here a secret. Well, that's a nice conveniece if you just want peace and quiet and not having to meet any new neighbors. But, for younger generations, for kids who grew up here and are now raising their own families here, they want to see more oportunity for their kids than what they had available to them.
The Coachella Valley and even the Hi-Desert are moving fast into this new global market of cultural industries and creative economies. We are falling far behind our neighbors. At least, we were. But recent changes including new, dynamic leadership at City Hall and the historic, lone venture into the development of large scale, commercial medical marijuanna cultivation facilities, are now painting a brighter and broader landscape.
Positive change is occuring all over this town at every level of income, education, in every neighborhood, and for residents of all ages. We are demonstrating that we value creative expression by investing in public arts projects, like the Simi Dabah sculpture donations or Jeffrey Spakes Butterfly Trail project, and granting support to cultural events like the Danny Holt's Classical Concerts Series.
Supporting these projects and the creative people that make them happen fosters a sense of community pride and a cultural identity unique to our small city. These are the attributes that have proven again and again to be key to dramatic and lasting economic recovery.
---
Join Us in the VORTEX
So, come and see what's been hiding here all along.
Join us and bring your highest vibrations to help our city align to our vortex and accelerate our evolution to an ever more vibrant, healthy, and equitable community and a fierce competitor in the modern creative economy.