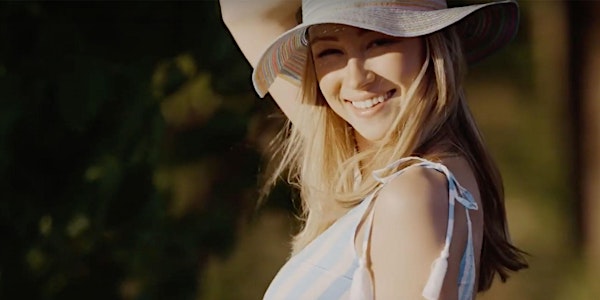 The Virtual Runway: Fashion Storytelling on the Digital Stage
We're diving into the latest and greatest in fashion show presentations: the Virtual Runway!
About this event
Designers and brands all over the globe are changing the way they present their collections. Instead of traditional in person runway shows, the fashion world is moving towards a model of virtual presentations. At KB Fashion Productions, we have had the privilege of working with some extremely talented designers and filmmakers to help create our own virtual runway presentations. In this seminar, we are not only excited to share our recent samples of work, but also discuss the benefits of an online presentation with designers and filmmakers who helped bring these projects to life.
Zoom Link for Seminar:
Panelists: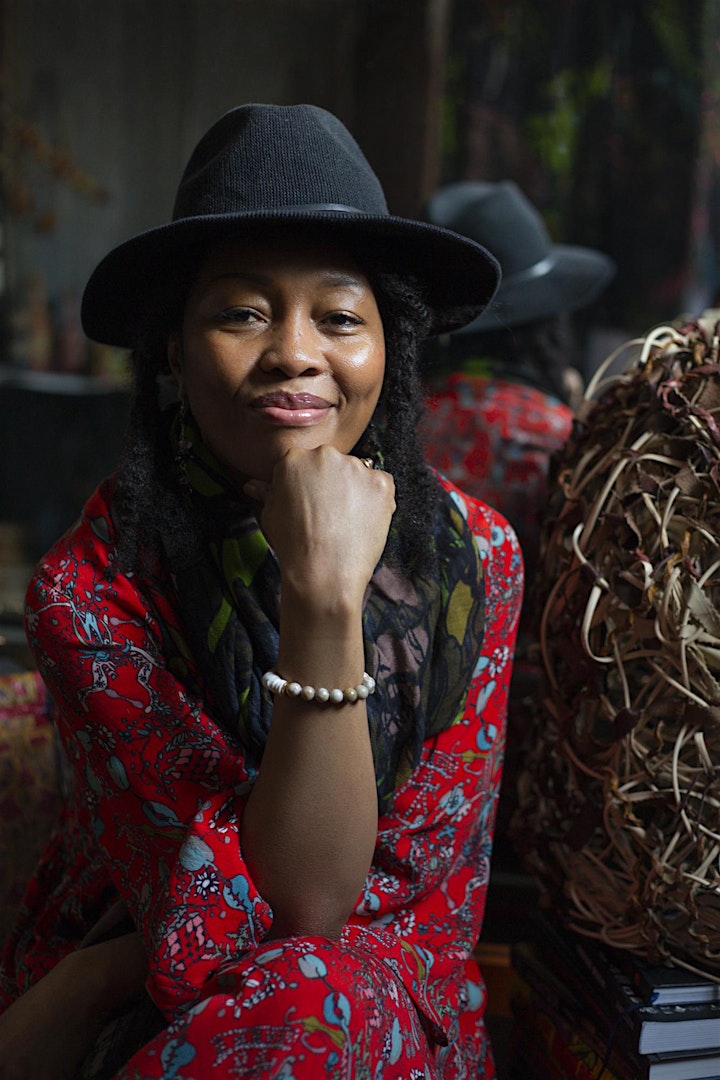 Zainab Sumu of Zainab Sumu Primitive Modern
A native of Sierra Leone and London- and Paris-educated, Zainab Sumer Primitive Modern in 2015 after completing her studies in fashion and textiles at MassArt. Her lifestyle brand combines the traditional and contemporary to showcase the diverse cultural wealth of Africa. Each series of textile prints is inspired by the cultural touchstone of a country where Zainab has traveled for immersive research. Current collections include the architecture and landscape of Mali, Gnawa music of Morocco, and the Fulani way of life in Guinea.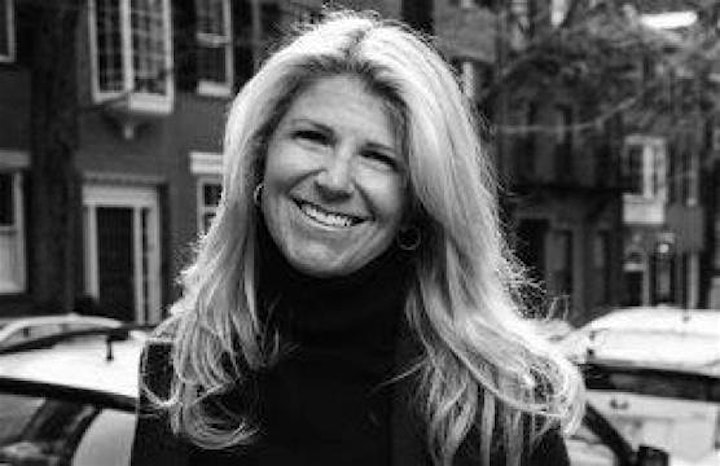 Remy Schaefer Stressenger of REMY Creations
Remy is a talented designer behind the brand, REMY Creations. Remy finds inspiration for her eponymous brand, REMY, from her experiences living in the city of Boston most of the year, and on an island the remainder of the year. She gravitates towards combinations of blue and white, but also loves to use hot pink and turquoise. Remy also uses her own artwork to create her beautiful fabrics. Remy started her line with her signature shawl that features herringbone tweed and leather and remains a staple of her collection. In 2020, her store on Nantucket celebrated it's fifth year and you can also find her doing pop-ups, trunks shows and at her newest location in Duxbury.
Chris Capozzi - Filmmaker
Chris is full on 2020 renaissance man, doing a little bit of a lot of things! When he's not capturing amazing footage, you can find Chris spinning on the 1s and 2s, breakdancing, dreaming and designing. A community architect, Chris jumped from the architecture and design scene to full-time experiential production and creative content creator. He opened the first full lululemon experiential studio in the Northeast, is a co-leader for the November Project Boston, produces the local Daybreaker events and recently has been exploring other medias like video, graffiti, and music.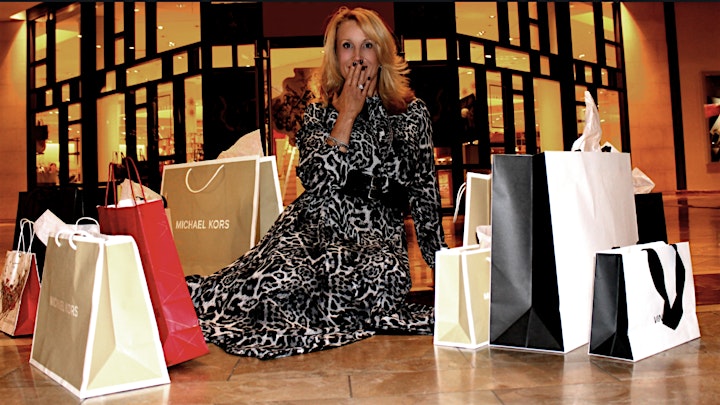 Kathy Benharris of KB Fashion Productions
Kathy Benharris is highly regarded and widely recognized as one of New England's leading fashion experts. She is the Regional Director of Fashion Group International and is a co-organizer of the Boston Fashion Meetup. Her clients include individual brands, designers, international charities, private clients, retail entities, and publications. She and her team have developed, styled, and produced events during New York Fashion Week and Boston Fashion Week.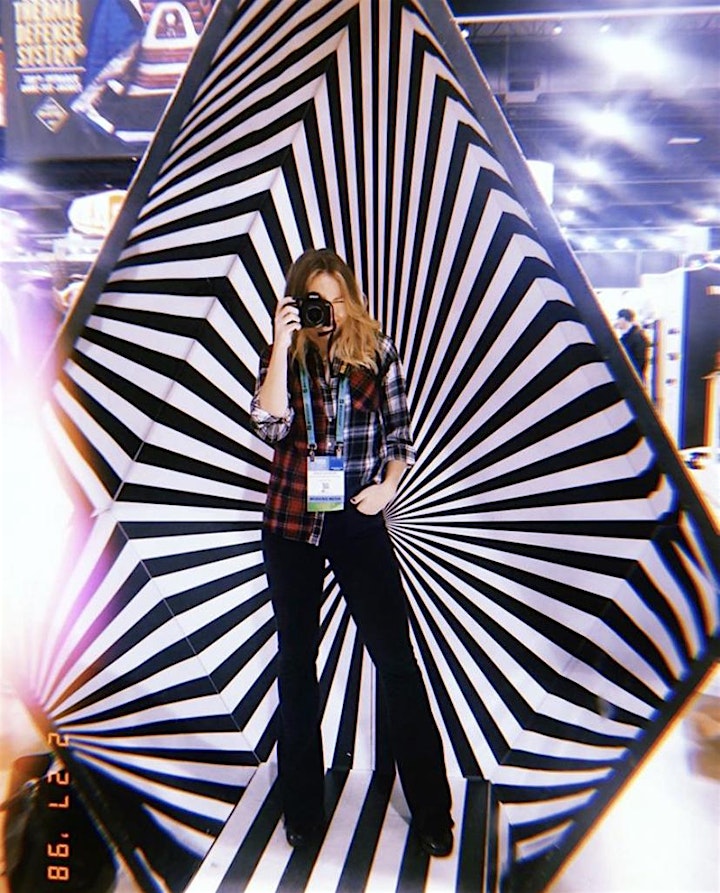 Grace Goodearl of KB Fashion Productions
Grace Goodearl is a photographer, graphic designer, and social media strategist in the fashion industry. Grace also has expertise in brand marketing in the fitness, lifestyle, and fashion industries. For over 5 years, Grace has been an integral member of the KB Fashion Productions team creatively curating, styling, and producing events throughout New England and beyond.