Vintage Fashions, Luscious Sweets, and Delicious Tea in the magnificent Rosemont Mansion!
About this event
Styled by Odilia and My Sister's Closet are pairing up with Table Talk to bring you the perfect ensemble for a day of Fashion and Fun! Learn how to punctuate your modern wardrobe with vintage pieces to create a timeless look.
Tiffany-inspired decor will set the stage as you enjoy soothing tea & luscious sweets by Table Talk. This is sure to be a perfect fit for a day with your friends.
The Vintage Fashionista's Fashion Show Tea will take place in the Rosemont Mansion, located in Denman Estate Park, San Antonio, Texas. Doors open at 2:00 PM. Seating is open. Fashions and accessories will be available for purchase.
Be advised that food served may contain certain potentially allergic ingredients, such as: nuts, eggs, milk, gluten, shellfish, etc. We are unable to provide an allergen- free menu.
Bathrooms are not handicap accessible.
The purchase of a ticket constitutes your permission to have your image used in our advertising.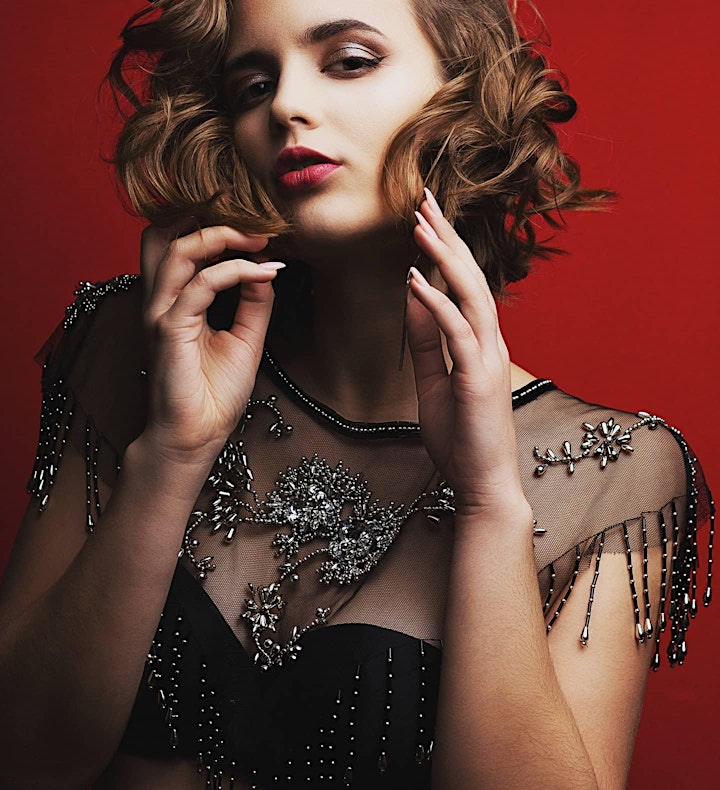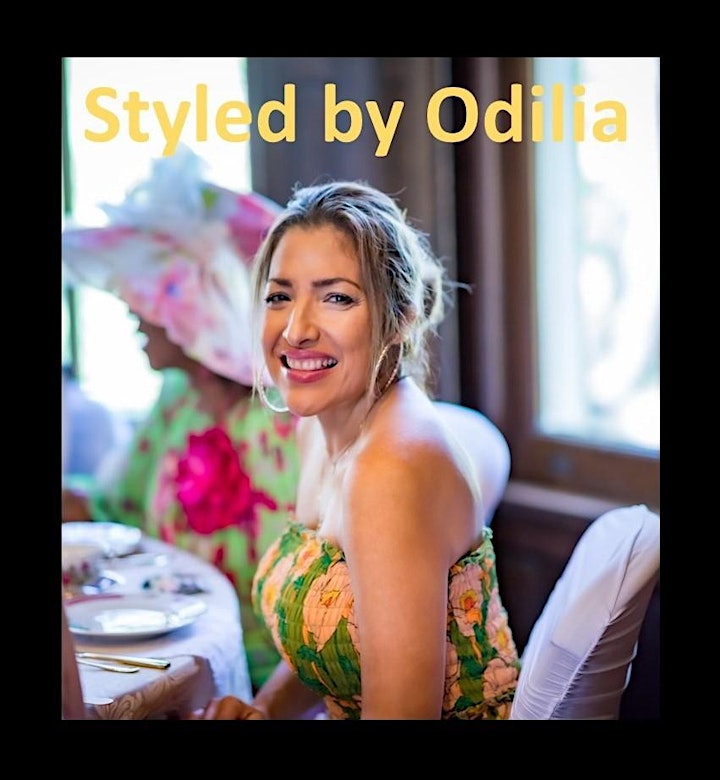 With two decades of experience in the fashion space, Odilia Barton speaks vintage. The Texas-based stylist is a scholar of her craft, selecting extraordinary vintage pieces while translating them into modern wardrobes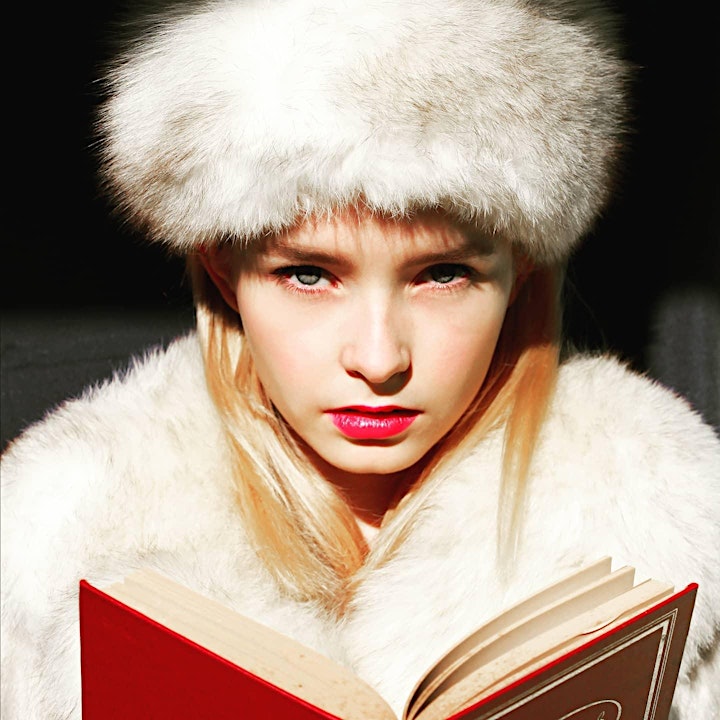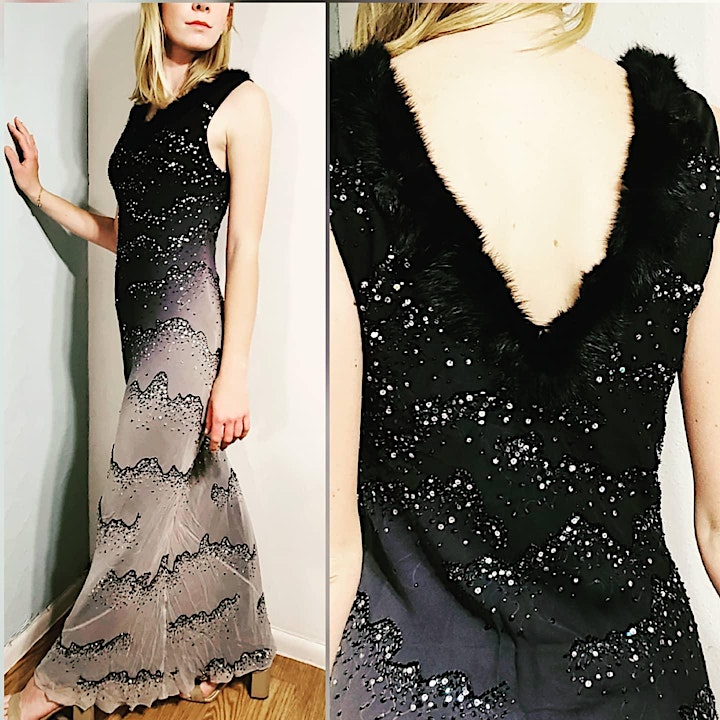 I want people to know that good fashion is "timeless". The "Little Black Dress" has never gone out of style.
Clothes were unique 50 years ago, better quality, better made, beautiful buttons. That's why so many withstand their age and still look and feel beautiful if the original owner took care of the item.
I have an appreciation for timeless pieces and like to be "different" and set apart. Vintage turns heads. It's beautiful and you feel beautiful wearing it! I've sold vintage for over 10 years and live among it daily in my attire and the furniture in my home. I eat, breathe and live it. "
Marcia Kelly (Owner)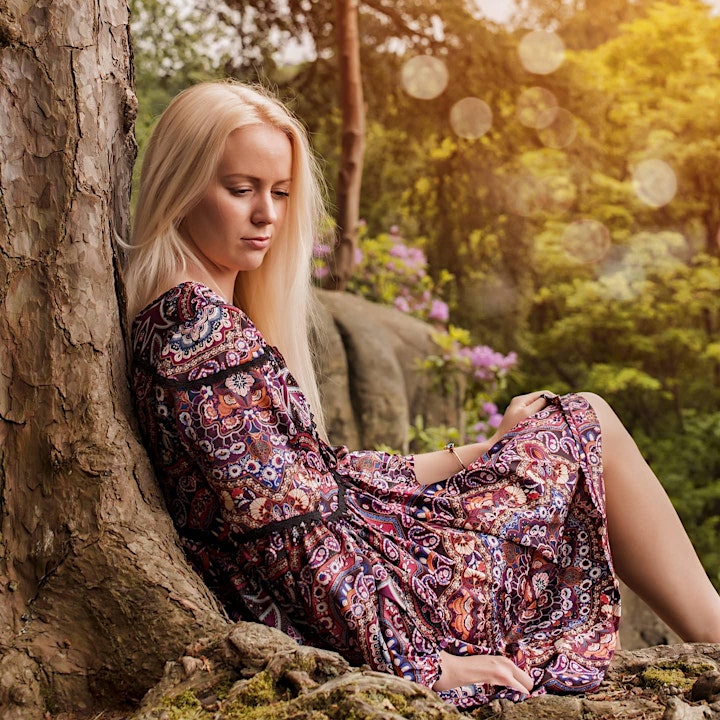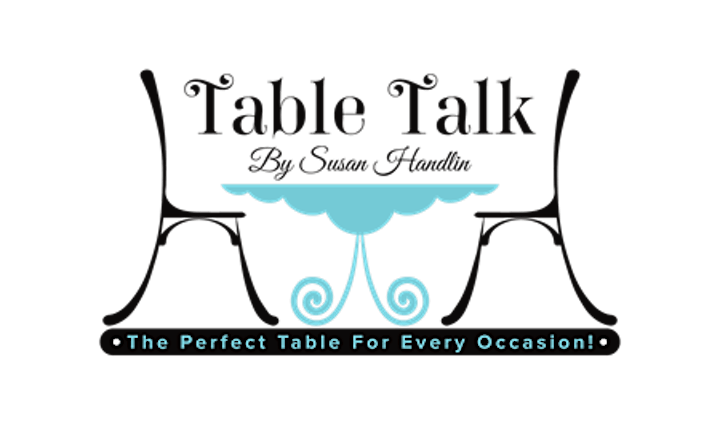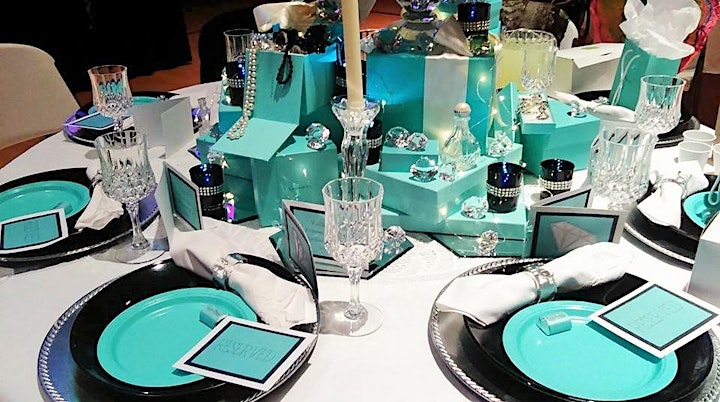 Creating Memorable Events. With over thirty years of experience in event planning, set design, teaching, and etiquette advising, Susan Handlin, owner of Table Talk, uses her experience, creativity and love for social gatherings to create unforgettable events for you and your guests.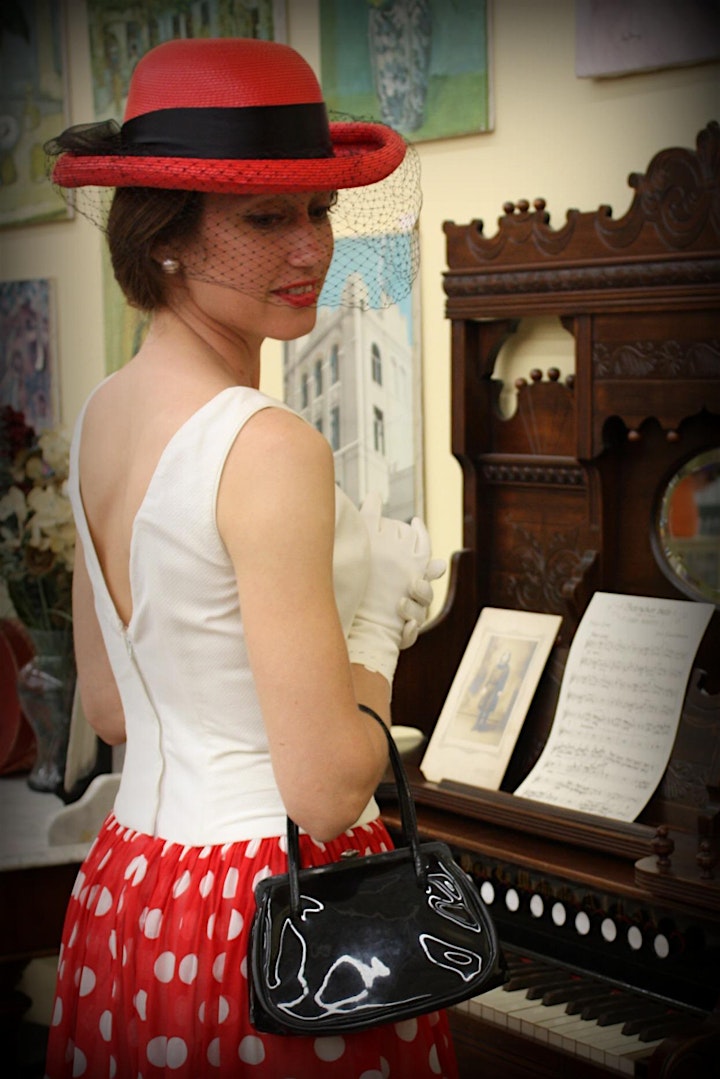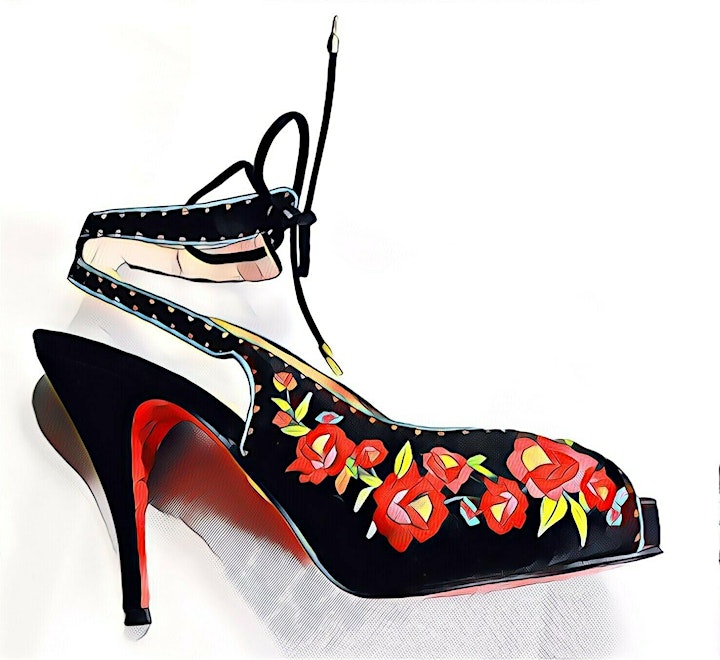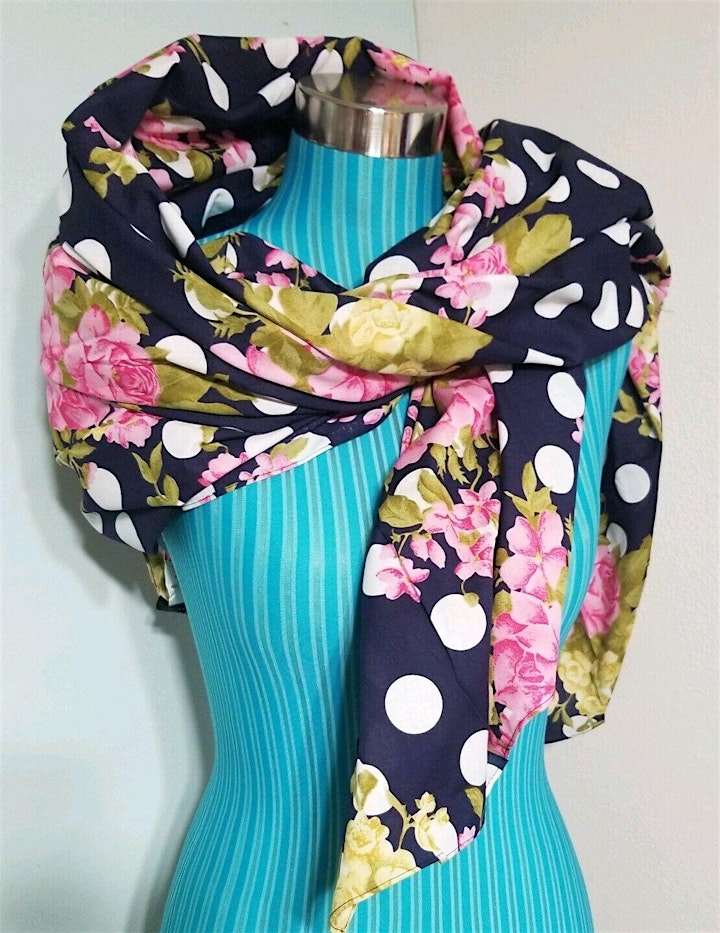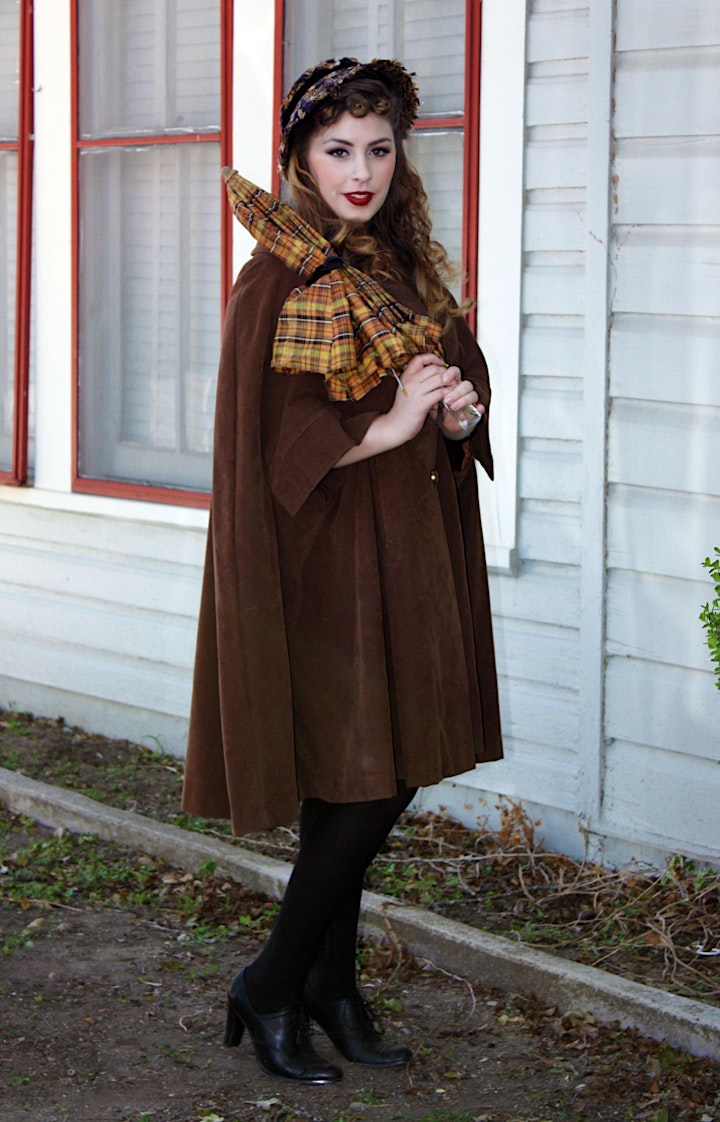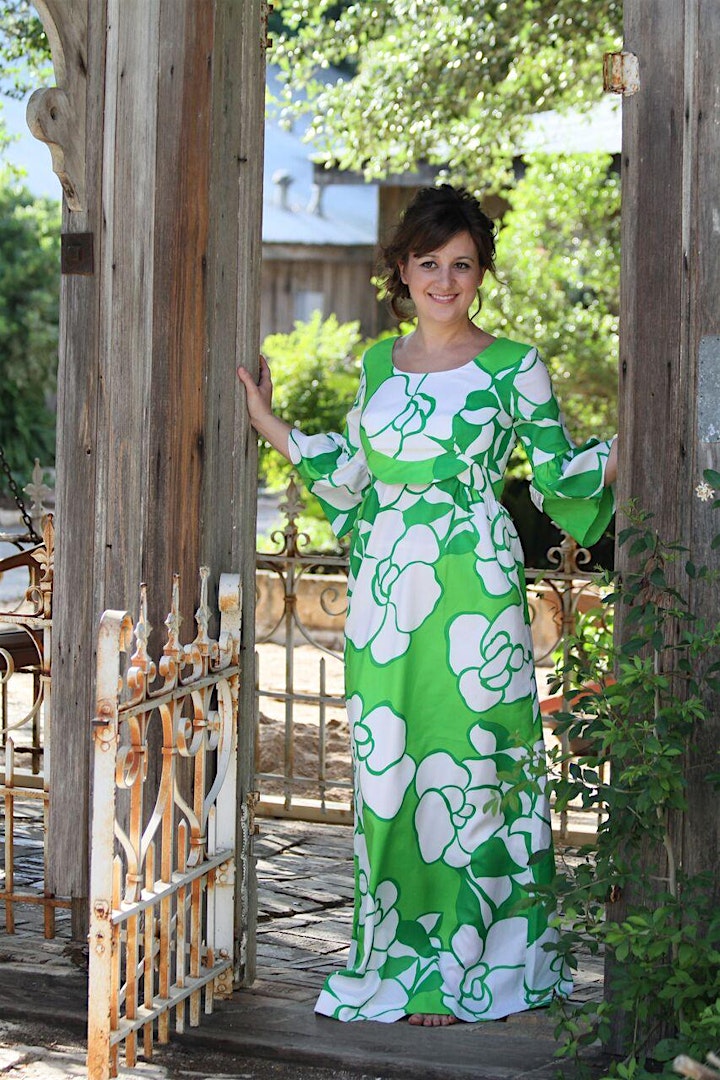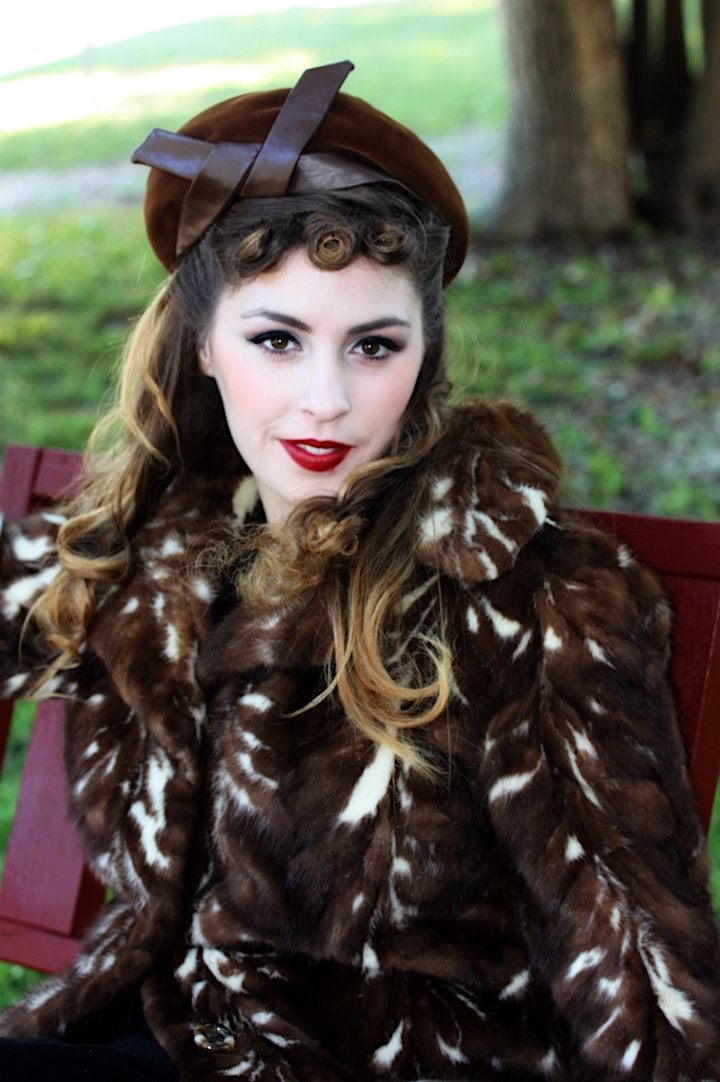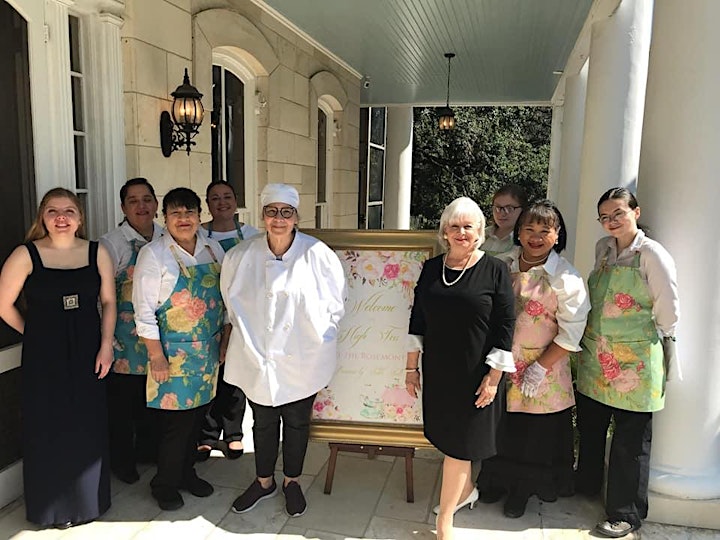 Susan and her Table Talk team welcome you to the Rosemont Mansion where you will be treated like royalty!