Description
The release of the new PBS documentary, The Vietnam War, by Ken Burns (@KenBurns) and Lynn Novick (@LynnNovick), is opening new reflections on a momentous period in history. For the older generations that lived through the war, the series is a reminder of battles, moral and physical, that made them question everything they knew about America. For younger people who were born later, the series is an opportunity to learn anew.
To recognize the importance of Vietnam in the American pysche and to open up an intergenerational conversation about its lessons and meaning today, Civic Hall is hosting two evening events for its members and the public.
The first, on October 16, will focus on the role of public-spirited media and civic movements as they have tried to hold America's leaders accountable to humane values.
The second, on October 25, will bring together several generations of military veterans, in partnership with the NYC Veterans Alliance, to explore how their experience of war, purpose and the home front has evolved from Vietnam to more recent wars in Iraq and Afghanistan.
Please join us for a conversation on the complex relationship between media, movements & memory with: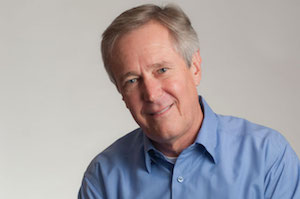 James Fallows, National Correspondent; The Atlantic (@JamesFallows)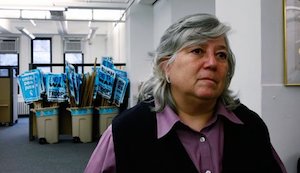 Leslie Cagan, Former National Coordinator; United for Peace and Justice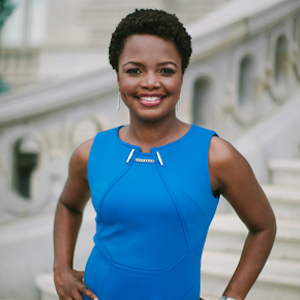 Karine Jean-Pierre, Senior Advisor & National Spokesperson; MoveOn.org (@K_JeanPierre)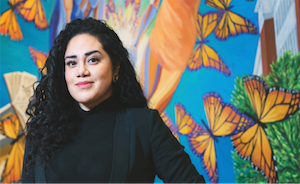 Pam Campos, Executive Director; Common Defense (@_pamcampos)

To prepare for these conversations, we ask that you take the time to watch The Vietnam War on PBS beforehand.
LIVESTREAM INSTRUCTIONS: This event will be livestreamed on Civic Hall's Facebook page. Please follow along @CivicHallNYC on Facebook starting on Oct 16 at 6:30pm!
Arrival Note: Civic Hall is located at 118 West 22nd Street, 12th Floor. Please buzz 12A to enter building.