Description
The Vietnam War featuring Ken Burns and Lynn Novick
Tuesday, April 25
The Black Academy of Arts and Letters
Naomi Bruton Theater: 650 South Griffin Street, Dallas, Texas 75202
6pm Doors Open
7pm Program Begins
Join KERA for a preview screening of The Vietnam War and a discussion with filmmakers Ken Burns and Lynn Novick.
The Vietnam War sheds new light on the military, political, cultural and social dimensions of a tragedy of epic proportions that took the lives of 58,000 Americans and 3 million Vietnamese, polarizing American society as nothing has since the Civil War.
Watch selected clips from the series, followed by a discussion with the filmmakers moderated by KERA's Krys Boyd.
The event is free and open to the public, but reservations are required.
Self-parking will be available in the Convention Center Garage off Griffin Street in between Young and Canton streets. Parking is $15. Cash or credit card will be accepted.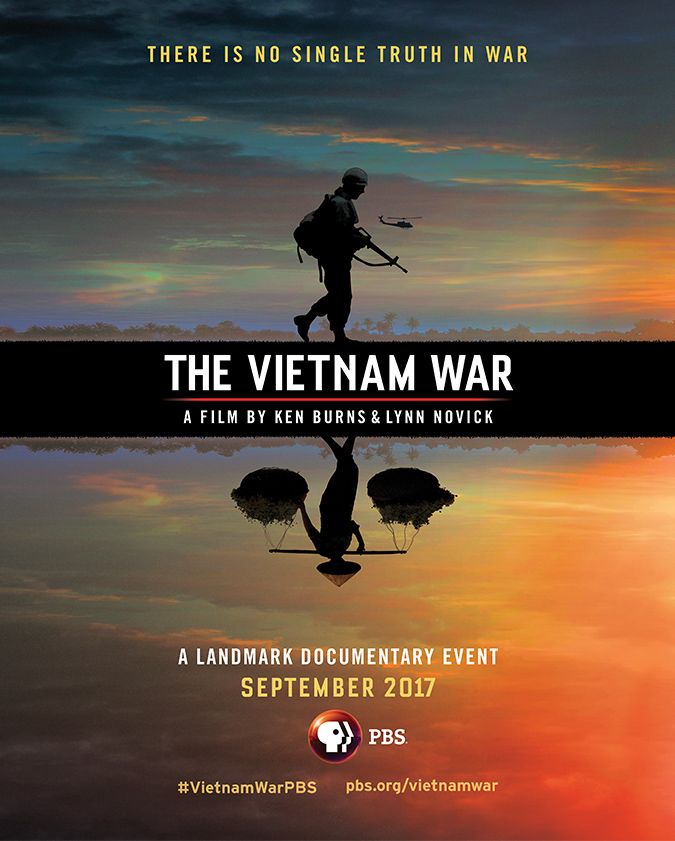 Please note event Terms and Conditions: Tickets are not transferable and resale is prohibited by law. Every person, regardless of age, must have a ticket to enter the facility. The ticket holder voluntarily assumes all risk and danger incidental to the event for which this ticket is issued, whether occurring prior to, during or after the event. Ticket is valid only for the performance date and time listed on the ticket. Latecomers may not be able to take their seats immediately on arrival. They will be seated at the appropriate interval in the performance.