Event Information
Refund policy
Refunds up to 1 day before event
Lynne Forrest will speak about The Victim Triangle for this week's Intimacy Hour - Interactive Talk + Q&A on Love, Sex, & Relationships
About this event
This Week's Topic: The Victim Triangle
Lynne Forrest will speak about The Victim Triangle for this week's Intimacy Hour - Interactive Talk + Q&A on Love, Sex, & Relationships.
Victim Consciousness is the most common state of human consciousness today. As soon as we believe that we are at the mercy of outside circumstances over which we have no control, we activate the victim's playing field. Known as the Victim Triangle, once we are there, we move through the three defense strategies repetitively. Learning to recognize when we are on the victim triangle is the first step to transcending victim consciousness towards finding inner peace.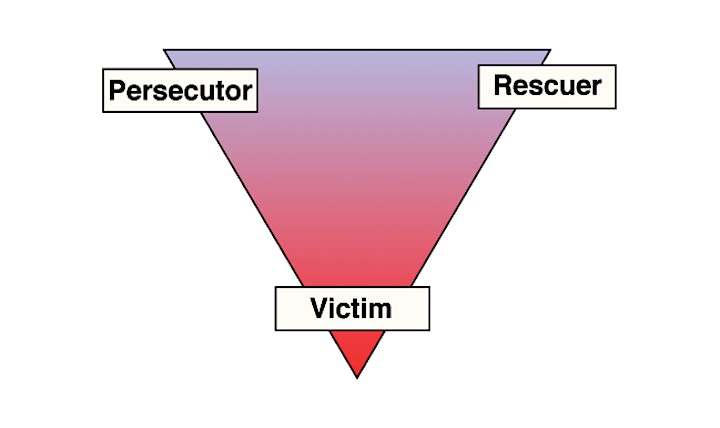 What is The Intimacy Hour?
The Intimacy Hour is a weekly event, an easy, relaxed vibe to learn about the many aspects of Tantra, and how they apply to love, sex, and intimacy. Whether you're dating or in relationship, there's something for all.
Ask questions, and (optionally) engage in exercises or activities led by two of the world's leading sexuality experts.
What we'll do?
Have a brief talk about a love/sex/relationship topic. Sometimes we will choose one; sometimes we will let the room choose one.
Q&A after the talk
Sometimes there is an optionally offered guided meditation or tantra exercise, as dicated by the questions we get asked. This may be a solo exercise, with another partner, or with the group (you are encouraged to participate at your own comfort level)
After the event you will:
Feel refreshed with vibrant connection
Have picked up a few tips or new concepts related to sex, love, and relationships or dating matters of the heart
Be more connected to your self and possibly others
Have discovered a new community of cool and conscious people!

DETAILS:
*This is open to the public. Zoom link will be provided closer to the event.
Check out all events on our website: https://www.tantrany.com/

Your Facilitator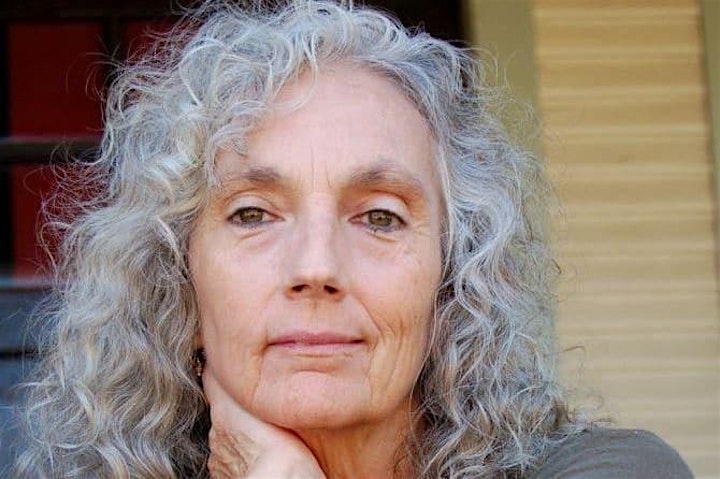 Lynne Forrest has been working with individuals and groups professionally since 1973. Starting as a "Personal Growth Counselor" with a Chattanooga, TN HMO, much of her work in the early days revolved around addiction, co-dependency issues and "family-of-origin" cultural dynamics. Through face-to-face interaction with hundreds of clients, applying principles and teachings from Carl Jung, Fritz Perl's Gestalt Therapy, and Eric Berne's Transactional Analysis, as well as the universal laws of manifestation, body oriented practices (such as yoga, myofacial unwinding, and qigong) she has continued to develop and expand her simple, straightforward, and practical approach to awakening, and living a happier, more fulfilling life.
Date and time
Location
Refund policy
Refunds up to 1 day before event
Organizer of "The Victim Triangle" with Lynne Forrest - The Intimacy Hour