Description
Sister" leads us on a dynamic bus tour through her brother's brain surgery in an attempt to save him before it's too late. During this whirlwind one-woman show, theatrical performer Jennifer Blaine breathes life into ten characters, including the brother's brain tumor, to illustrate the intricacies of connection (familial and neural), memory, identity, and love. The piece seeks to increase compassion and connect us on this journey.
Co-created by Blaine and Karen Getz, The Vicissitudes of Travel premiered at the 2017 FringeArts festival, and has been performed for university and medical students, artists of all kinds, and communities impacted by brain-related disorders.
Jennifer Blaine (co-creator, writer, solo performer) has been performing one-woman shows for twenty-three years. She has opened for George Carlin and performed with Chris Rock and Joe Piscopo. She was featured on ABC's Philly After Midnight: Women Comedians. According to the Philadelphia Daily News, "not even Sybil can compete with Blaine's cast of characters. Her comic genius is like Lily Tomlin and Tracey Ullman." Her solo work has appeared in sixteen FringeArts festivals, PIFA at the Kimmel Center, Annenberg Center, Samuel Beckett Theatre and colleges and universities, cabarets and theatre festivals throughout the U.S.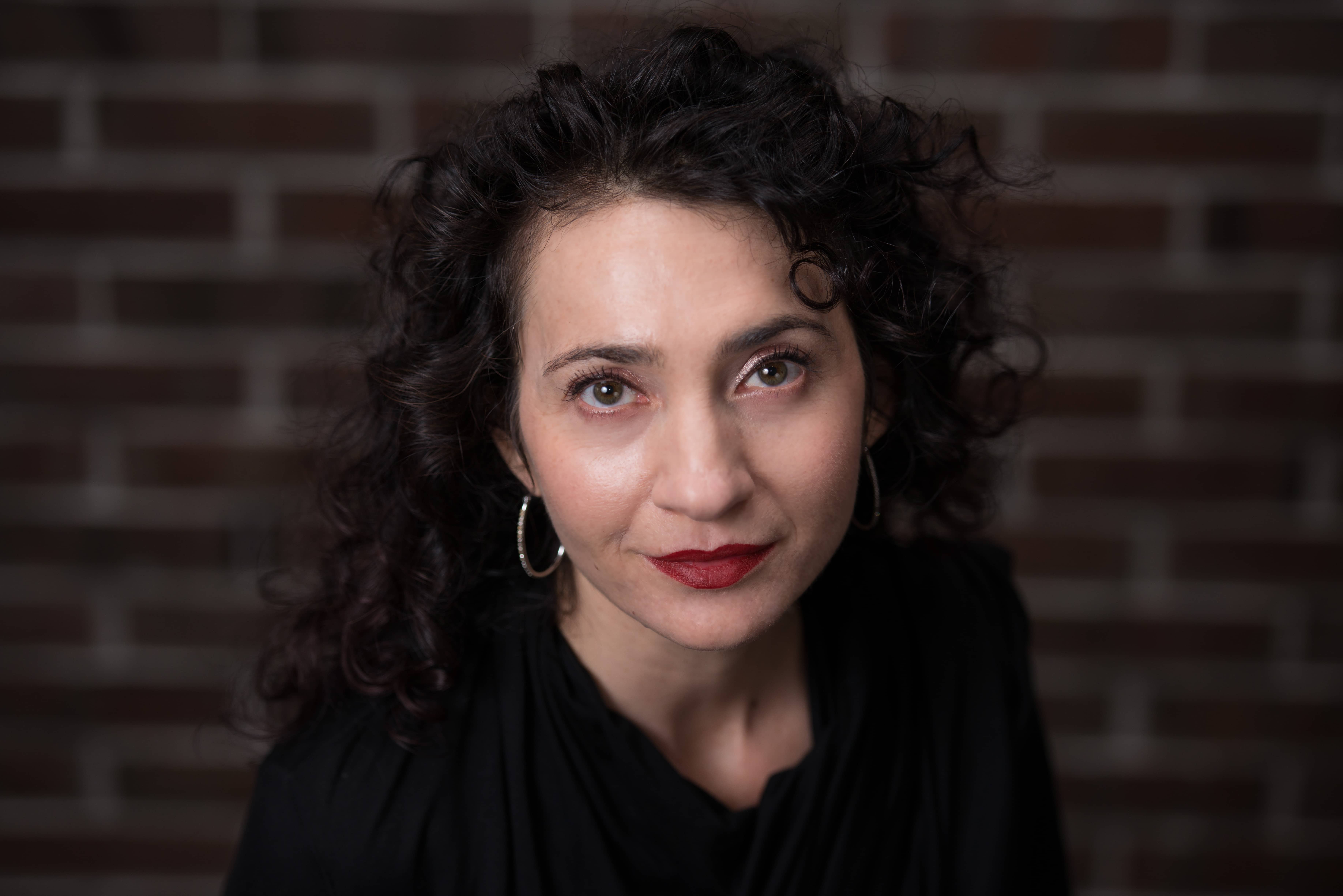 This event is free and open to the public. Advance registration is recommended; limited tickets will be available at the door. Light refreshments provided beforehand from 5:30-6 p.m. in the Bluemle Life Science Building Lobby.
Attendance at this event can counted toward the Asano Humanities & Health Certificate for Jefferson students.