Description
The VibeWell Yoga Festival brings together the very best yoga instructors, wellness experts, and leaders in healthy living for a transformational experience of practice, connection, and community.
Find yourself deeply immersed in yoga, meditation, social gatherings, artistic expression, and thought-provoking presentations in intimate venues sprinkled throughout the amazing Asbury Hotel and the Asbury Lanes in Asbury Park, NJ.
Our presenters for 2019 include Robert Sturman and Jillian Pransky, and they are the incredible catalysts for the VibeWell Yoga Festival transforming into an epic 2-day immersion!
The rest of our lineup will be announced soon - stay tuned for details.
For now, we are offering you early access to Jillian and Robert. There are a limited number of available spaces, so don't wait.
---
JILLIAN PRANSKY
October 26 at Inlet Yoga + October 27 in Asbury Park for the VibeWell Yoga Festival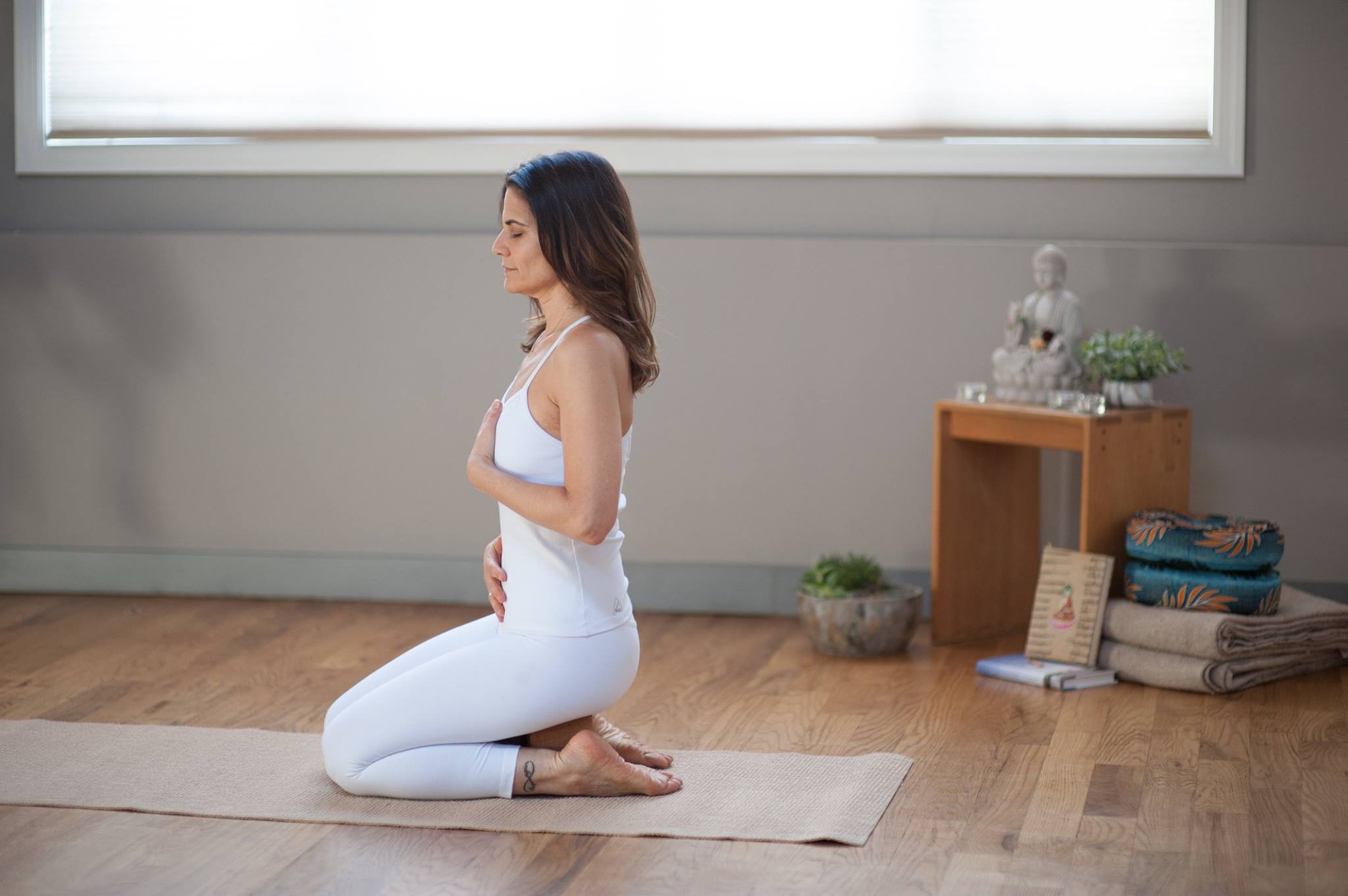 October 26, 2019, at Inlet Yoga in Manasquan, NJ
Mindful Flow. Maximal Relaxation. Minimal Props.
A Mini-Retreat and Restorative Yoga With Minimal Props workshop.
Join Jillian Pransky for this powerful restorative experience and learn how to bring it home with you.
You'll enjoy a 2 hour Mini Retreat followed by a 2-hour workshop to bring this practice home with you.
Begin the day with a wonderfully crafted series of mindful slow yoga, meditation, simple restorative poses, and a deep relaxation that will calm your body, clear your mind, and open your heart. In the second segment of your workshop Jillian will share how to bring this practice home and how you can share it with others.
You will learn the fundamental science and theory behind restoratives, propping, and alignment when working with 1-2 props. Jillian will demonstrate dozens of ways to set up 8 essential poses and you will experience many of the variations.
You will be amazed by the significant support you can receive from so little and you will leave with a new bag of tricks to incorporate into your flow practice, meditation, or restorative sessions without pulling out a pile of props.
This workshop is open to all and will be especially useful for yoga teachers, pilates teachers, body workers, physical therapist and caretakers for all kinds.
October 27, 2019 at the VibeWell Yoga Festival in Asbury Park, NJ
Aligning with the Rhythm and Wisdom of Autumn.
Centered, clear, and connected.
Come join Jillian to harness the season's transformational energy.
Autumn brings us both change and reconnection; good-bye and hello; transition and transformation. It is essential time to pause, as we flow between the expansion of summer and contraction of winter. To fortify our inner resources, like a tree pulling in sap.
Weaving together mindful chakra-flow yoga, mantra, restoratives, meditation and essential teachings from her new book, Deep Listening, Jillian will guide you to release blocked energy, surrender layers of deeply held tension, and nurture your capacity for greater joy, compassion, insight, and connectedness.
You will finish feeling clear, connected, inspired, and deeply nourished. Ready to harness this season's transformation energy!
This class will feature live music from Scott E. Moore, who will support our trip through the chakras with a blend of modern ambient beauty and sultry rhythm and blues.
---
ROBERT STURMAN
October 26 + 27, 2019 Exclusive Photoshoots in Asbury Park, as well as a Keynote Presentation at VibeWell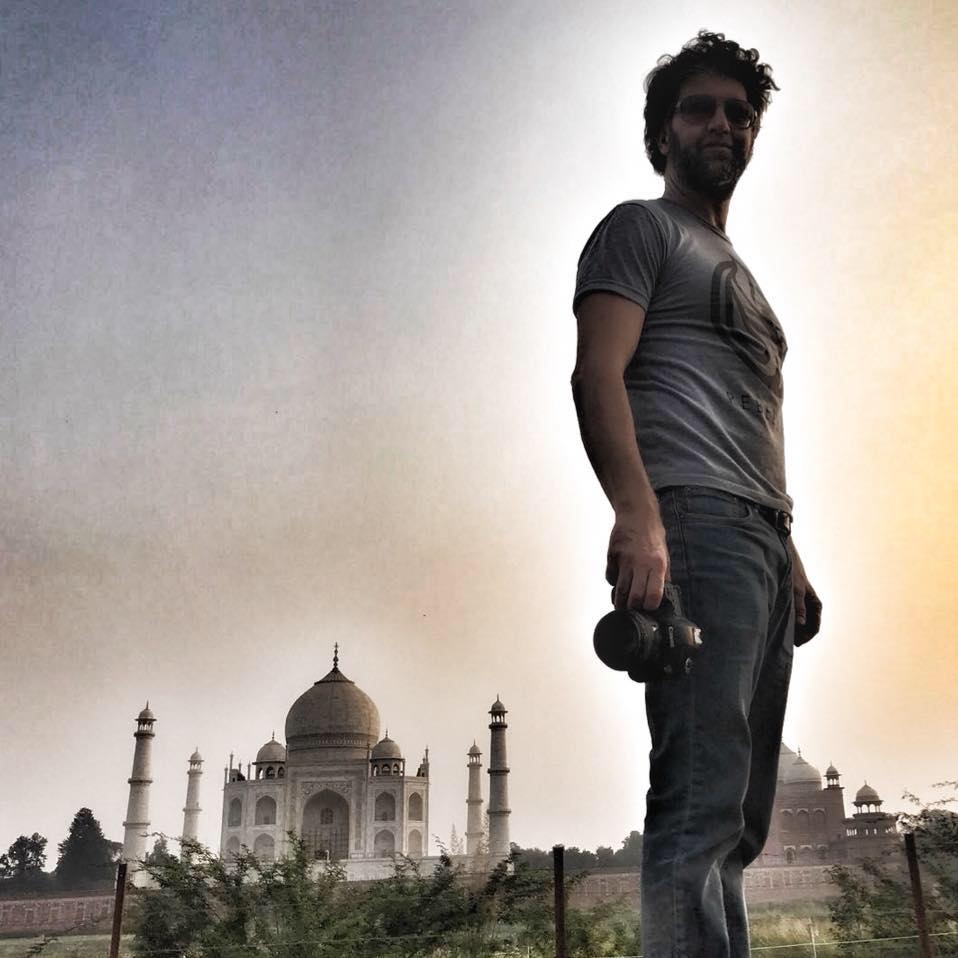 You will have the opportunity to book a photoshoot with Robert Sturman on October 26 or October 27, plus join us at VibeWell, with an all-access pass for the day, including a seat for Robert's keynote presentation: A Photographic Exploration of the Power of Yoga to Unite People Across Cultural and Physical Divides.
Join world-renowned artist/photographer, Robert Sturman, as he and his camera take us around the globe. This photographic exploration highlights the power of yoga to unite people across cultural and physical divides.
Sturman's work has given him the opportunity to make art with yogis in Kenya, Italy, Thailand, Israel, Cuba, to name but a few. From United States prisons to orphanages in Africa and the streets of Palestine, he has photographed all walks of life, embodying yoga poses with equanimity and grace. So many people, so many stories: breast cancer survivors, Maasai Warriors, Hasidic Jews, police officers, soldiers and inmates serving life sentences, each one a unique expression of humanity.
"For me, making art is about much more than a pretty picture. My responsibility as an artist is to capture the intrinsic beauty and irreducible value of every subject, to awaken compassion and to use art to inspire humanity to move forward, reaching towards our greatest potential."
Robert will also be sharing a few secrets on how to make powerful, poetic images, celebrating the beautiful art of yoga. One of these secrets is already within your grasp, as many of his published works have been captured through the lens of his phone.