Description
Fourth and fifth amendment rights. Identity theft. Smartphone encryption. Facebook shadow profiles. The right to be forgotten.
Long gone are the days when any of us could go about our daily business with the expectation that our meeting schedule, route to work, or even choice of breakfast cereal was private. Technology has advanced to provide us with enhanced convenience, but with that convenience comes a small army of assistants – both human and not – clued in to various facets of our "private" lives, from the mundane to the material. Complicating matters further, technologists have yet to develop a patch for the leakiest vulnerability of all: other people.
Through a patchwork of contracts, intellectual property, and trade secret laws, companies have stepped in to create a quasi-legal modern privacy landscape as legislators struggle to teach themselves even the most basic fundamentals of contemporary technology. Meanwhile, the average consumer is left to puzzle over how best to protect his/her/their privacy – let alone what privacy even looks like in the 21st century. Consumer advocacy groups abound, each with a view about how individuals can protect themselves (including how our laws should be changed to provide that protection for them). But is privacy the most meaningful concept to rally behind? Which relative interests are at issue and what is the most optimal way to protect them?
Join Bethany Quinn for a discussion about these and other modern-day privacy concerns at this month's Rooftop Law School.
Meet Our Presenter: Bethany Quinn, Corporate Counsel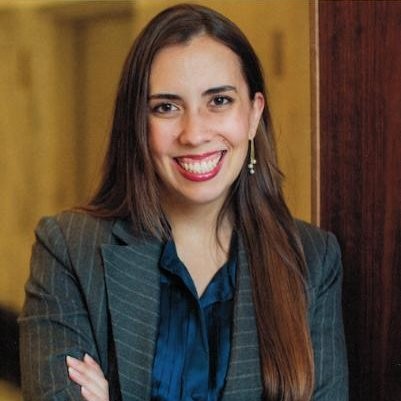 Bethany's experience includes work as a big law firm litigator and in-house corporate attorney handling matters relating to intellectual property, unfair competition, health insurance, and profit accounting. She has represented multi-billion dollar companies including film production studios and major financial institutions. She earned her J.D. from the University of Chicago Law School and is currently Corporate Counsel for Infosys Limited, and she emphasizes that all views expressed are her own personal opinions and should not be taken as representing the views or position of Infosys.