Description
The Vegan Parley at Urban Vegan Kitchen
Hosted by Samantha Bailey @sam.eats.plant
Dinner Parties featuring conversations on how veganism connects to an assortment of social and political issues
---
UPCOMING CONVERSATIONS
Thursday, August 16 @ 8:00 pm
CHILDREN & VEGANISM
Wednesday, September 12 @ 8:00 pm
HOW HEALTHY ARE YOU REALLY?
Tuesday, October 16 @ 8:00 pm
THE ETHICS OF INSTANT ONLINE SHOPPING
Tuesday, November 13 @ 8:00 pm
HIGH CARB VS. LOW CARB
Tuesday, December 11 @ 8:00 pm
DEAD FLESH IS AGING YOU
---
ABOUT THE HOST
Samantha from @Sam.Eats.Plants is a University of Miami alumna who practices Nutrition Counseling for individuals with health challenges along with being UVK's in-house server. She attended the Academy of Healing Nutrition and also holds a certificate of Plant-Based Nutrition from Cornell. An active environmentalist from childhood, she has found a cozy niche tying health with veganism and environmentalism. Her activism is practiced through fostering communication among groups of individuals with differing opinions and through education. In 2015 she co-founded a Brooklyn based, African-centered, vegan Homeschool Cooperative @KonjoAcademy with like-minded vegan families. Her vision of Earth's future and our role as a species in it is filled with optimistic practicality: One step at a time. One mind at a time. One bite at a time.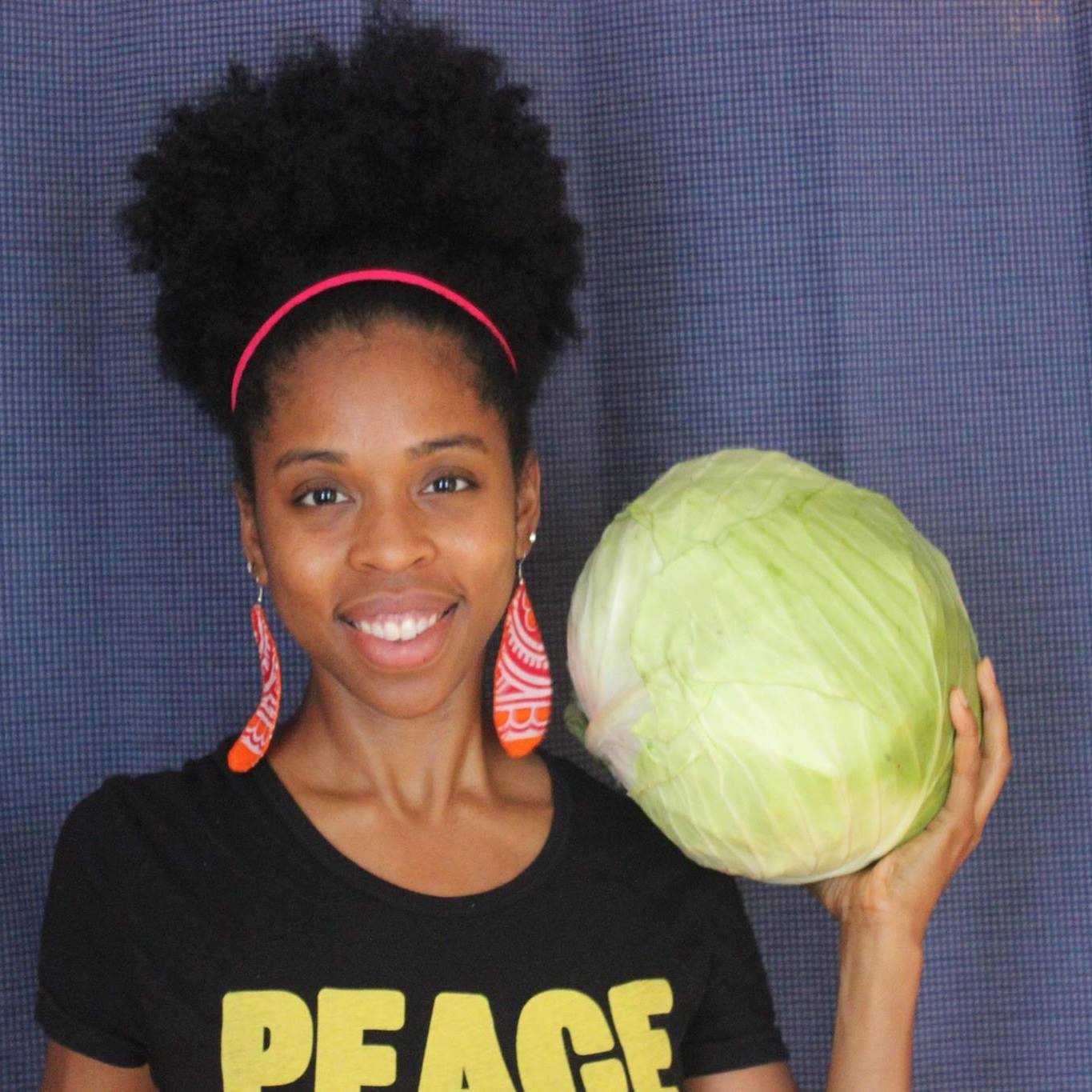 ---