Description
Join us as The Vault brings together world economic powers Korea and France.
The evening will feature startups, investors, corporate stars, international innovators and the best of Korean and French food & drink!

We will bridge the gap between the two cultures, understand their respective tech environments and highlight the reasons behind their ability to break through the US market.
The panel will feature two Vault startups, Fronto and Dawex, as well as representatives from respective countries, KAPS and French Tech San Francisco.
---
Moderated by:
- Bill O'Connor, Innovation Strategist & Founder of Innovation Genome at Autodesk.

Bill is nicknamed the innovation guru working with Autodesk teams and customers on doing real innovation for the last 8 years. He's also the Director of The Vault Innovation Academy providing workshops, accelerators and training programs for startups, entrepreneurs, corporations, and investors in Silicon Valley and the rest of the world.
Panelists:
- Luke Ahn, CEO of Fronto.
Luke has been a Vault member for the last four years and launched Fronto from scratch, an application that revolutionizes the front of your phone by making brands and other important information more accessible.
- Anthoine Dusselier, US Operations Manager at Dawex.

Dawex is a global data marketplace allowing public and private companies to sell and buy data in a smarter way. Anthoine is now representing Dawex as its US Operations Manager and chose to make The Vault his place to work from.
- Hyon Lee, President of The Korean American Professional Society.
Hyon is a seasoned Founder, CTO and Software Architect for different tech companies and also represents KAPS as President. His Korean pride runs deep and his passion to give back is even deeper. As the President of KAPS, Hyon aspires to tighten the large group of members and increase its impact in the Bay Area Korean Community.
- Clemence Vincent, Manager at La French Tech San Francisco.
Clemence has many years of experience in business & program management with the intent to support French startups. Her role is to coordinate the effort to develop the local ecosystem and increase its visibility across the Bay Area.
Register now to reserve your seat!
Startups: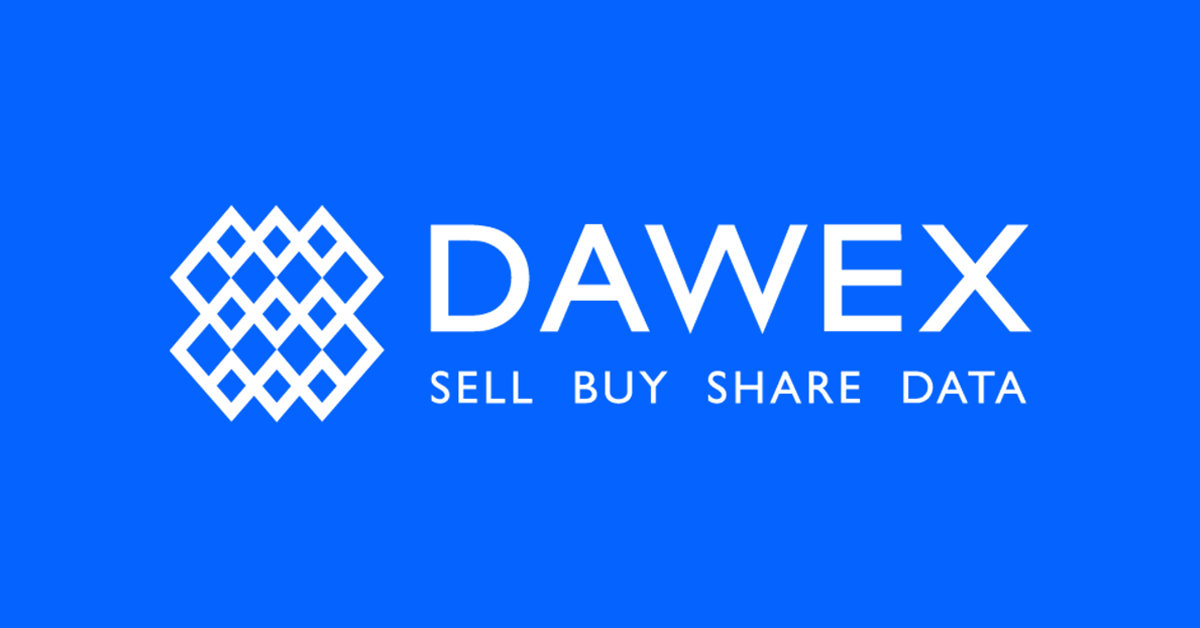 Co-organizers & Partners: