About this Event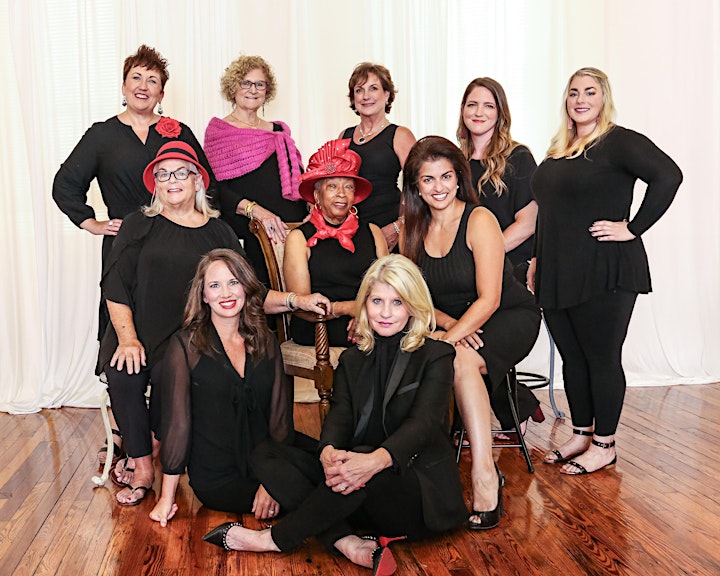 'Spellbinding, funny and almost unbearably moving...written with a bluntness that is nevertheless intensely lyrical, it is both a work of art and an incisive piece of cultural history." - Variety.
A stellar cast of brave and ground-breaking female leaders from Gainesville/Hall County have come together for this one-time-only performance, to share stories from Eve Ensler's acclaimed collection of women's experiences from across the globe.
All proceeds to benefit Rape Response and Alliance For Literacy.