| | |
| --- | --- |
| The Vagina Monologues 2018 February 9th, 10th & 11th | |
Event Details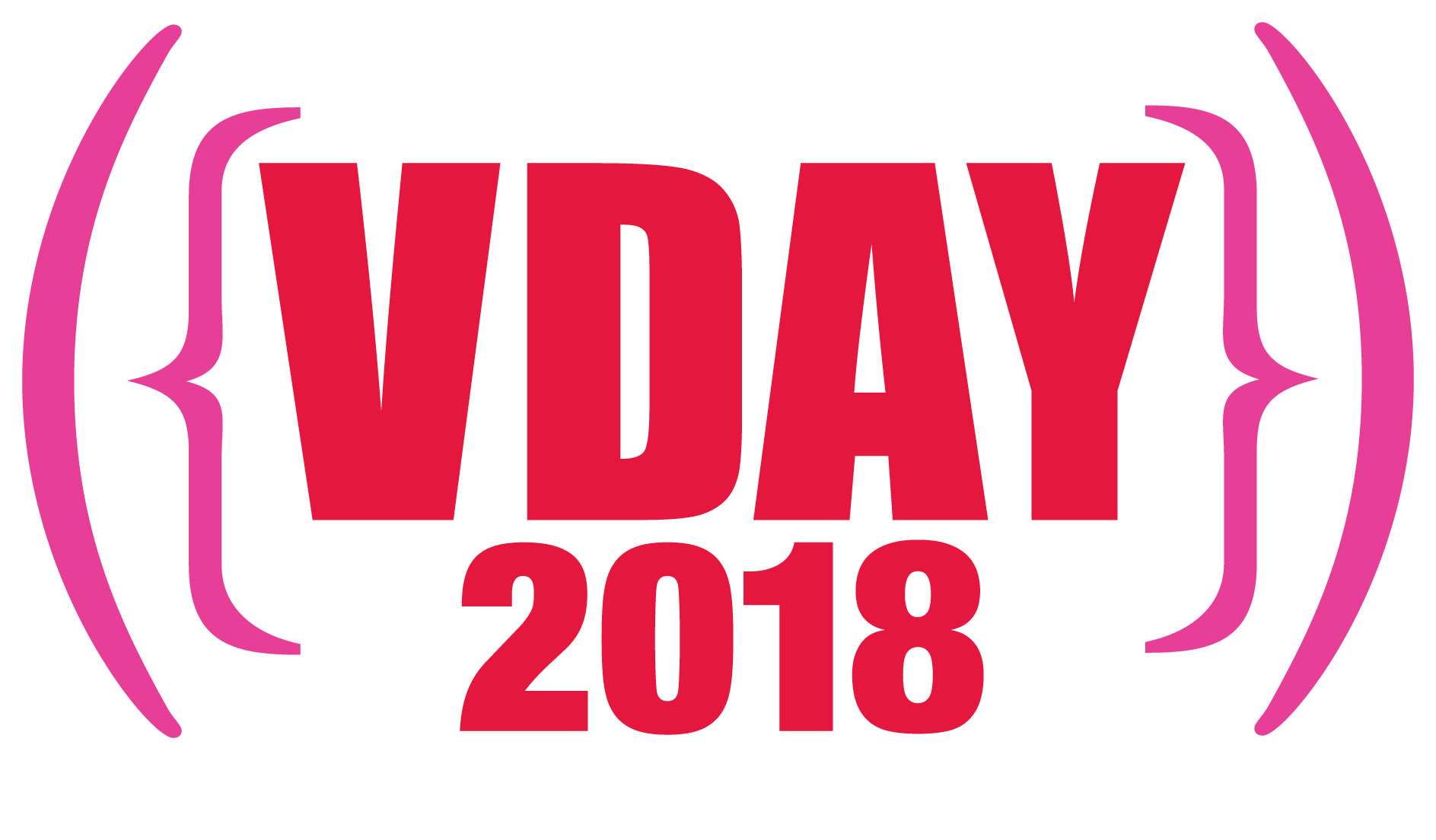 It's been almost 20 years since V-Day was founded, since Eve Ensler's play The Vagina Monologues shattered taboos, sharing the stories of women as they had never been told before. 2018 will be our 20th year
Our work is grounded in 4 core beliefs:
Art has the power to transform consciousness and inspire people to act

Lasting social and cultural change is spread by ordinary people doing extraordinary things

Local women best know what their communities need and can become unstoppable leaders
One must look at the intersection of race, class, and gender to understand violence against women
With this foundation, the production has reached new heights and provided aid to millions of women and girls. Join Empowered Living Inc for a night of fun and laughter.  So, let's make this year the best year yet! There will be a vendor fair, cocktail hour, silent auction and more!!!
Hosted By Tahlia L'Oreal      
Friday and Saturday: Performance 6:00pm     Sunday: Performance 3:00pm     
Tickets are available at the door.  SEE YOU THERE!!!
V-Day is a global activist movement to end violence against women and girls that raises funds and awareness through benefit productions of Playwright/Founder Eve Ensler's award winning play "The Vagina Monologues" and other artistic works. These V-Day benefit events organized by volunteer activists take place around the world, educating millions of people about the reality of violence against women and girls. To date, the V-Day movement has raised over $120 million; crafted international educational, media and PSA campaigns; reopened shelters; funded over 13,000 community-based anti-violence programs; and has helped to establish safe houses in Democratic Republic of Congo, Haiti, Kenya, and Iraq. V-Day has received numerous acknowledgements and awards and is one of the Top-Rated organizations on both Charity Navigator and Guidestar. 
Visit   www.vday.org or https://empoweredliving4.wixsite.com/events/the-vagina-monologues
When & Where

The Main Stage at The Madam Walker Theater
617 Indiana Ave
Indianapolis, IN 46202


Organizer
While working on their graduate degrees; Ranada, Gerrian, and Joni believed it was important to meet the client where they were, normalize the therapeutic process, and to become aware of their clients needs on a physical, social, sexual, psychological, and spiritual level.  In establishing Empowered Living Inc., they have created an alternative for individuals to acknowledge the need for change in their life.  Empowered Living Inc. specifically looks at issues surrounding depression, self-esteem, sexuality, and stress management.  Individual are given an opportunity to address these issues through individual counseling, workshops, groups, conferences and/or Community Enrichment Events.  We invite you to begin your journey of awareness with Empowered Living Inc.