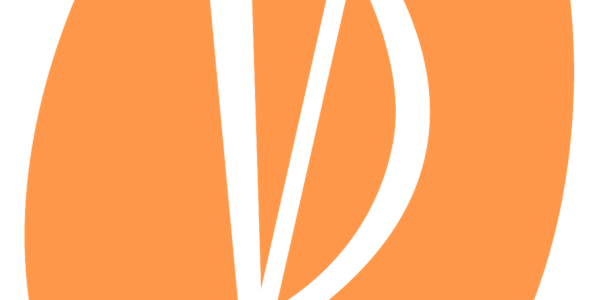 The Vagina Dialogues: Slut or Nut
When and where
Location
Burdock Brewery 1184 Bloor Street West Toronto, ON M6H 1N2 Canada
Description
In this edition of The Vagina Dialogues, we speak to Mandi Gray who was forced to grapple with a police force, university administration, and legal system unwilling to take seriously her report of rape by a fellow PhD student.
Mandi's journey is documented in "Slut or Nut: Diary of a Rape Trial" which is currently screening at festivals across the country.
We also talk to a litigator who specializes in the law of sexual abuse, exploitation, and violence, a pelvic floor therapist, and a counsellor from the Toronto Rape Crisis Centre.
All proceeds will be donated to the Toronto Rape Crisis Centre
Ticket price includes one drink per guest.